On September 11, a unique for Russia winter sports palace "Baikal" was officially opened in Irkutsk. The arena, suitable for both ball hockey, curling, figure skating and speed skating, began to be built in 2018 for the Bandy World Championships. The construction cost amounted to six billion rubles.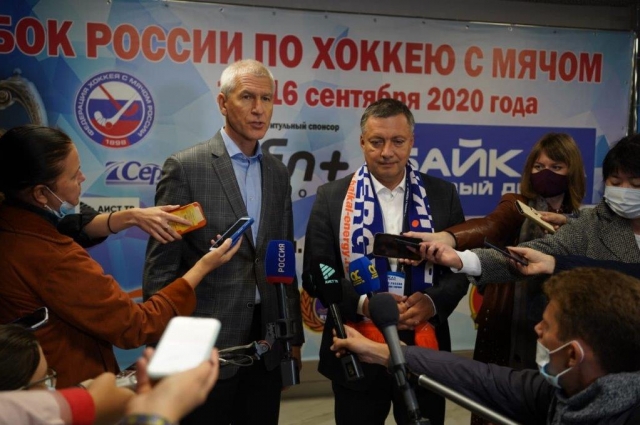 Russian hockey players were the first to try the new ice: on September 11, the first stage of the Russian Cup in bandy started at the palace. The Minister of Sports of the Russian Federation came to the opening of the new sports facility Oleg Matytsin... He congratulated the residents of Irkutsk on such an important "acquisition", calling the emergence of the ice arena a "great joy" for regional and Russian sports.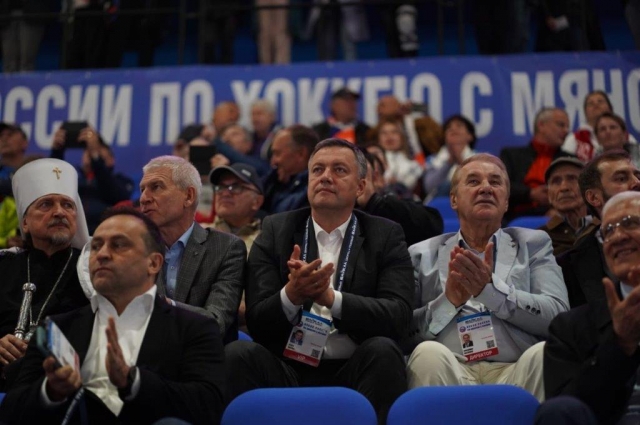 "For sport to become one of the components of social stability, modern infrastructure and a strong staff are needed. When there are world-class facilities in the territory, you can train there and hold major competitions, maintaining the balance of high-performance sports and mass sports, '' Oleg Matytsin emphasized at the ceremony and announced that the Russian Ministry of Sports had concluded an agreement with the Irkutsk region on a strategic partnership. The document provides for the construction of new sports facilities, training of personnel and holding competitions.
"Our region will become a platform for tournaments of the all-Russian and international level, - said the Acting Governor of the Irkutsk Region Igor Kobzev. - Many international competitions are taking place in Southeast Asia today, and we have the same time zone and a similar climate, so many tournaments will be able to "move" to us. We will use this to help our youth develop, study, train and become masters of sports. "
Hockey players, figure skaters, curlers and skaters can practice in the Baikal Palace. An indoor ice arena is their old dream.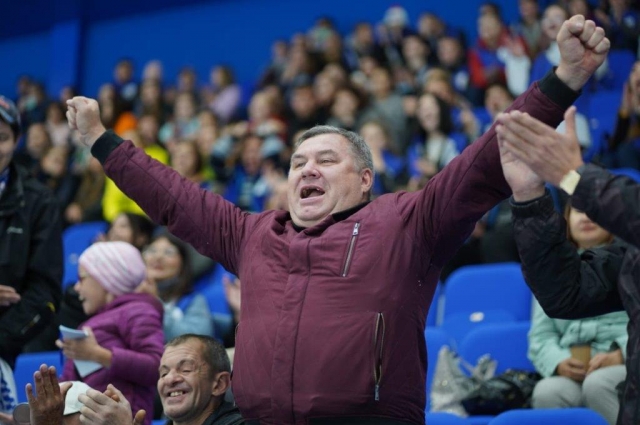 The fans are no less satisfied. After all, it is much more pleasant to watch the match in a warm room than in an open stadium - the air temperature here is about plus ten degrees. Two stands were equipped for the spectators: the East and the West. The New Palace is an object with the first level of security, so there are turnstiles at all entrances, and a unique QR code is printed on each ticket. Seats in the arena can only be occupied according to the purchased tickets.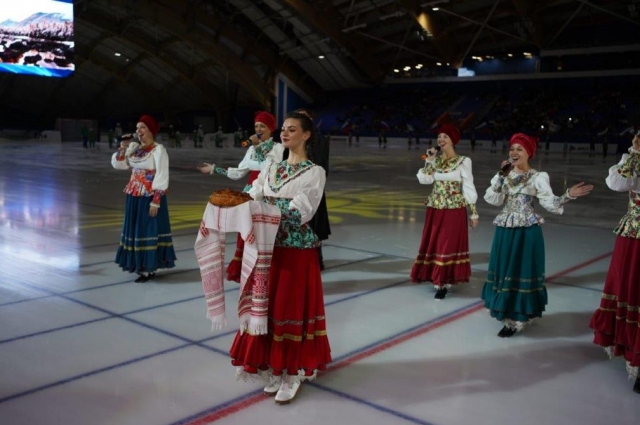 The sports complex with an area of ​​more than 50 thousand square meters is designed for 6 thousand spectators, it includes an ice arena with skating tracks and curling tracks. The facility also includes a sports, choreographic, gym, conference hall, locker rooms, coaching and judging rooms, a hotel, administrative and auxiliary premises. The ice arena is being transformed into a concert venue.
Article Categories:
Sport