Three-time world hockey champion Alexei Tereshchenko went to the police with a statement that his 12-year-old daughter had been stolen from him. According to him, everything happened near the house of the athlete's mother in the village of Lesnoy Gorodok. Unknown people in a foreign car put the girl in a car and drove away in an unknown direction.
However, it is most likely that the child was kidnapped by his own mother. At the moment, Tereshchenko is in the process of divorcing his wife.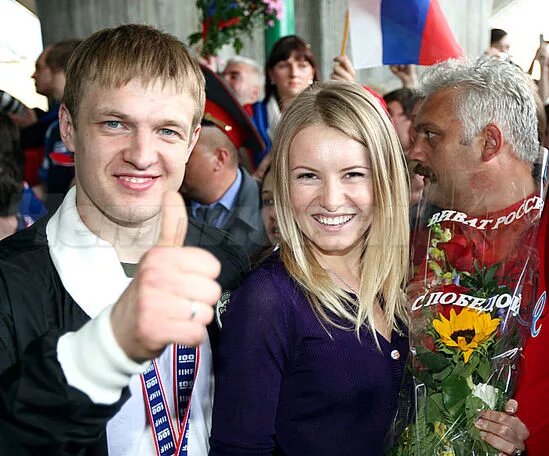 The process is difficult, the spouses cannot divide the property in any way, including the issue of determining the place of residence of the couple's common children – a minor son and daughter. So, the kidnapping is most likely part of a family showdown.
Recall that Alexei Tereshchenko is one of the most popular and titled Russian hockey players. He won the World Championship three times and became the champion of Russia 12 times.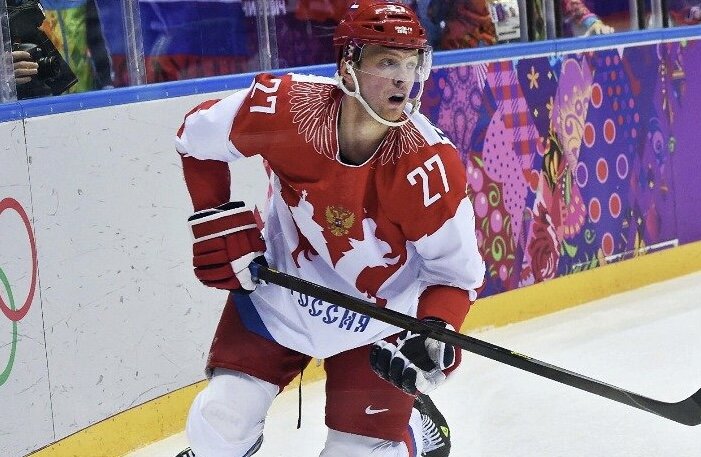 Article Categories:
Show Business