People's Deputy of the Verkhovna Rada Andriy Derkach unveiled another portion of audio-compromising materials on the ex-President of Ukraine Petro Poroshenko. On the recordings, which the people's deputy presented to the public, the voices of the fifth president of the country and former US vice-president Joe Biden sound. It was about Donald Trump.
- I told him [Трампу] about the many things that President Obama and the current administration are doing. But to be honest, I was expecting a cooler conversation. But he was quite sincere and warm, Says Poroshenko on the record.
Biden reacted rather harshly to this. He began to make fun of Trump.
- Okay look, this guy, speaking English, he - a dog that runs after a car on the road. The bad dog will run after the car along the road. This expression is in English. He grabbed the car. He doesn't know what to do, he doesn't even know what this car is made of or what's in it.Biden said.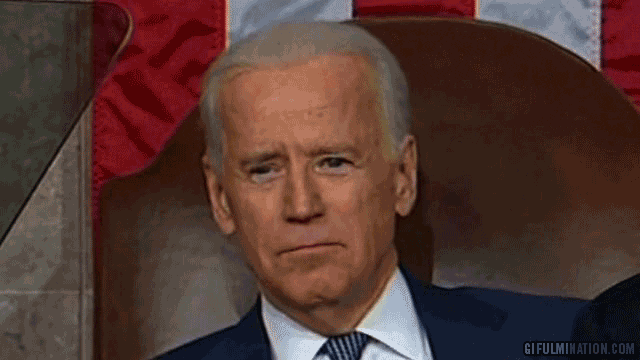 Biden confused Iran and Iraq during a speech about American soldiers killed
Speaking about the wounded servicemen, the politician corrected himself.
In a conversation, Biden praises Poroshenko and calls him the first who created a country free of corruption. In his opinion, "in about 30 years, children will sing songs about Poroshenko." Biden said that he "became devoted to the independence of the new state and an uncorrupted nation."
According to Derkach, the conversation between Biden and Poroshenko took place on November 16, 2016. This was just after Trump was elected President of the United States.
Earlier, US President Donald Trump invited Biden to take a joint drug test.
"Big people did it." Tesak's friend voiced a new theory about his mysterious death

today at 14:40

Scientists in Tyumen have created a technology to study the viability of coronavirus

today at 14:11

Leader of the "Hand over the pedophile" movement: Tesak's actions inflicted no less trauma on children

today at 14:09
Article Categories:
Politics