On the eve of Britney Spears published a small appeal to fans on her Instagram.
It talks about how she had a great summer and that everything in her life is wonderful, but at the same time the singer looked very frightened and nervous.
Naturally, her fans doubted the sincerity of this statement and comments were sent to the tape that Britney was forced to say all this.
- She looks very scared and moves from side to side because she is very nervous. She is afraid for her life.
- Yes, her leadership probably made her say that, it is clearly scripted. Hope you're okay Brit love you.
Her voice is trembling and she seems to be reading from a teleprompter or something.
It is worth recalling that her trials with her father are ongoing. According to official information, the singer cannot sign documents and generally make any decisions. All this is connected with her diagnosis, which is kept in the strictest confidence.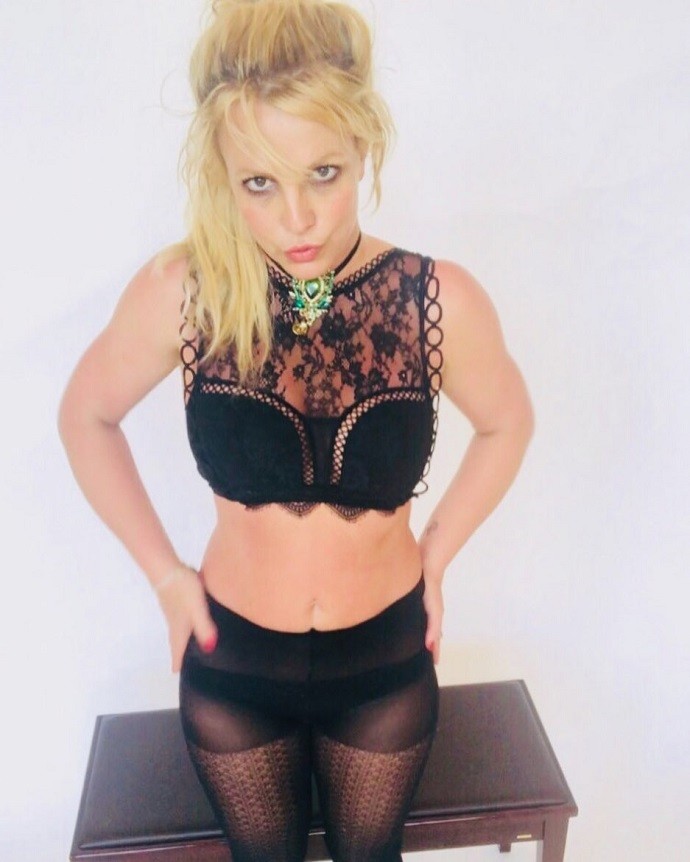 Article Categories:
Show Business