Alexei Vorobyov was credited with many novels with strange girls. Not a single affair of the artist ended with a wedding. Recently, a blonde lady with whom Alexey behaved relaxedly, as with his girlfriend, began to be noticed in the singer's blog stories. And recently, in her company, he appeared at the Mrs Russian America Awards 2021, held in California.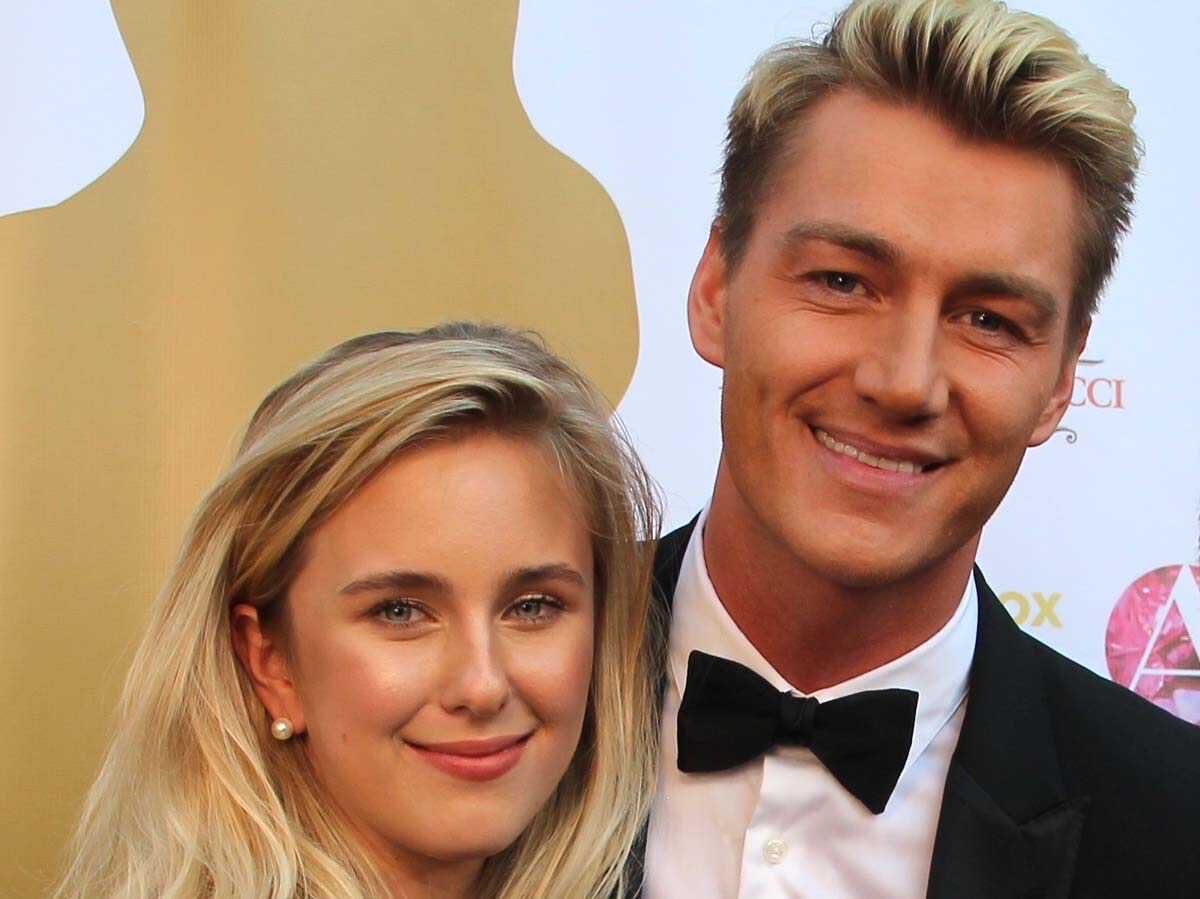 The journalists found out that the blonde's name is Elizabeth Rose and she is in a modeling agency and is also trying to be a singer. Fans noted that Elizabeth has difficulty pulling on the model. Especially striking was her sagging breasts, which, in combination with high-waisted trousers, hang down almost to the navel.
"What saggy tits", "Is she really a model?", "Well, not everyone can be top models. Someone should advertise garden furniture and medicines for constipation, "" She's quite cute, "they said online.
Recall that for more than a year Vorobyov has been living in the United States, dreaming of conquering the local cinema. So far, he has not achieved much success.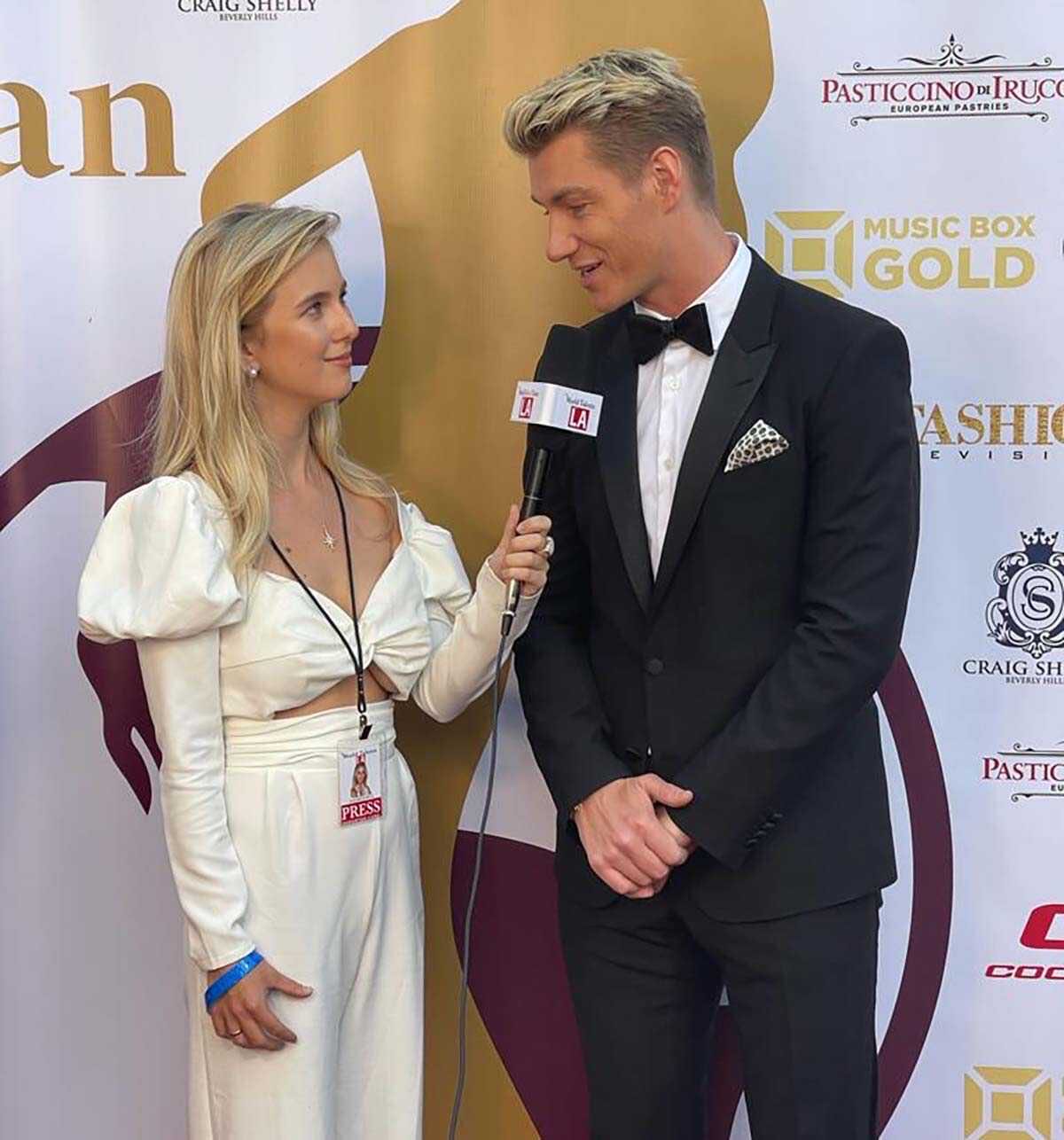 Article Categories:
Show Business