It would seem that the relationship between Lyubov Uspenskaya and her daughter Tatyana Plaksina returned to normal. Since the new year, the heiress of the celebrity has been in her house in Moscow. A woman is concerned with her appearance and health. For several months Tatyana was not visible at all, and recently, for the first time in a long time, mother and daughter appeared together in public.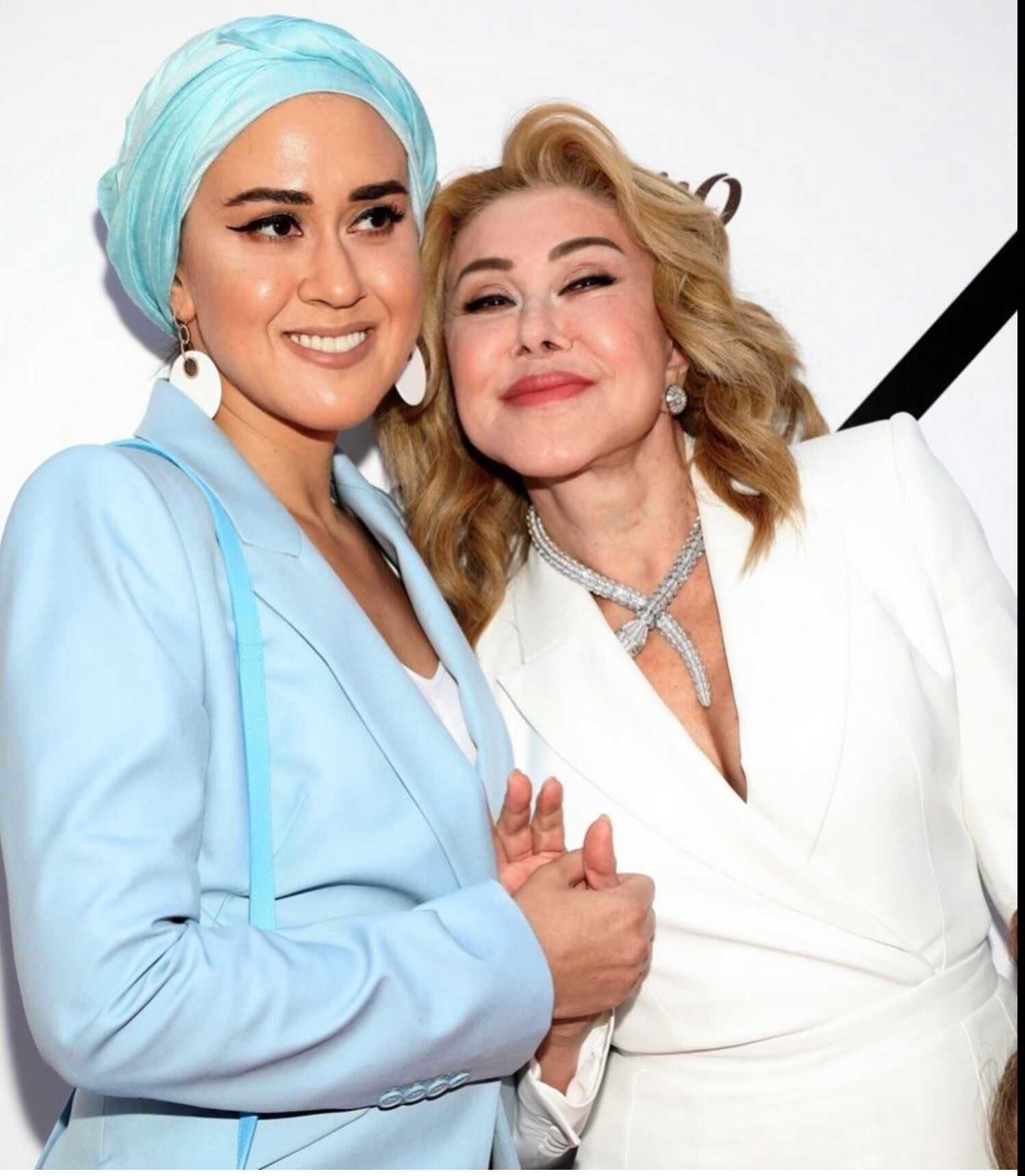 Plaksina looked great, the singer's fans decided that all the problems were behind and her daughter took her head. She currently spends all her time at home and gets tired of concerts on the home stage, broadcasting them on the blog. Tatiana sings songs and plays the piano, moreover, it is worth noting that her voice is beautiful and strong, it could well become a competitor to her mother on stage. But Plaksina chose a different path in life.
The day before, she unexpectedly announced that she had a concert scheduled for September 12, but her cruel mother locked her in the house and did not let her go outside, taking away her phone. Ouspenskaya's daughter literally begged for help.
"Dear friends! I have a concert scheduled for September 12th. They locked me up and took my phone away. Help! "- Tanya said in the blog.
The woman's subscribers strongly doubt the concert, because earlier neither she nor Lyubov Zalmanovna gave any announcements about the event. "Tackled the old?", "Yeah, it's not so good to see!", "He wants to go all out again!", "Tired of a sober life. Eh, Tanya, stay at home! "," If you release her, you will find it in the nearest brothel, "the users responded.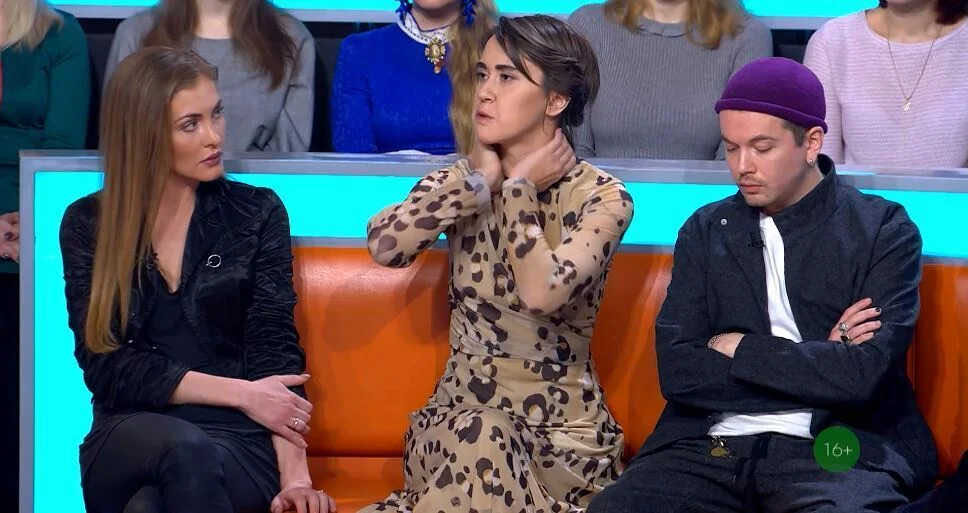 Article Categories:
Show Business