Supermodel Heidi Klum decided to insure her legs, which she considers her real treasure. After all, she walked a lot on them on the catwalk and earned money thanks to this! Therefore, these parts of the body are worthy of respect.
The fashion model found an appropriate specialist and insured her legs in the amount of $ 2 million. However, the insurance agent found a "marriage" on one of the limbs and rated it lower than the other.
Klum herself spoke about this: "When I was young, I fell into the glass, and I was left with a big scar. I've put on so much self tanning spray now you can't see it. This is how one turned out to be more expensive than the other … Some people do strange things.
The model itself was extremely surprised by such conclusions, but what to do, these are the rules of insurance.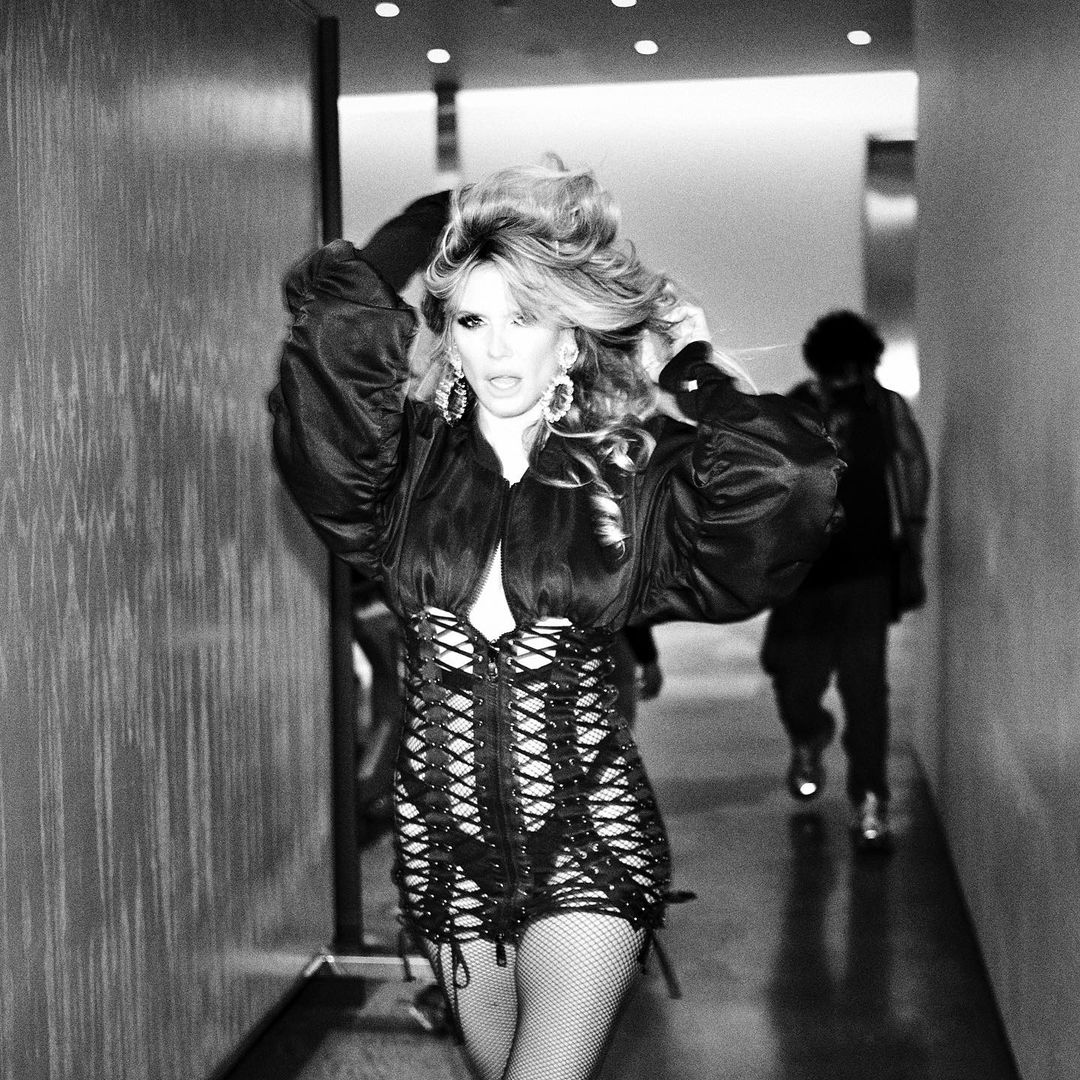 Article Categories:
Show Business