The dancers have known each other for over 30 years. Not many people know that Yegor Druzhinin's wife is Nikolai Tsiskaridze's cousin. Veronica, like her famous brother, studied ballet; she met the dancer when they were both students. Very quickly, the couple began to live together and got married.
Despite the fact that the couple have been together for 30 years and they have three children, Tsiskaridze believes that her sister and her husband were not lucky.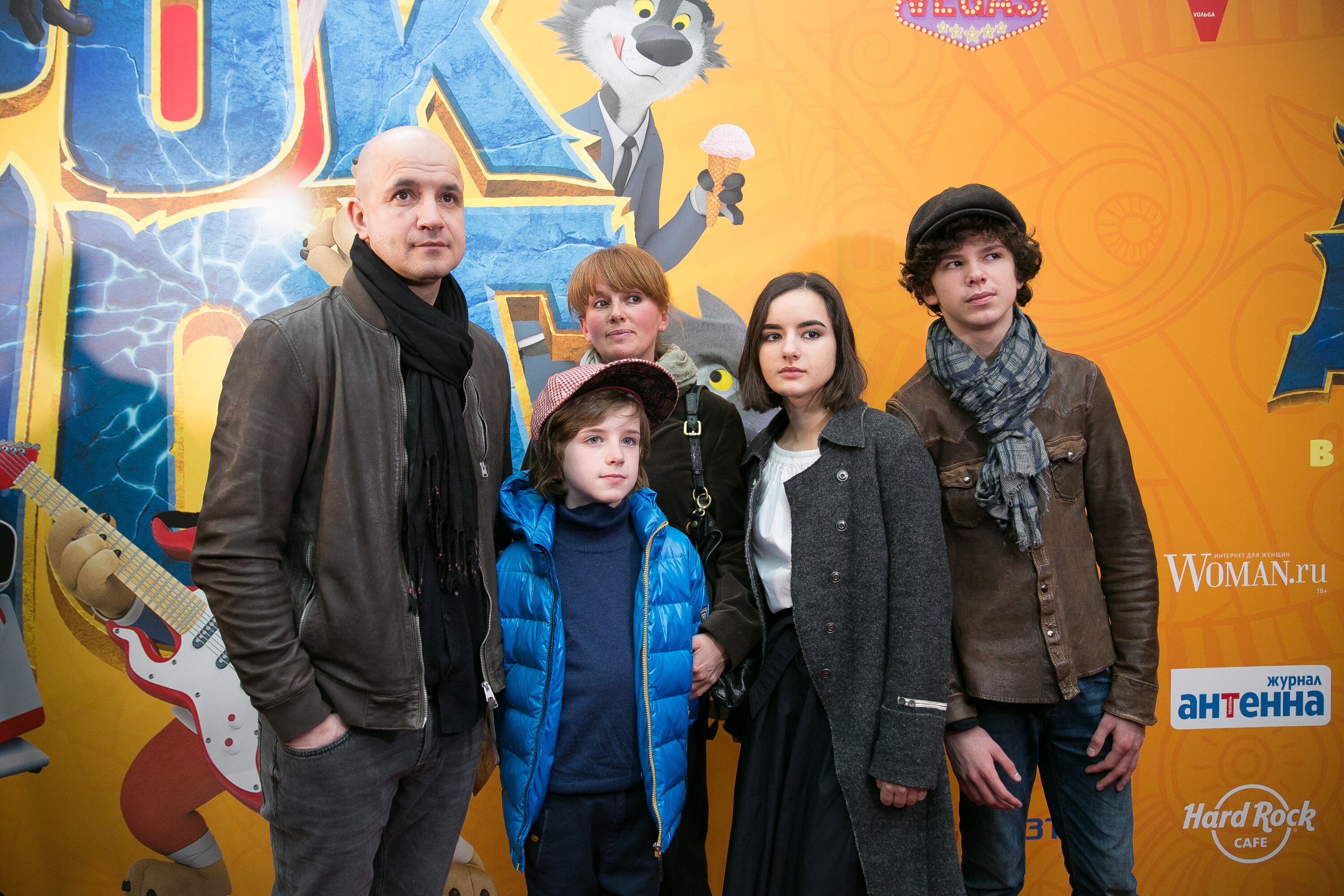 "Now we quarrel with Nikolai less, because we are growing up, wiser. And there were different things, we are creative people. Our characters are not a gift. Especially with Nikolai Maksimovich. I am somehow quieter," said Druzhinin.
"Nikolai was not against our romance, but he was terribly jealous. They do not fight for me in fact, but they have a very expressive relationship," confirmed Veronika Itskovich.
"I knew that this was Nika's friend. A terribly curly creature. I always thought that Nika had made the wrong choice, but I live with it," Tsiskaridze said.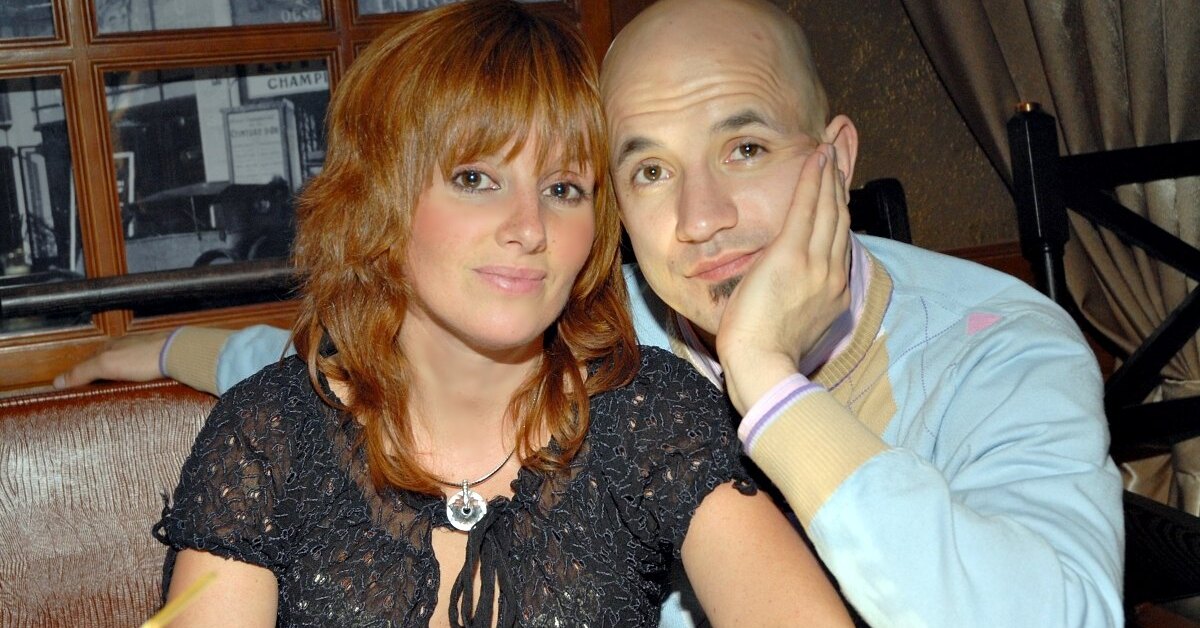 Article Categories:
Show Business