Actress Vera Sotnikova and singer Danko (Alexander Fadeev) met in the metro. At that time, the aspiring musician was 19 years old, but Sotnikova was 28. She admits that she was the first to notice the young man in the subway and literally devoured him with her eyes, and then gave him a note with a phone number and a request to call her.
As a result, they began an affair that lasted 2 years. The lovers lived in a communal apartment.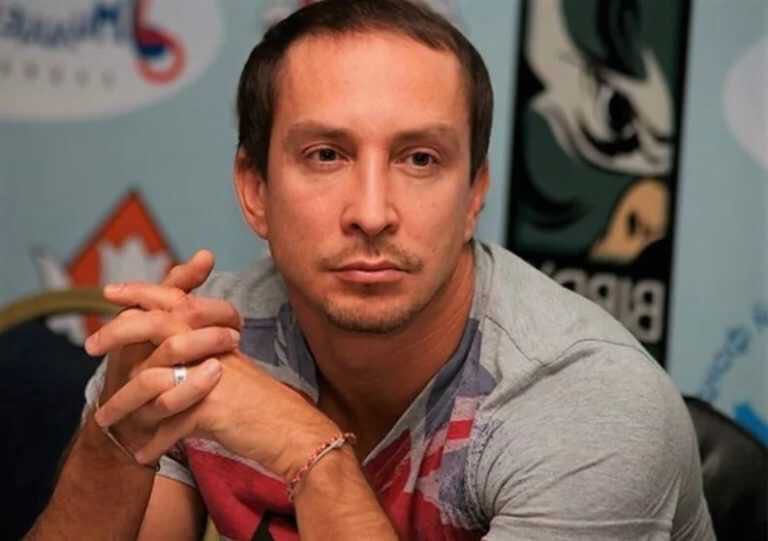 "For two years we lived in a communal apartment, which used to seem like paradise to us. Now I remember that apartment and I think that I would not exchange it for any palaces! But we parted with Vera. It was the right decision on her part, she had to move on. She became my first love! Vera didn't teach me anything, we just lived and got high. Sex with her was the best in my life! ", – said about the novel Danko.
The couple was unable to maintain a relationship. Vera Sotnikova said that the main reason for the discord was her conflict with Alexander's mother, who did not accept a potential daughter-in-law.
"His mom said something to me, and I had such a bummer! I realized that Sasha and I would not have a future, and I would not be able to get along with such a mother-in-law, "Sotnikova admitted.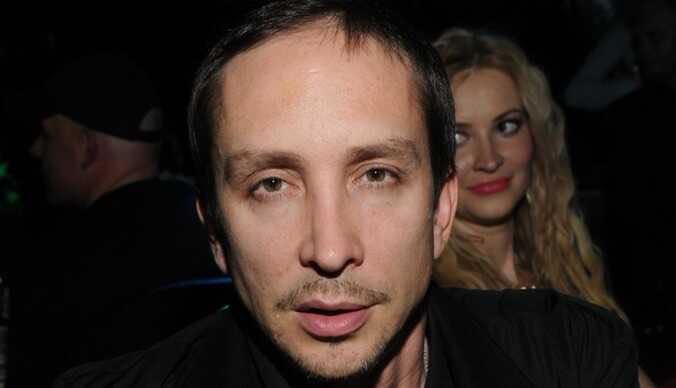 Article Categories:
Show Business