The marriage of Konstantin Bogomolov and Daria Moroz lasted 8 years, they have a common daughter, Anna. In the last years of their family life, there were rumors that things were not going smoothly in the relationship. Daria Moroz admitted that both spouses tried to establish family life, but they failed to save the marriage. The actress complained that she could not explain why it happened.
"We fought for our relationship, but in the end it so happened that we broke up. It's good that our divorce was civilized, and Anka wisely accepted this, and today she does not lack communication with mom and dad, which is very good. Honestly. speaking, I was the initiator of the breakup. I do not know why this happened. Either I was tired at that moment … Also, then I was not wise enough to smooth out the unevenness in the family. Perhaps the problems could have been avoided, but over time they became irreversible ", – said Daria.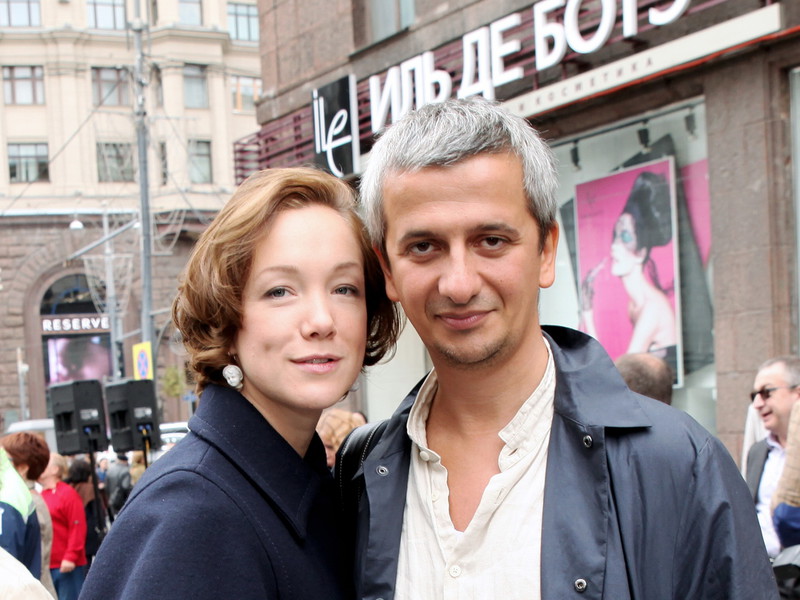 A year after the divorce, Bogomolov married Sobchak. Surrounded by Moroz, it was reported that she was experiencing hard new happiness of the ex-spouse, since she was still not indifferent to him. Former lovers continue to work on the same stage and Daria admitted that she has warm feelings for Konstantin.
"We have not lost each other as people – this is the most important thing. It seems to me that friendship is the most honest love. My feeling for Kostya can be called kindred, friendly. Over time, it just took a different form," Moroz shared.
"It can be seen that she is going through and still loves him," "That's why he needs this Sobchak? Daria suited him more," said netizens.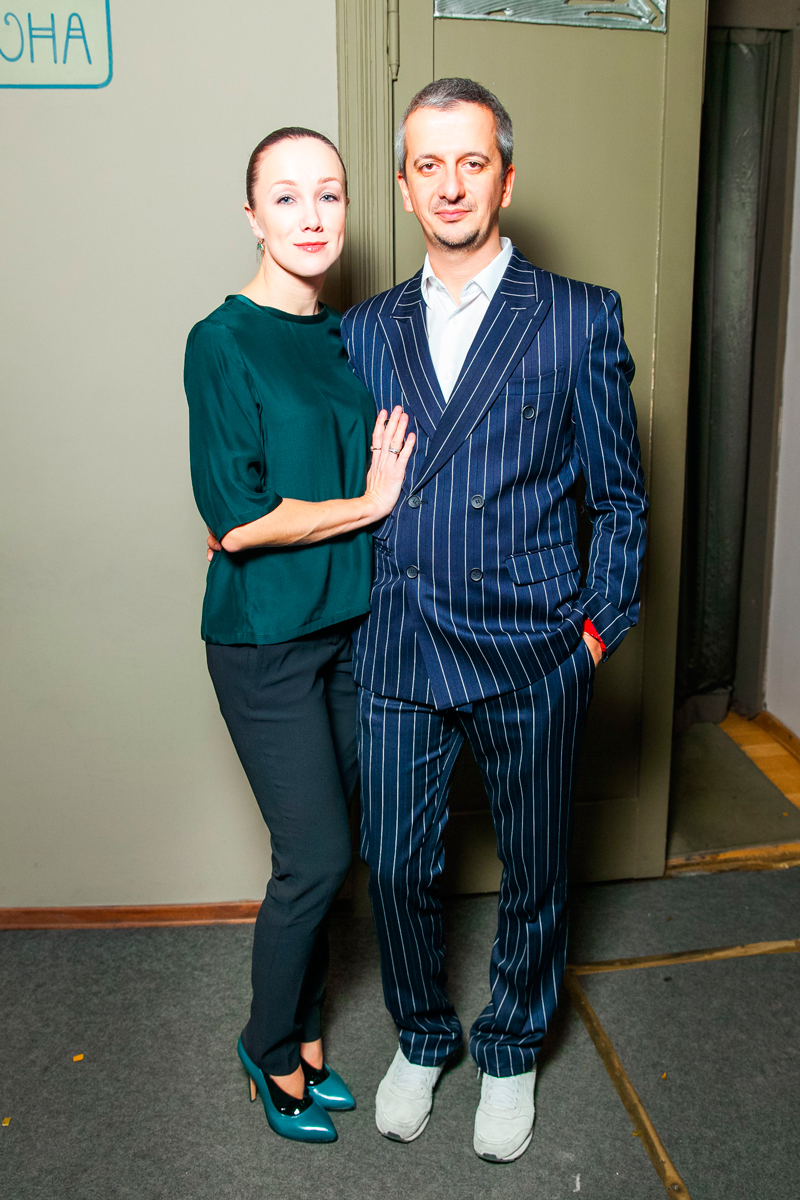 Article Categories:
Show Business