About six months have passed since the strange death of Valentina Legkostupova, and all the passions do not subside. For the first time, the last husband of the artist Yuri Firsov and her son Matvey entered the showdown. The men chose the best place for this – a TV show. The subject of the dispute is the inheritance of Valentina Valeriena, and besides, her children are sure that the man was involved in her death: he beat her, rude and drunk her.
Firsov does not agree with the accusations, and in general, he believes that her son is also to blame for the death of Easy Access, who ruffled her nerves without working anywhere and getting involved in criminal stories. In the studio of the show, Yuri said that Matvey was an inadequate person and even tried to slaughter the new stepfather with a sharpened fork.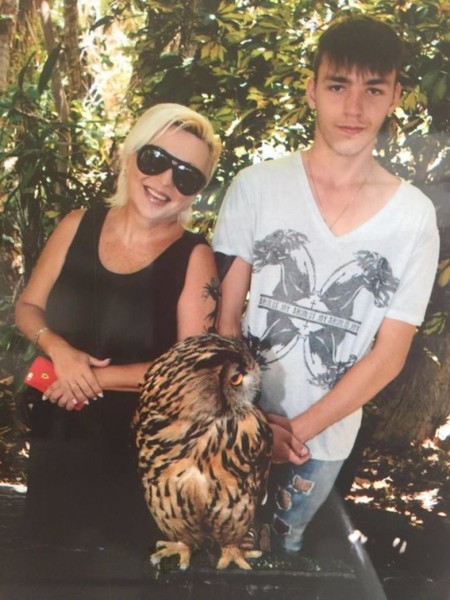 "He once sharpened a fork and threw himself at me with it. I don't know why he did it – he sharpened the fork – you could have taken a knife. Valya was very scared by this incident. Matvey took part in a robbery in Spain, in Russia he once stole a car with friends And I would like to tell Matvey: "Didn't you think that you were the trigger for everything that happened to your mother?", The singer's widower said.
Firsov noted with tears in his eyes that he did not need an inheritance, only 19 thousand euros, which were allegedly in the artist's apartment and belonged to him. Earlier, Legkostupova's daughter Anetta confirmed that a large amount of money was indeed found in the apartment, but it is not known whether this money belongs to Firsov.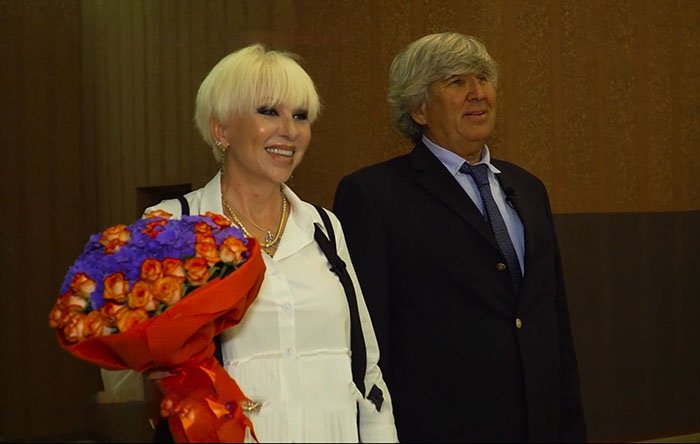 Article Categories:
Show Business