The monologues of Maxim Galkin on his personal blog have led to the fact that now the artist, together with Alla Pugacheva and the children, is holed up in Israel and there is little hope that he will return to Russia. Recently, information appeared on the network that the humorist was going to sell his famous castle in the village of Gryazi. According to sources, Galkin intends to earn a billion rubles for real estate.
But for such a price, buyers do not want to stand in line, but what can we say, there are none at all. An elite real estate agent shared that the castle is very specific, not every wealthy person will want to buy it, especially for such a price, especially in such an unstable time when it is not clear what will happen to the economy next. Nobody wants to take risks.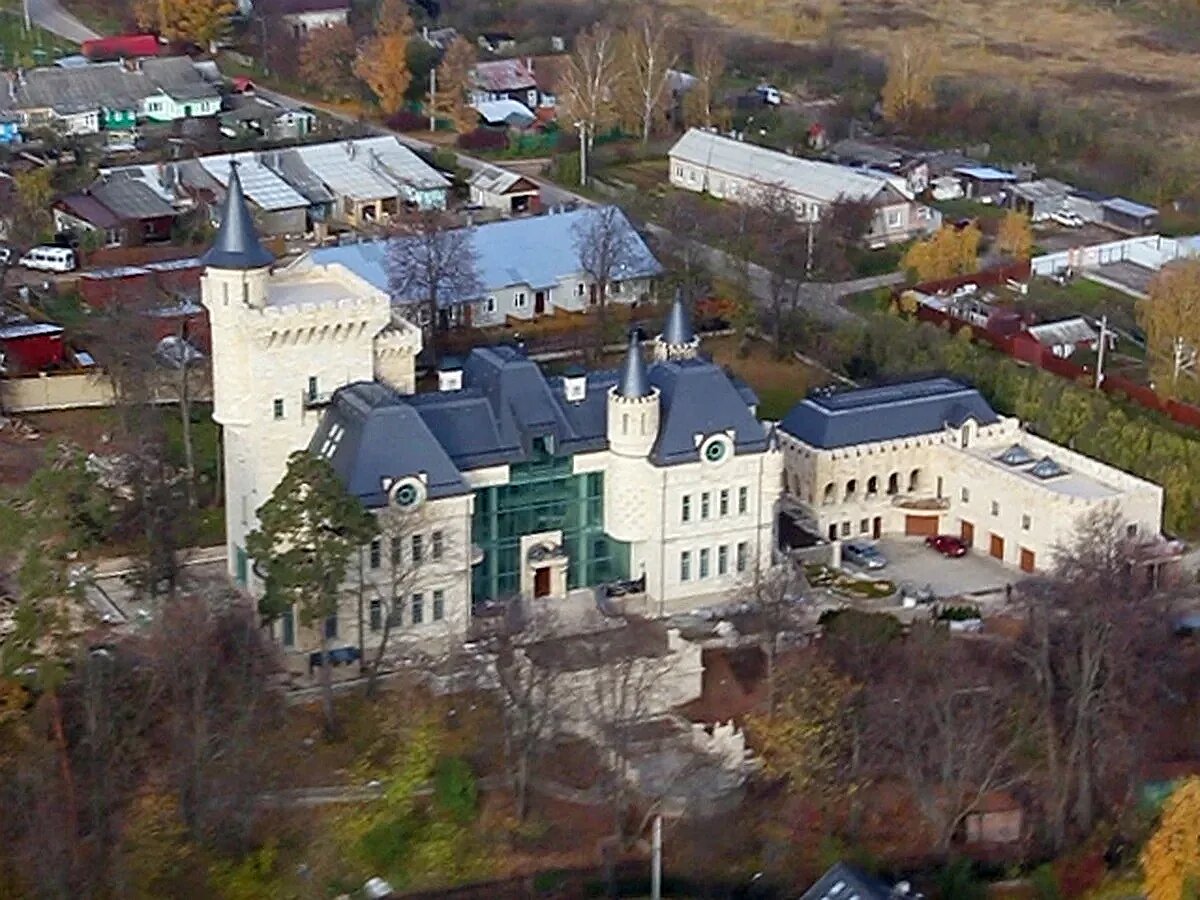 In addition, Galkin's house is far from civilization, the village of Gryazi is not an elite guarded village in the Moscow region, but a real remote village where ordinary people live. The building itself is located on the outskirts of the settlement. The house is just huge and this is its minus – the size of utility bills is very impressive. Also in the dwelling there is a large staff of servants and houseworkers: cooks, cleaners, gardeners and others, and everyone needs to pay a salary and provide housing at the workplace. Without them, both the castle and the area around will wither away. In total, the mansion rises to 6 floors. Well, not everyone likes the architecture of the building, living in the castle was Galkin's childhood dream, but not everyone shares this idea.
So, owning this property requires huge expenses. According to the expert, in order to find a buyer, a comedian needs to reduce the price by at least half, or better to leave it in the region of 250 million rubles, that is, sell it at a loss. Then, perhaps, someone will be interested in this property, but this is not certain either.
As for Maxim Galkin himself, according to sources close to him, he is in despair over what is happening. Ukrainian artist Maria Efrosinina keeps in touch with the comedian, they recently spoke on the phone.
"We called the other day. Maxim's appeals from the first days became a signal for me that, it turns out, it is possible to speak out and take the children out. Can! So, it is only a matter of internal choice. He lost everything. He did not give me the right to divulge details, but I will say this: there is no castle. Everything is taken away, a criminal case is being prepared, it is being crossed out in full, denigrated in the press. It is not and will not be, "shared Efrosinina.
And recently it was reported that Galkin's castle was burned by Nikita Presnyakov.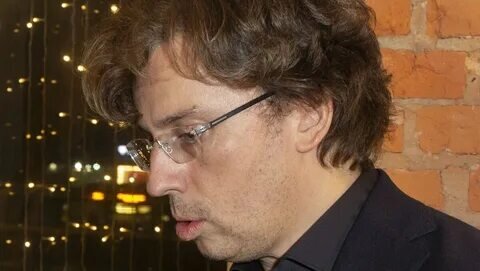 Article Categories:
Show Business