At the recent funeral of Vladimir Zhirinovsky, the first persons of the country, as well as many of his supporters, were noted. In total, the farewell and burial were attended by several thousand people. However, the eldest son and wife of Zhirinovsky Galina did not come to see him off on his last journey. Only after Igor Lebedev sent a wreath to the grave, on which was written "Let's make peace."
Many were puzzled by the fact that the people closest to the politician were not present at the funeral. Came only illegitimate daughter and son. Journalist Otar Kushanashvili spoke about this, condemning the behavior of Vladimir Volfovich's relatives.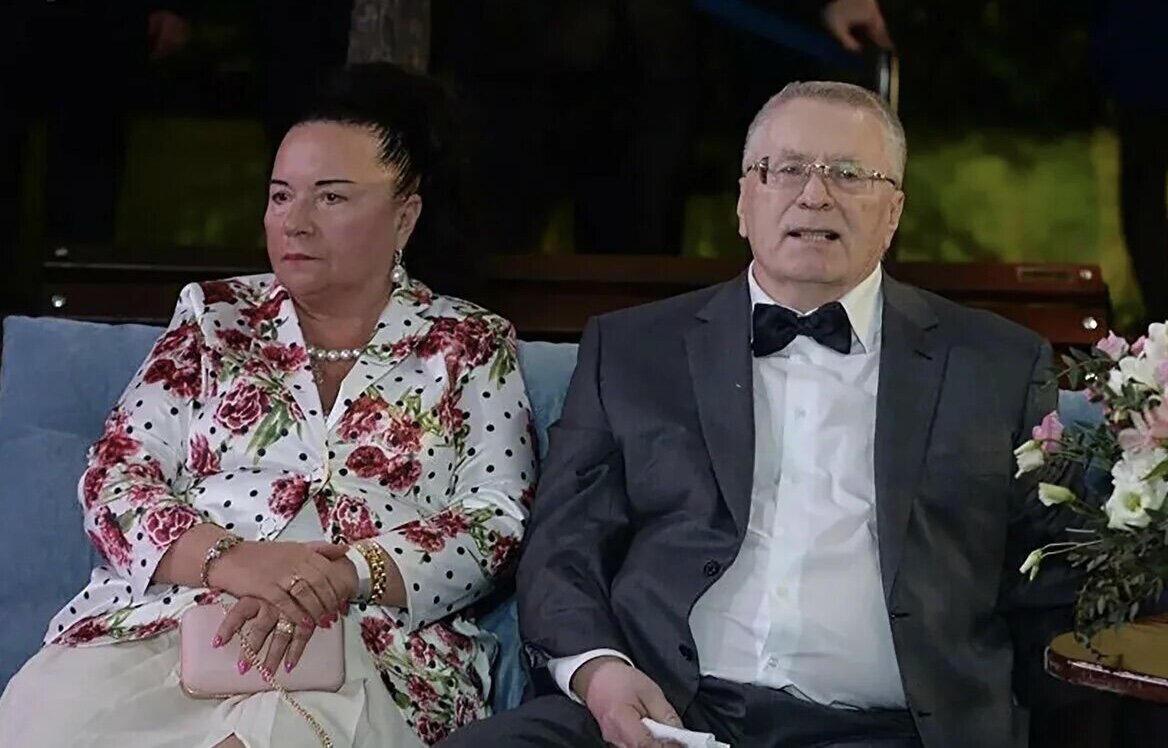 "Even Putin designated Vladimir Volfovich as the brightest politician in the country, and there was no one in Zhirinovsky's own family. The son did not come to say goodbye to his father. How is this to be understood? If I live such a life that my children do not come to my funeral – give me to be eaten by worms! Right now! Zhirinovsky lived mediocre if the children did not come to him, "concluded the showman.
Recall that the leader of the Liberal Democratic Party died on April 6, before that he had been treated for coronavirus for more than a month, but the disease won. There were also associated diseases.
Meanwhile, journalists have already found out that Zhirinovsky's legacy is worth almost three billion rubles.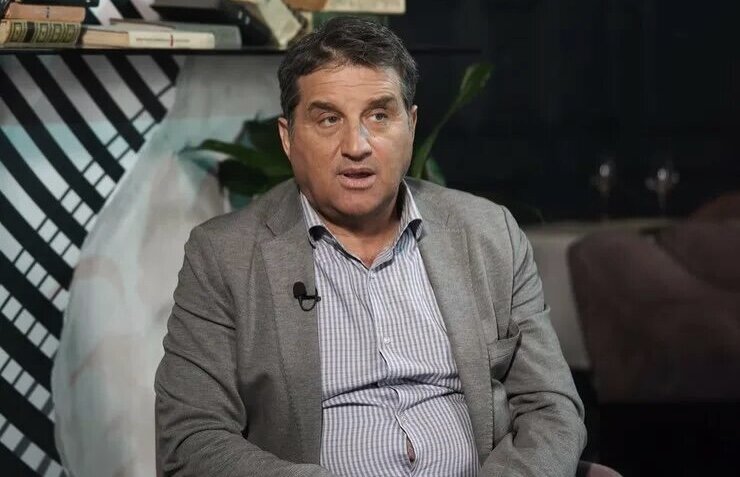 Article Categories:
Show Business