Julianna Karaulova became famous thanks to the Star Factory-5 project. In addition, the show gave the singer her first love in the person of another participant in the program – Ruslan Masyukov.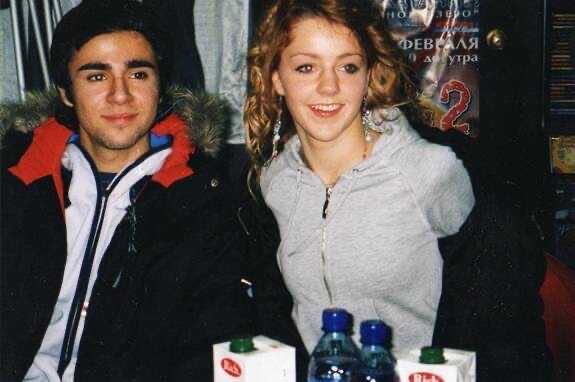 However, a year after the completion of the project, the couple broke up. Many were sure that the relationship of young people was staged, but Karaulova assures that she loved Masyukova, and they parted because of his behavior: a man, having come to a YouTube show, began to speak unflatteringly about his beloved and make strange jokes about her.
"Dad threw off a link to some show on YouTube, where Ruslan joked about me in a very strange way. To be honest, it hurt me. We parted in an amicable way. Indeed, he had an excellent relationship with my parents. They accepted him as their own. He lived at our house for a year. It was unpleasant for me to hear that. Ruslan is a good guy, but then I unsubscribed from him on Instagram. I thought: "Oh, so! The worst thing you can do is to unsubscribe from a person! " After some time, he also unsubscribed from me, probably with the words: "Rat!", – shared Karaulova.
A few weeks ago, the artist boasted that she had lost weight in three days.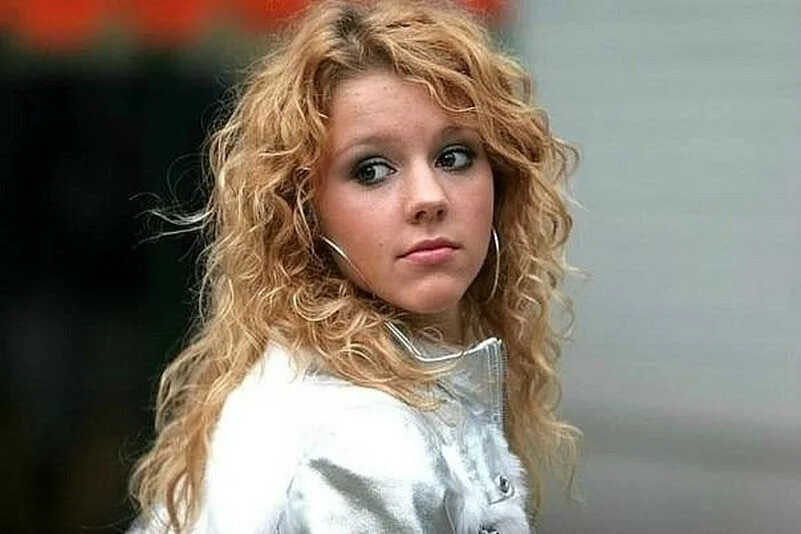 Article Categories:
Show Business