Alla Sigalova had a chance to work with Ernst on the New Year's show "Old songs about the main thing", which began to air since 1996. Initially, the creators of the project were skeptical about its prospects, however, the program broke the records of views and fell in love with the audience.
Sigalova recalls that during the filming in the pavilion, everything was littered with artificial snow, which, in large quantities, poses a health hazard.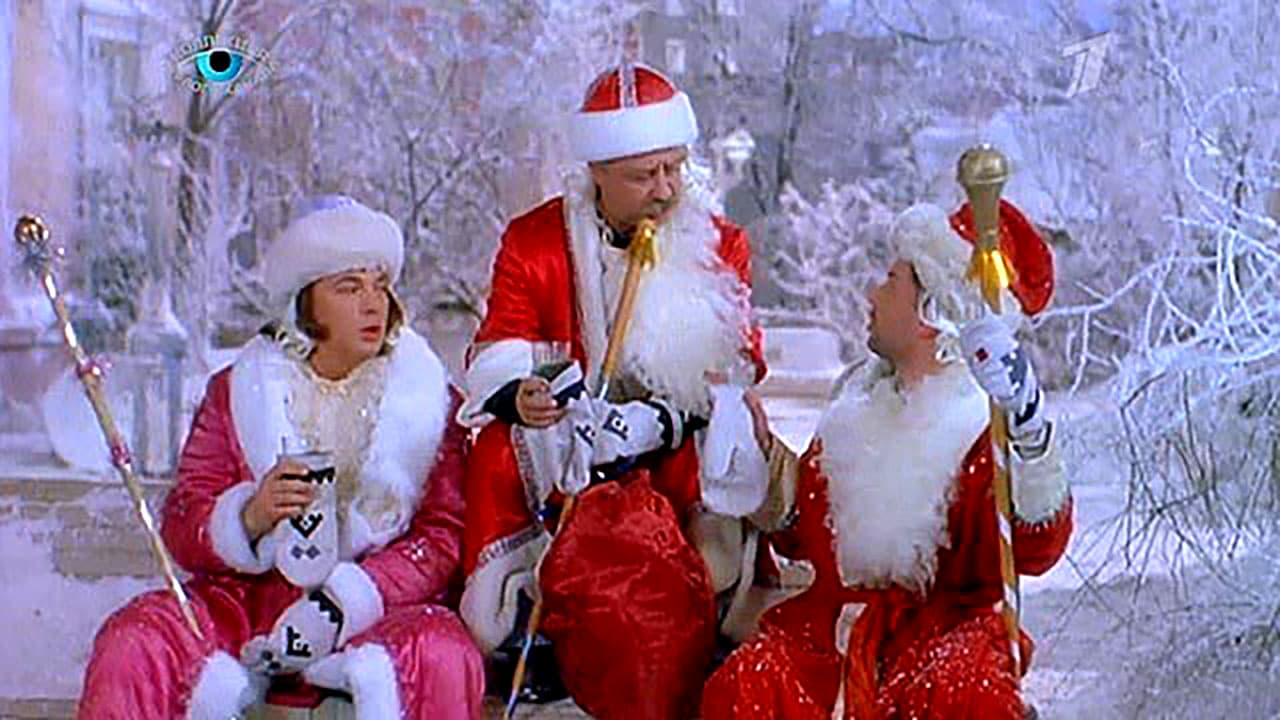 "It was a great test, because this snow, which looks so beautiful, is a terrible poison. That is, Konstantin Lvovich just poisoned us all! Especially me and Janik, who practically did not leave the pavilion … And it seeped everywhere: at times , in the nose, in the nasopharynx … Then we could not breathe, "the choreographer complained.
Konstantin Ernst did not remain silent and quickly responded to the accusation, saying he did not poison anyone and, in general, the "snow" was bought abroad and it cost a lot of money. And regarding health problems, the head of Channel One noted with doubt: "They could not breathe, but they look great for 25 years."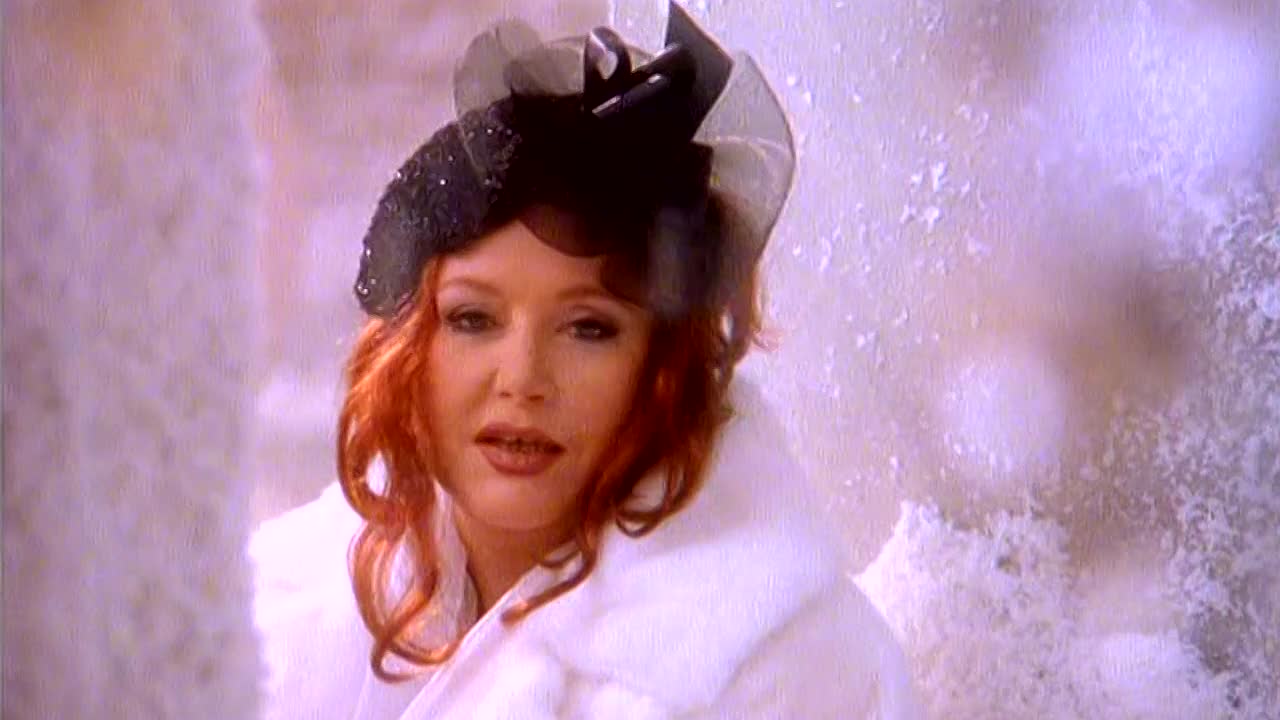 Article Categories:
Show Business