Olga Buzova boasted to the fans that Vladimir Soloviev himself offered her to take part in his program. But the singer refused and she has good reasons for this. The girl considers the journalist to be cruel and a person and does not want to have anything to do with such a person, and even more so, will not allow him to PR at his own expense.
Olga stressed that Solovyov likes to humiliate women for the sake of hype: "I will never accept that a man verbally and physically humiliates a girl. For me, this is an automatic bottom! Vladimir Soloviev is simply abusing and regularly insults women. He invites guests to his programs, and then publicly humiliates them. "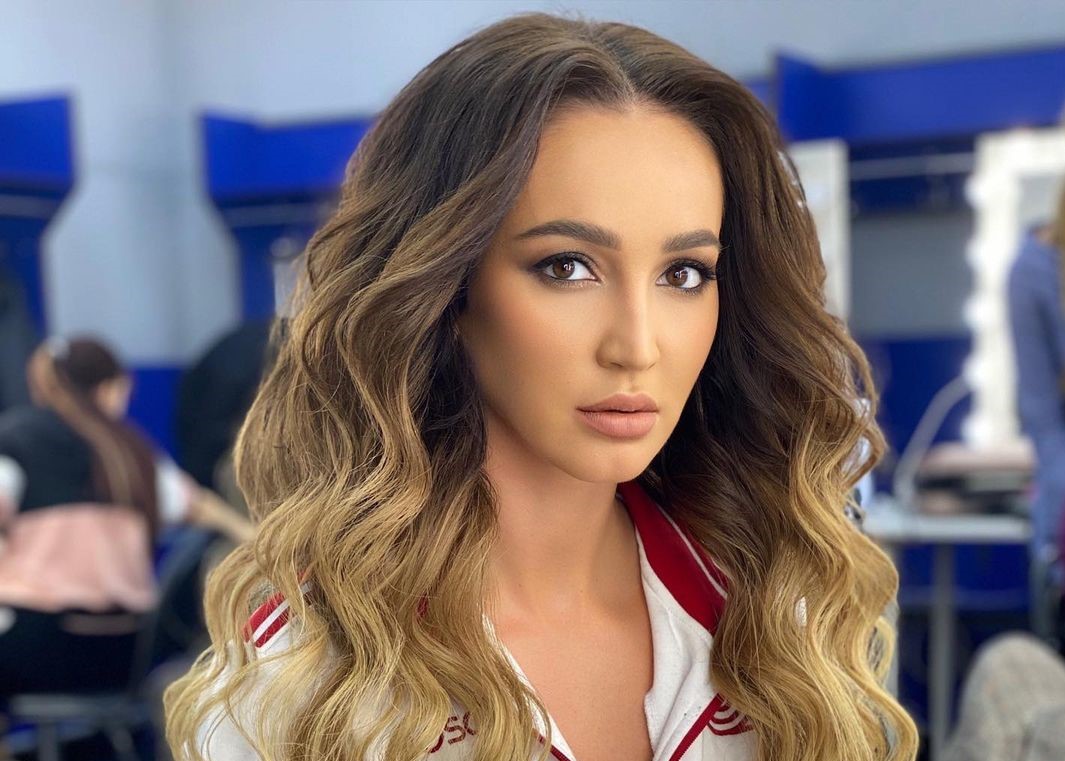 Perhaps Buzova is not entirely fair in relation to the TV presenter. Indeed, quite recently, he stood up for her when the artist was persecuted because of her performance on the stage of the Moscow Art Theater. Fans believe that it is likely that Vladimir will not miss such a comment and one can only guess how the journalist will react to Olya's statement.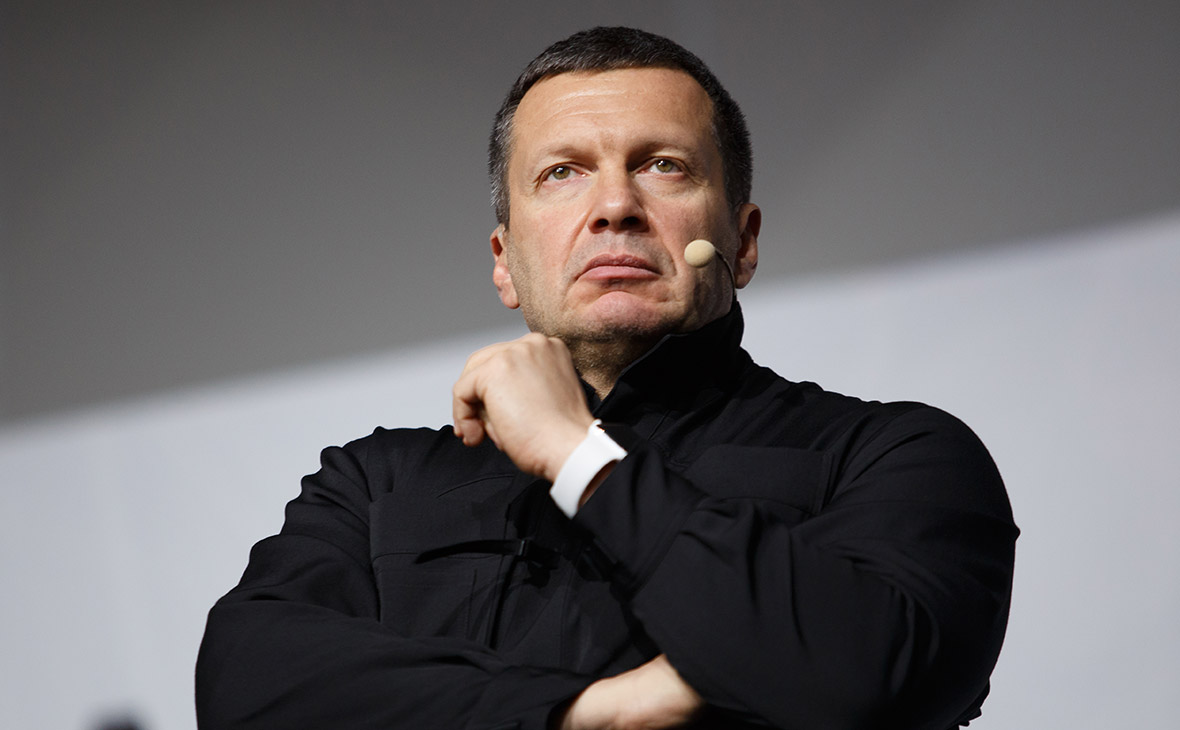 Article Categories:
Show Business