Julia Mikhalchik began to meet with producer Alexander Shulgin while participating in the Star Factory project. Her colleague Anastasia Krainova is sure that it was the intimate relationship with Shulgin that helped the singer become one of the winners of the season. The artist shared that she immediately noticed that Mikhalchik had her eye on Shulgin and told all the project participants about it.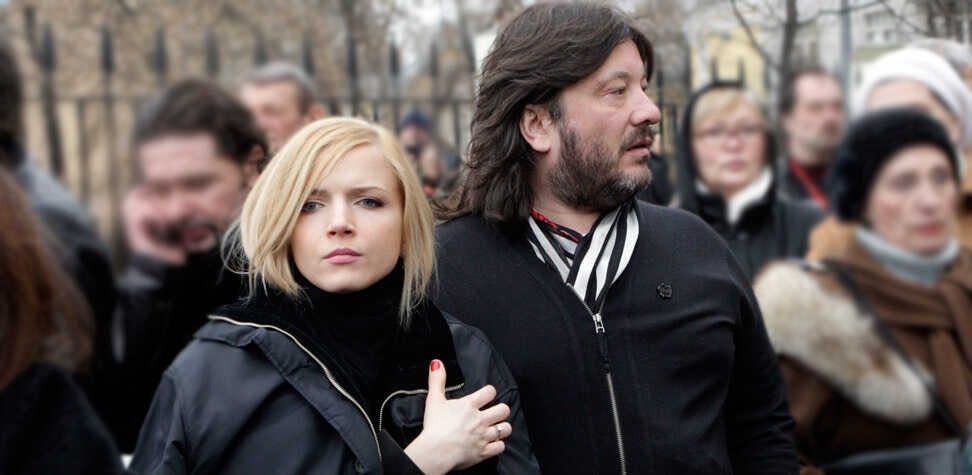 "When I told everyone:" Guys, he fucks with Mikhalchik. Here I answer – fucks! ". Nobody believed. Then this situation happened. We were all sitting in the bedroom, chatting in the dark, because there was a retreat. Above, the light was on, and she was kissing him. And I say, "Look! I told you". Everyone was just stunned. I don't know, for some reason everyone is silent, they are afraid. Why should I be afraid of him? Who is he? "Krainova said.
Let us remind you that Anastasia was a member of the Tutsi group, whose popularity quickly faded away.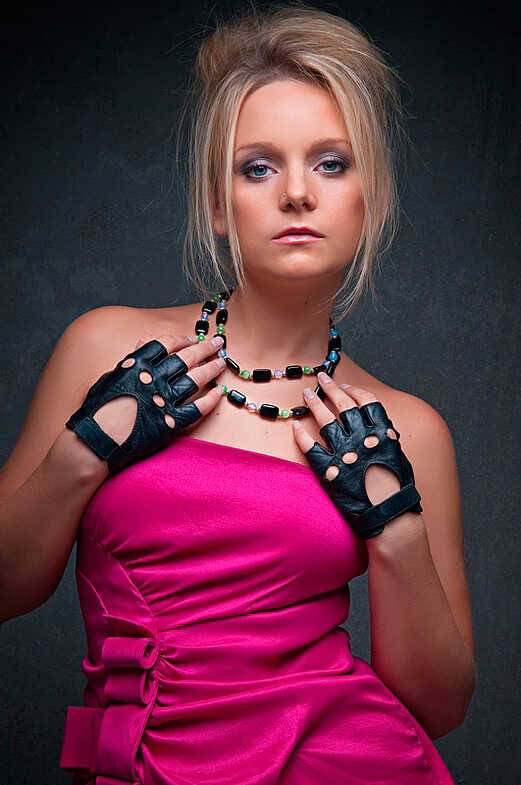 Article Categories:
Show Business