Unlike her hubby, Alla Pugacheva behaves wiser. Recall that after leaving for Israel, Maxim Galkin began to make strange statements about the country, to be rude to his fans and to use abuse in monologues addressed to them, having previously closed the comments. He was promptly fired from Channel One and found a replacement for him, the concerts were canceled, and the people do not want to hear about him. Added fuel to the fire and Margarita Simonyan, his speech about the orientation of Maxim.
Throughout this show, Alla Borisovna has not yet uttered a word. Moreover, in spite of everything, it is Galkin who is criticized, but the public supports the artist, noting her musical merits. Some devoted Diva fans are wondering if she will now return to Russia at all? Especially against the background of rumors that the family's castle in the village of Gryazi is allegedly being prepared for sale.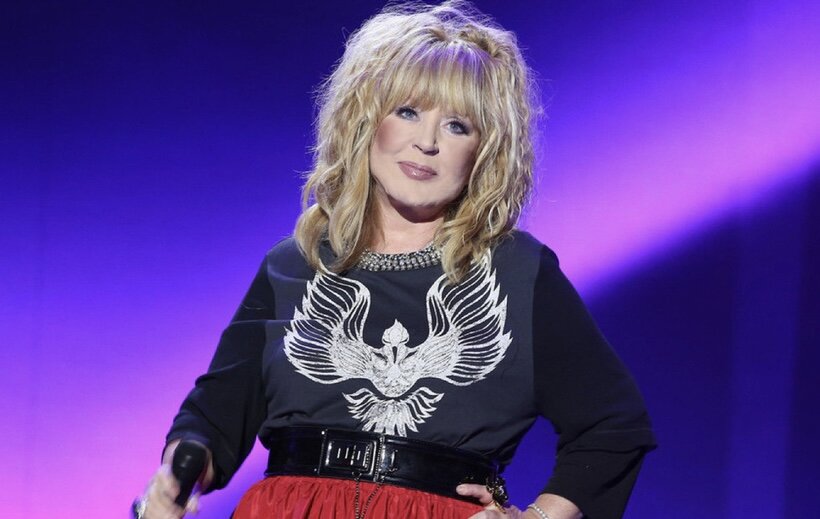 A close friend of Pugacheva, a member of the Public Council of the Russian Jewish Congress, Alexander Levenbuk, assured that the artist intends to return to Russia in the fall. Allegedly, she herself told him this in a recent conversation.
"She doesn't need to leave. She is an authoritative person in Russia, influential, loved by millions. Alla personally promised me to return in the fall! We called up shortly before her departure. And she does not throw words into the wind: once she said, then she will return, "said Levenbuk.
Well, we still have to wait until autumn. It is quite possible that Pugacheva and Galkin will already have settled down in Israel by that time. Moreover, it will now be difficult for a comedian to find work in Russia.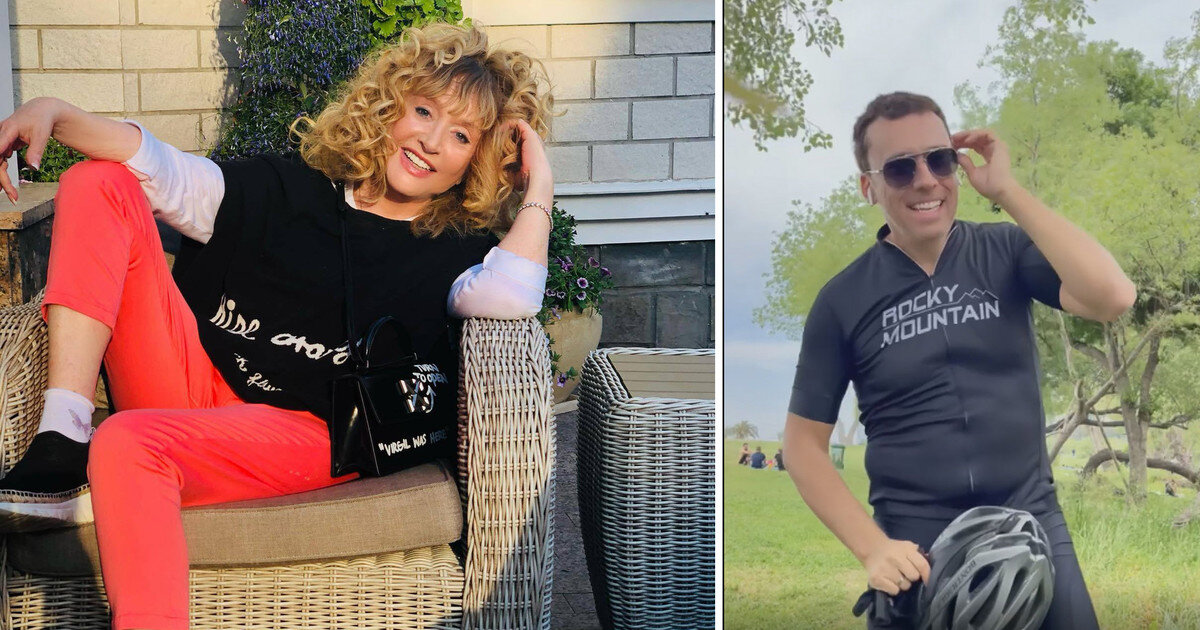 Article Categories:
Show Business