Rapper Djigan is sure that he is in excellent physical shape. In his blog, he often shares videos from training in the gym, and recently even stated that he was challenging Alexander Emelianenko to a fight.
But after loud announcements, the musician still can't find time to spar with a boxer. His opponent is sure that Djigan will not be able to defeat him, since, despite training, his form leaves much to be desired. According to the athlete, the artist is fat and fat, like a bun with butter.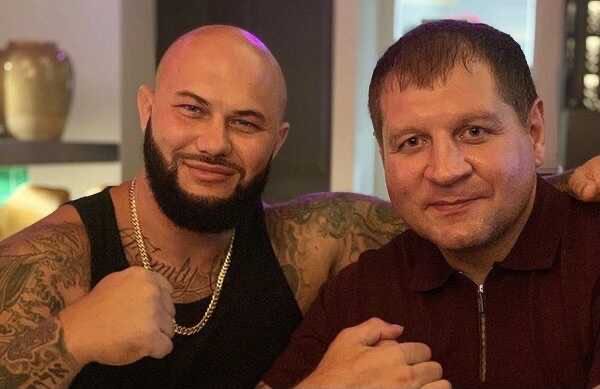 "I met him the other day … He is like a loaf of butter. Thick, fat and, moreover, without hesitation, drinks beer in buckets. He became square, barely walks. It is difficult for him to move, he goes from shop to shop, "said Alexander.
By the way, the rapper's wife, Oksana Samoilova, also recently ridiculed her overweight spouse, showing a collage from a photo, which shows how Dzhigan got fat.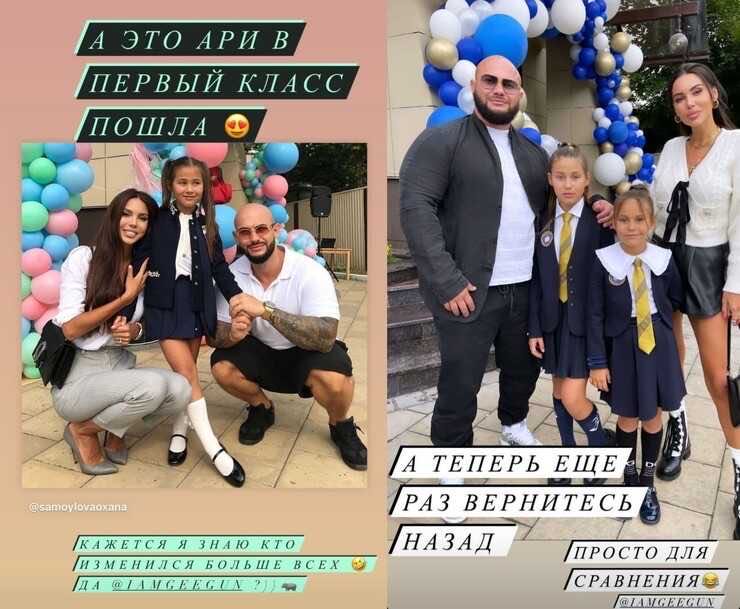 Article Categories:
Show Business