Looking at the instagram of the honorary escort Nita Kuzmina, you sometimes wonder if the person in the photo is alive or is it still an android of the last generation.
Nita's photographs are so retouched that it is really hard to find something natural there.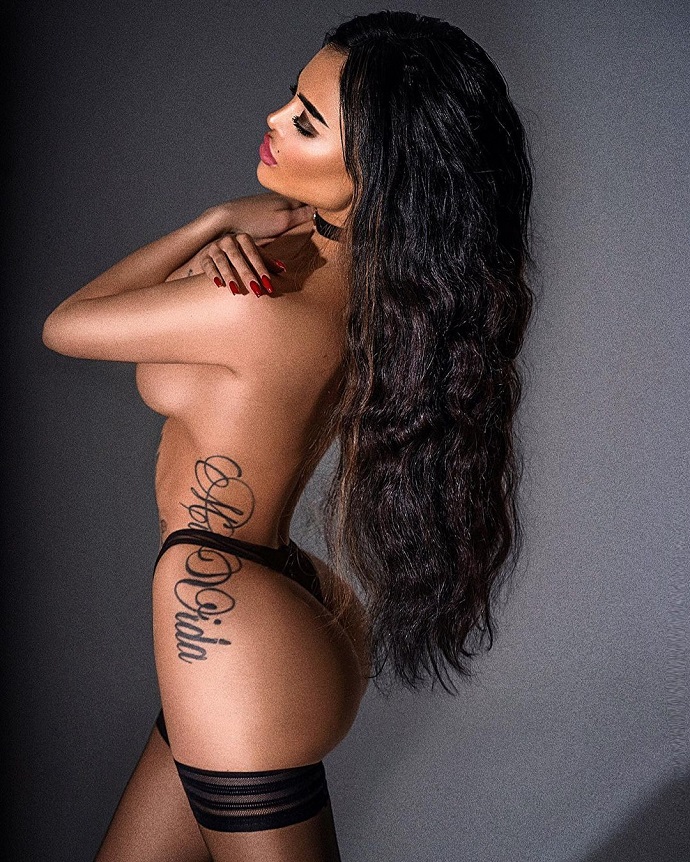 So, now it turned out that Nita really has her own priest. Not in the sense that it is not photoshopped, but in the fact that implants are installed there and in life it looks almost the same as in the picture.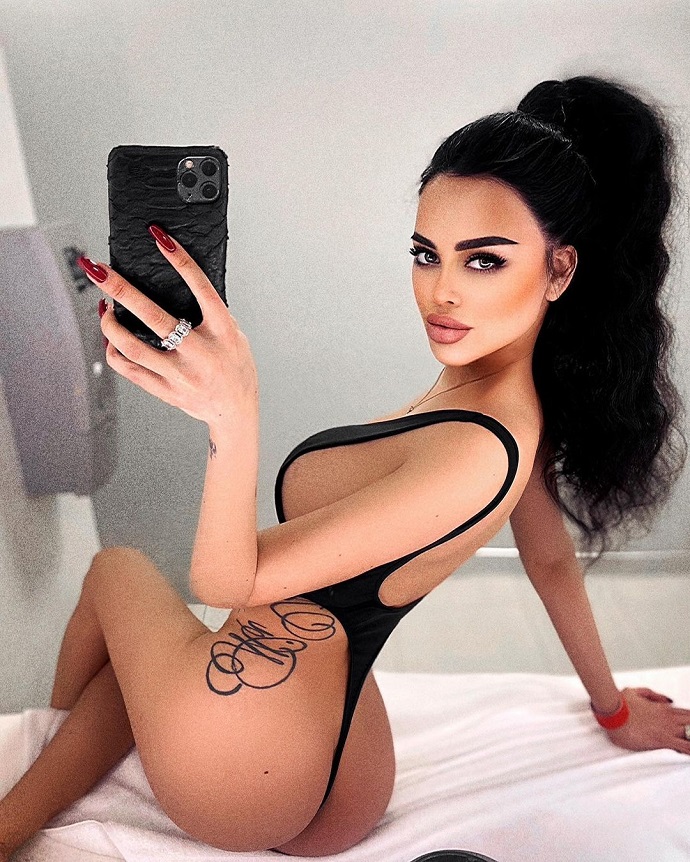 And now Kuzmina introduced a magician and a sorcerer, who, in her own words, "1.5 years ago brought her beautiful ass to perfection!" Now Nita offers others the same ass as hers. Join and you will be happy!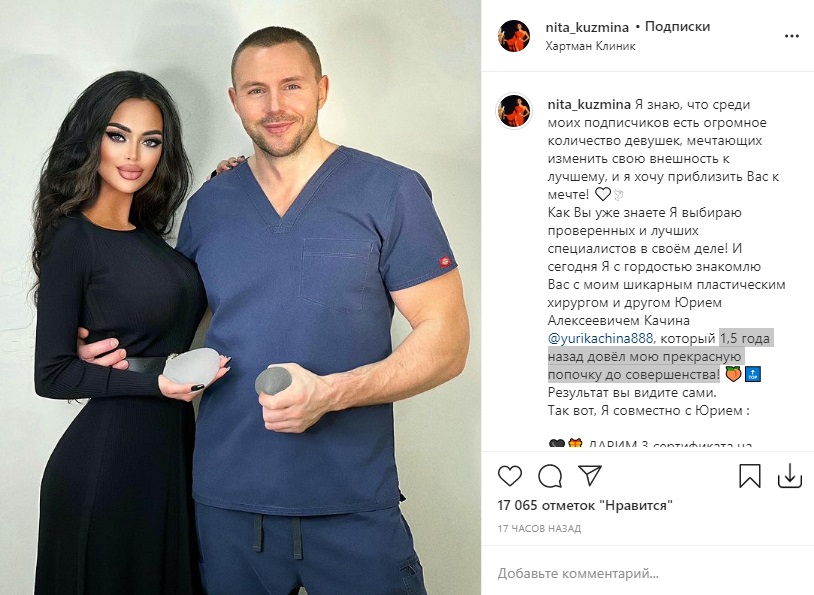 And, if someone is interested, you can take a look at how Nita Kuzmina, aka Nita Gupta, looked like before numerous operations and participation in the "Vacation in Mexico" show. See photos …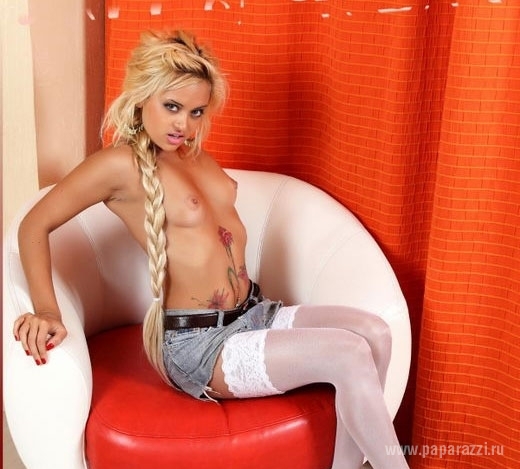 For those who like the updated Nita more, you can watch the photo session, during which Kuzmina passionately swallowed the fingers of Borodina's ex-boyfriend Mikhail Teryokhin, who appreciated the brunette's buttocks, whipping her with a whip. See photos …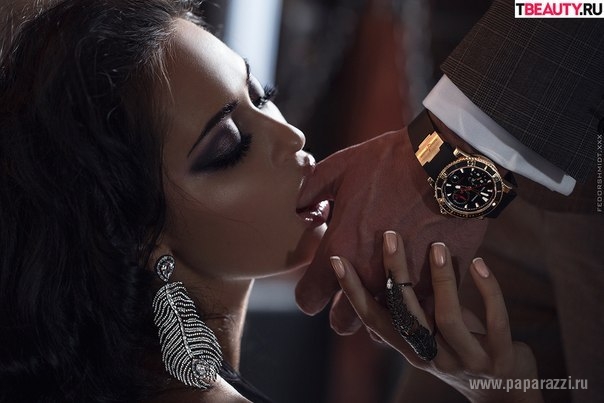 Below is the continuation of the photo session and other photos of Nita. And, if you want to see what Nita was like a few years ago, when she bore the name Gupta, then immediately click on the 10th page. Happy viewing.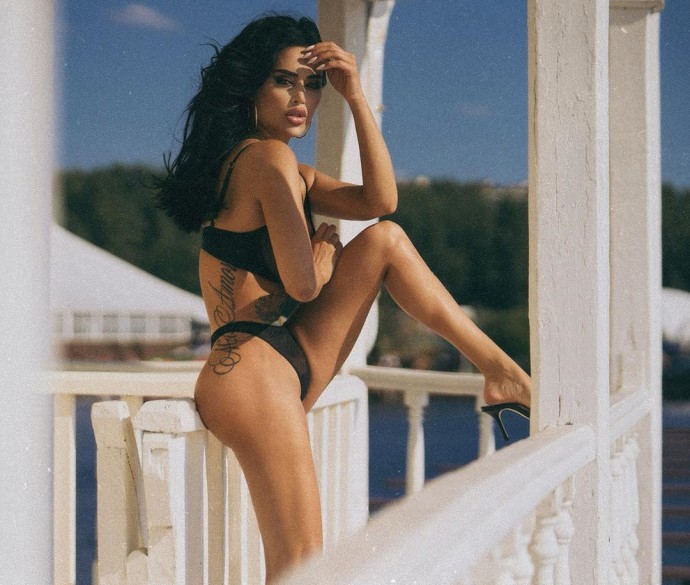 Article Categories:
Show Business