Last week, Dana Borisova and Shura had a public scandal. It all started with the fact that they were both participants in another TV show. After that, Dana said that during the filming, Shura was drunk, and even used illegal drugs in the toilet. Shura replied to this that they poured everyone backstage, and Borisova was also drunk, and in addition promised to tell some truth about her.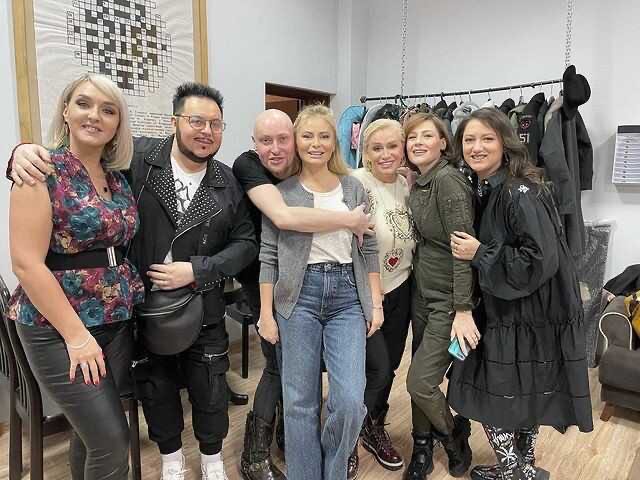 Now the fans of the TV show have settled their conflict, and the singer even allegedly went to the clinic for treatment, where Dana visited him.
"I also met Sasha, apologized and kissed him on the lips of sugar. He voluntarily went to the clinic where he was recovering last time. There was a scandal on the set of the Superstar!" Project, and he admitted that he needed help for a long time, "Borisova said.
Shura had previously complained about the hostile environment behind the scenes of the Superstar show …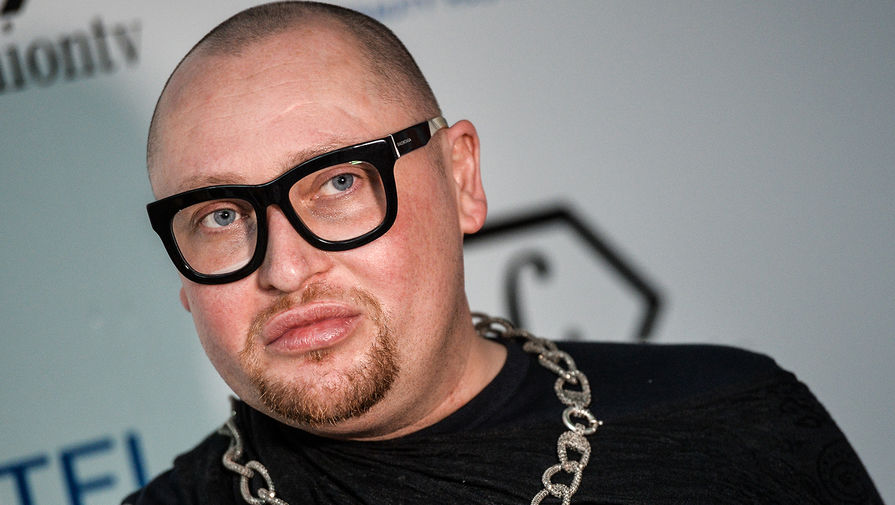 Article Categories:
Show Business