In 2013, someone helped Elmira Abdrazakova become the most beautiful girl in Russia, winning the corresponding title, however, the fairy tale did not last long.
To give birth to a child from the organizer of the competition, such as her colleague Yulia Polyachikhina, Elmira was not lucky. Suitors and acquaintances quickly disappeared and the girl was left alone. With the money that she was solemnly awarded for the victory, Elmira bought a room in Moscow, and put the remaining amount in the bank, starting to live on a percentage of the amount.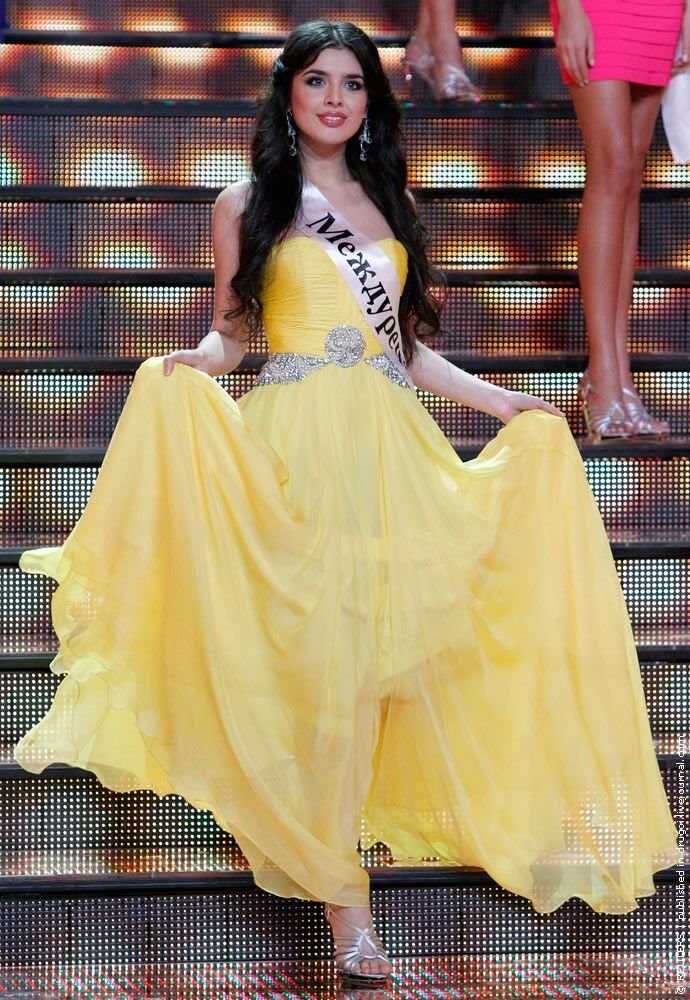 Meanwhile, everyone forgot about "Miss", and she plunged headlong into everyday life, trying to find a use for herself. So, the model made attempts to become an actress, TV presenter and even worked as a personnel officer in the Gazprom department, but thoughts about her own underestimation and the desire to climb at least to the edge of the notorious show business probably did not leave her mind.
And now, in despair, Abdrazakova made another attempt, declaring on the reality show Dom-2. Elmira came to the show to win the heart of the former criminal Alexei Adeev.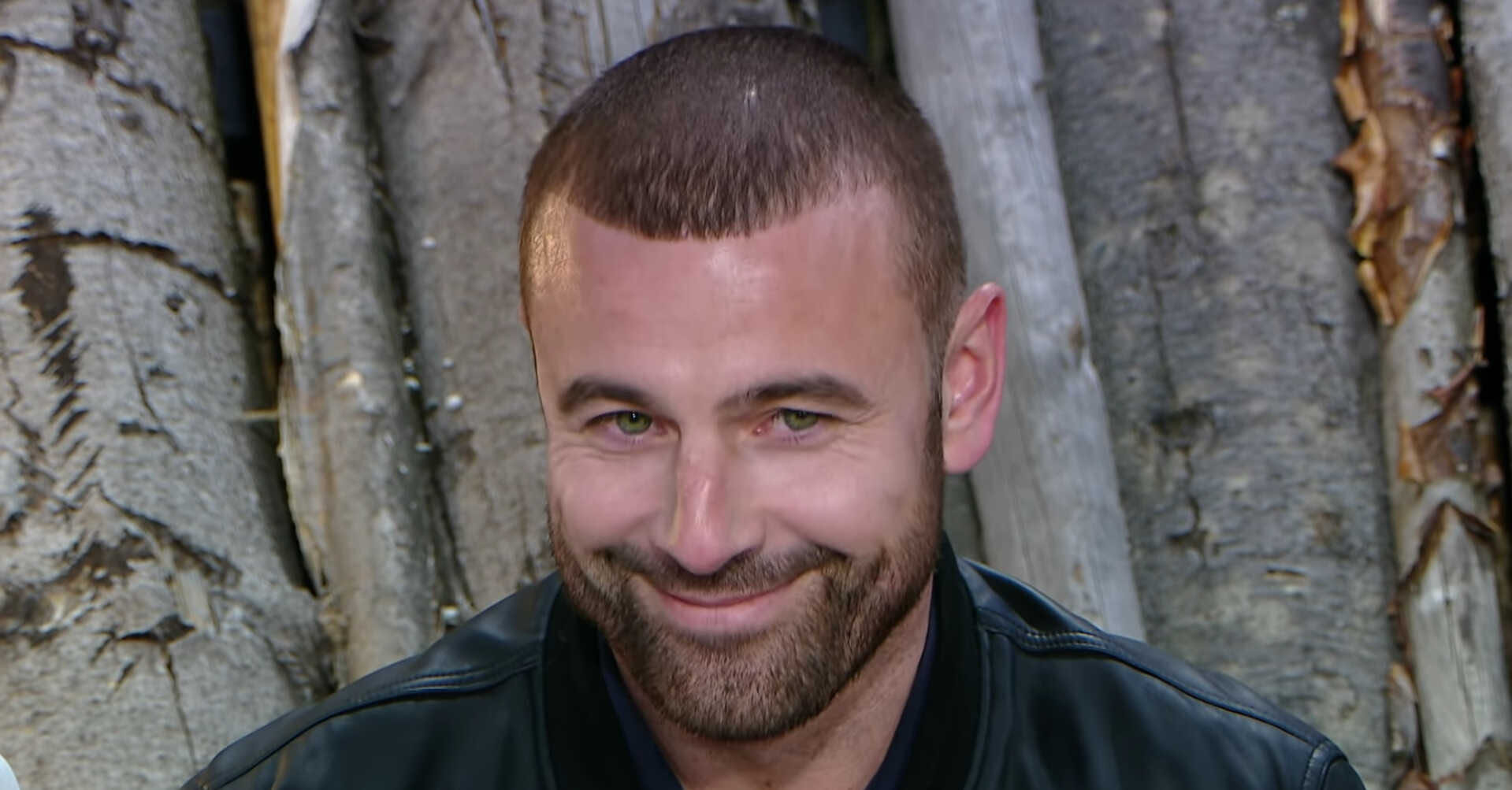 The man had taken part in the program before, a long time ago, even tried to build a relationship with Vodonaeva there, then left the show, but, apparently, having hung around, he realized that he could not find such a freebie anywhere and returned.
Miss Russia herself does not deny that she needs fame and popularity from Dom-2, otherwise she "does not make sense to live and wake up in the morning."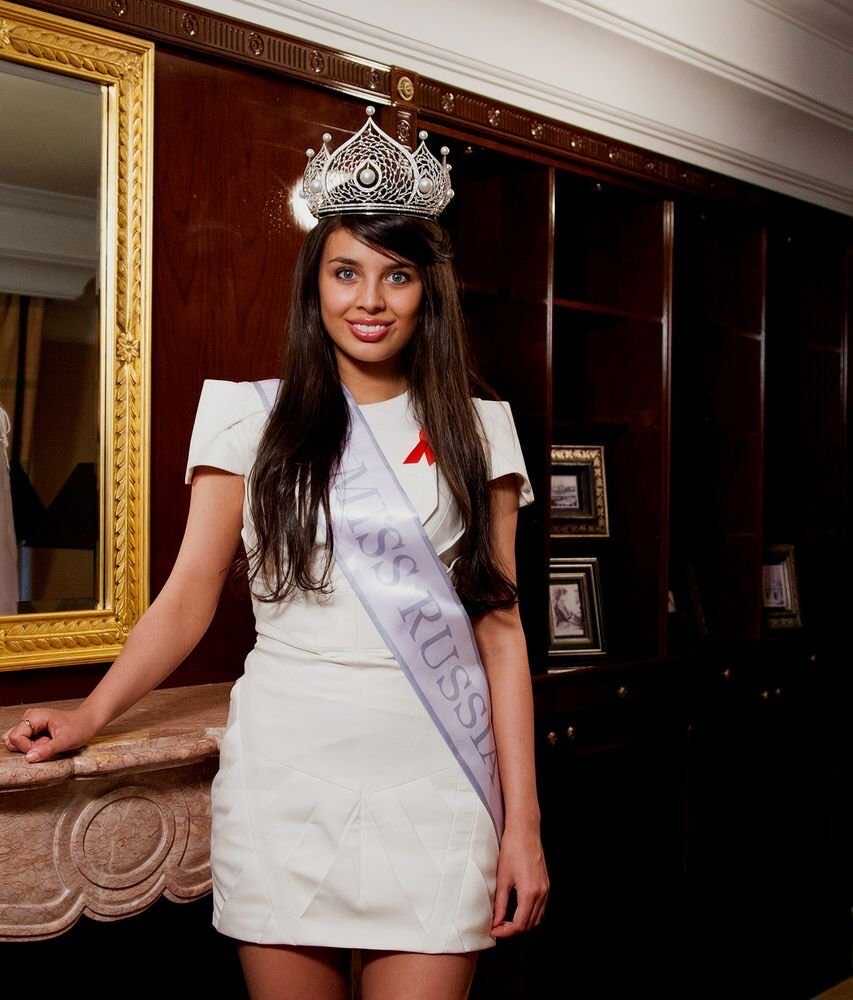 Article Categories:
Show Business