Natasha Koroleva and her husband Sergei "Tarzan" Glushko have been attracting the attention of the press for many years with the events taking place in their family.
It began with the very fact that the Queen left Igor Nikolaev and married a stripper. Then intimate photos and videos of the couple appeared on the network, which were discussed by the whole country. Then Sergei dragged into the house of his mistresses, who, as it were, robbed him. Well, to top it all off, their son Arkhip fell in love with a stripper with a dubious reputation and now lives with her in his parents' house.
After her husband's betrayal, Natasha gave many interviews and shed many tears on television, but then, somehow, suddenly she forgave her husband and they healed better than before.
True, it turned out that this is not the end of the adventures of this cheerful family. The other day Natasha Koroleva came to the show to Lera Kudryavtseva to tell some terribly terrible secret in front of her husband and son.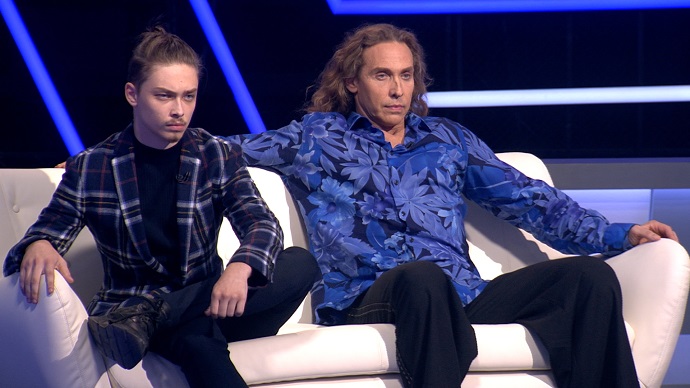 Here, too, there were tears, but Tarzan's reaction was more interesting.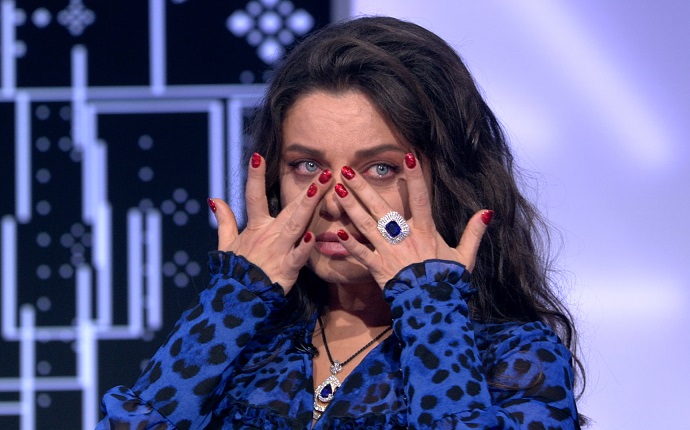 Sergei sarcastically said that they would have a holiday in their house today, but in general he is now in such a state that he is ready to start throwing furniture.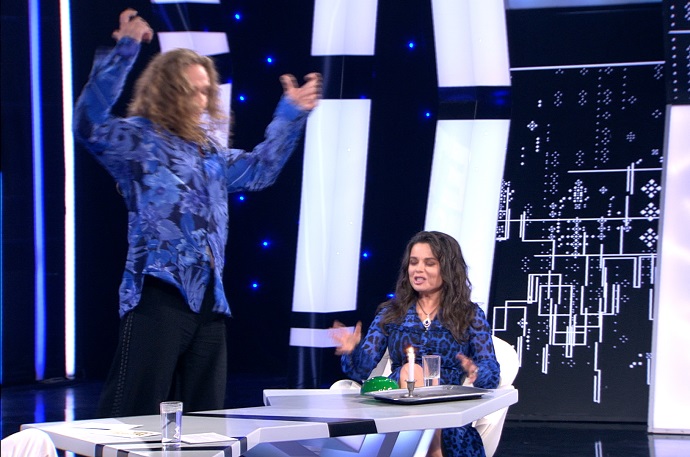 It looks like the Queen came to the show with the firm intention of making a million. Money is not superfluous in the absence of concerts.
Well, it is worth adding that the program was recorded, of course, not yesterday, but now the couple are calmly resting on the shore of the warm sea and no one is threatening to break furniture.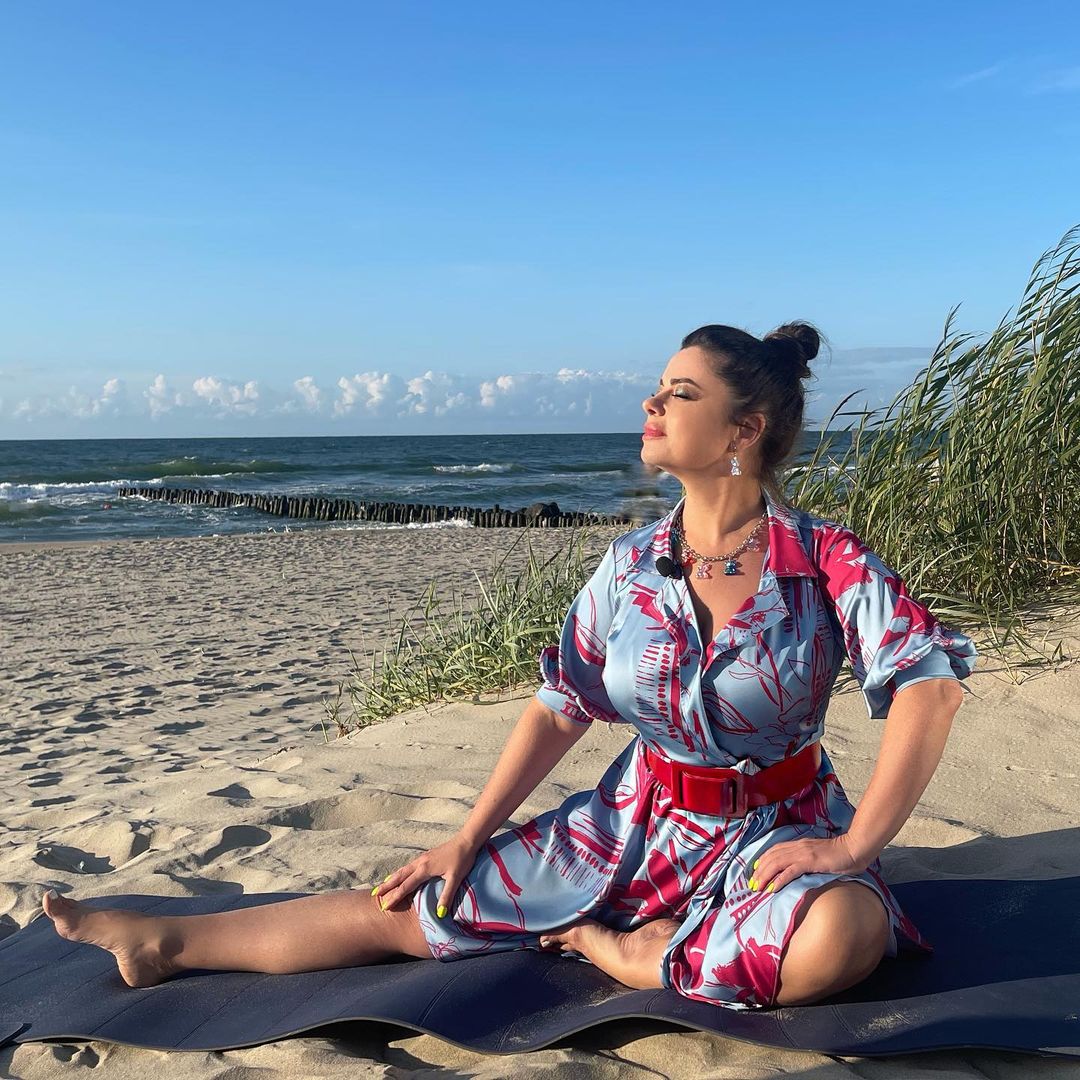 Article Categories:
Show Business