Alexey Panin is a very strange person, if not to say that he is bad, but sometimes his actions do not find any explanation for that.
He calls himself a former Russian actor, and his personal page on social networks has practically lost its Russian audience, since only Ukrainian viewers settled there, rejoicing at every word of Panin against Russia.
Not surprisingly, even a photo of Panin in a Nazi uniform garnered more than 6,000 likes from "Ukrainian anti-fascists."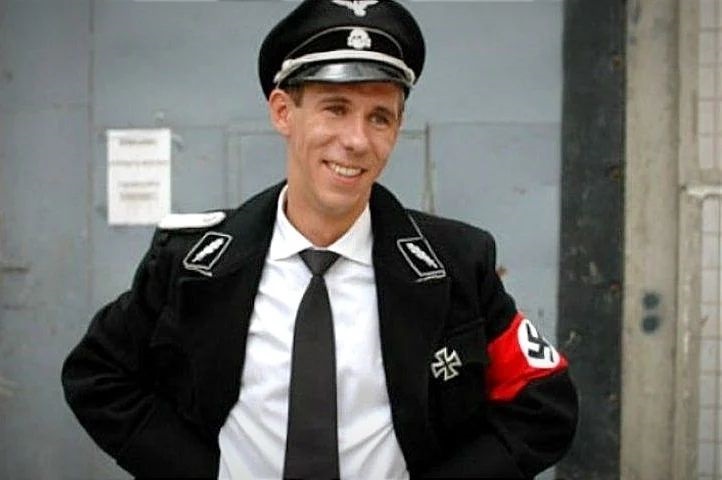 And now he told the story of how a Ukrainian bartender greeted two Russian tourists with the phrase "Glory to Ukraine", and they beat him up.
Are Lesha not interested in stories about how Ukrainians attack Russians all over Europe, who have been living there for a long time and have nothing to do with the special operation?
Article Categories:
Show Business