Alena Vodonaeva loves her heir and spends a lot of time with him. Recently, the ex-participant of "Dom-2" and her offspring went on a trip to St. Petersburg.
In her blog, the businesswoman shared footage from her vacation, but one of them seemed suspicious to the subscribers. In the photo, the son hugs Alyona from behind, putting his hand in the area of ​​her chest. At the same time, the expression on the blogger's face is very defiant, as if she is in the arms of a lover, and not a minor heir.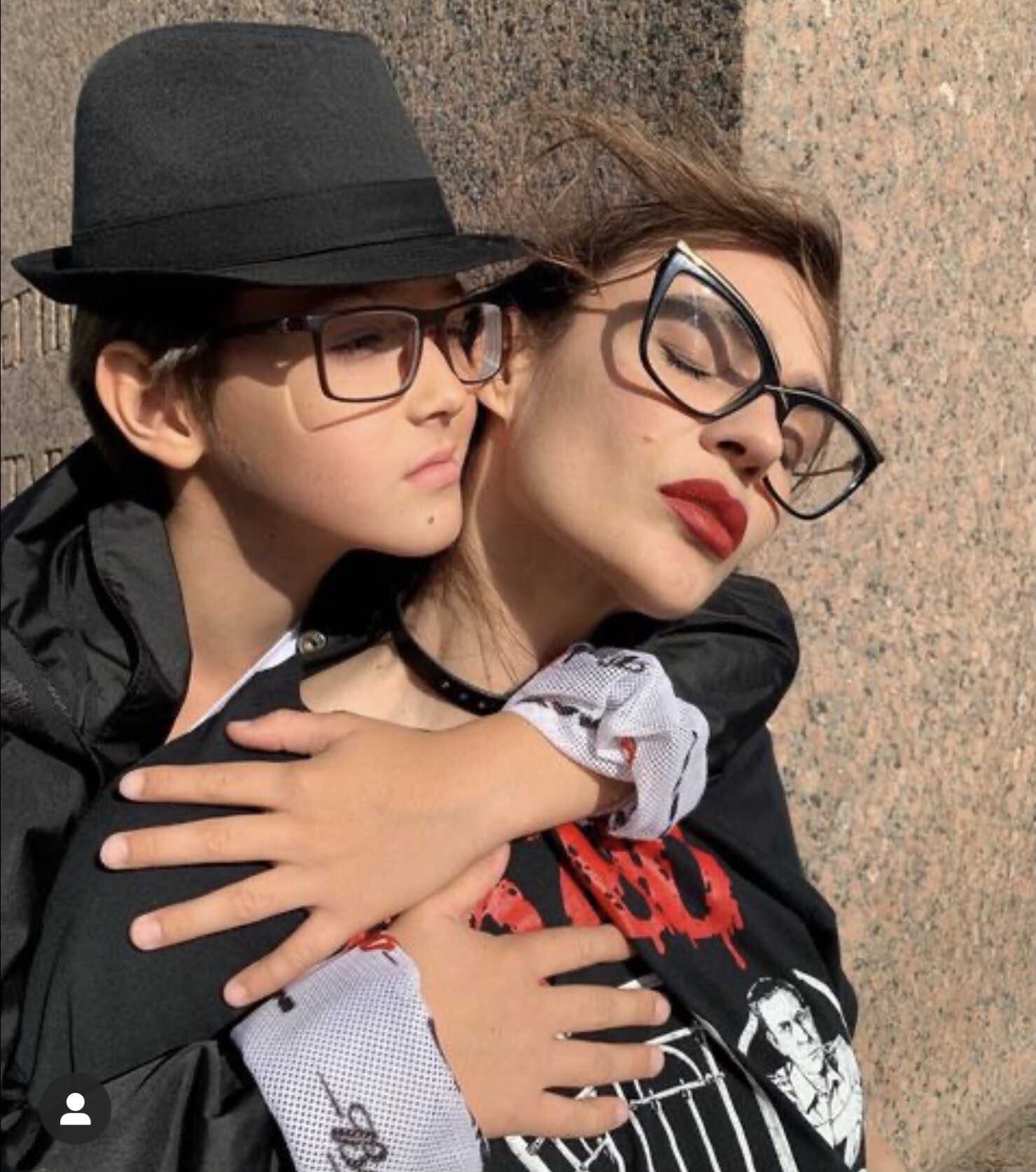 "What is this strange photo?", "How to embrace a man, it's not normal!"
Now Vodonaeva shared another picture in which the offspring hugs her in the pool, climbing into her arms, while she blissfully closed her eyes and broke into a smile. Fans also found this photo ambiguous.
"It's a little late. You take him in your arms," "What kind of relationship with your own child? She urgently needs to find a man! "," Has she lost her mind, or what? As if he is climbing to his son, "the users reasoned.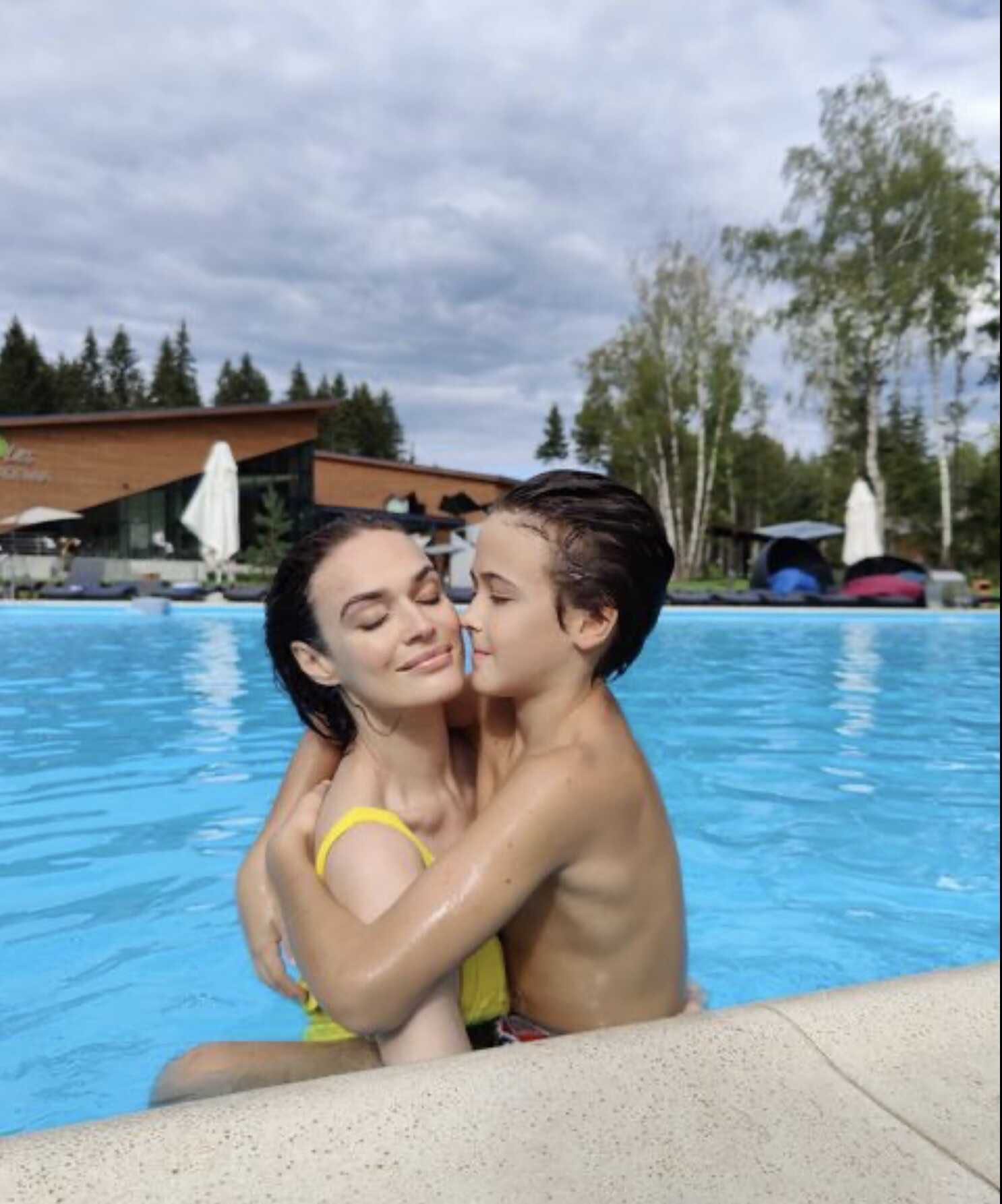 Article Categories:
Show Business