For many fans of the rapper couple and the model, the news of their separation came as a shock, although, in the light of recent events, everything went to this. Now the public is wondering what is the cause of the discord? And most of all criticism went to the mother of the rapper Simona Yunusova.
Haters literally attacked her page with accusations of the breakup of her son's family. After all, it has long been known that the relationship between the daughter-in-law and the mother-in-law was not so hot. In addition, recently Timati and Simona rested together, in the opinion of the crowd, it was there that the disgruntled mother took her son into circulation, whispering to him what he needed.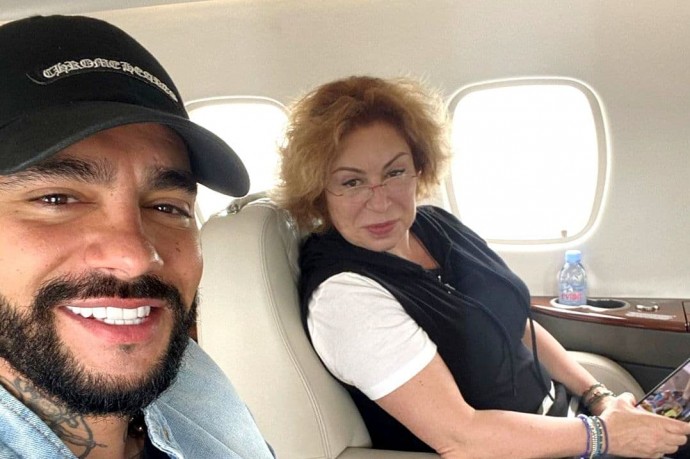 Allegedly, after a long conversation with the parent, Timati finally decided that it was time to finish playing with Nastya.
"Yes, your son can not get along with anyone, neither with his wives, nor with artists, or with partners! You can feel your upbringing!" "," Well, Simona, have you achieved your goal? Timur and Anastasia parted. Are you glad? " "Got her way? Both grandchildren will grow up in incomplete families! Timati made her mother's son" - and even more than a hundred similar comments.
In an attempt to avoid attacks, the woman closed comments on her latest publication, but this does not stop the crowd.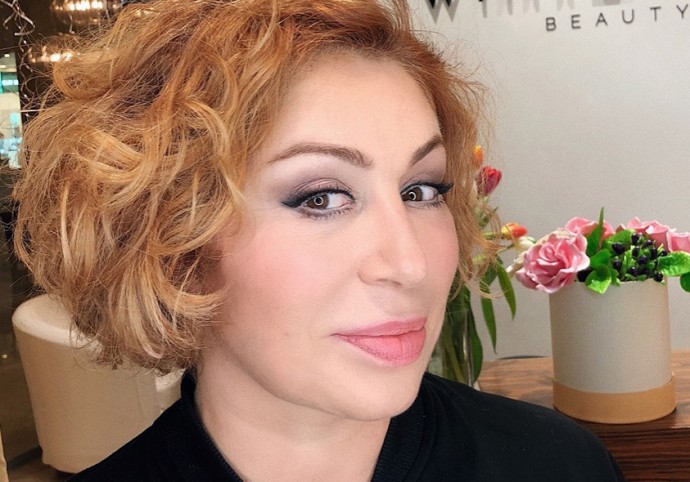 Article Categories:
Show Business