Many have long suspected that the former prima of the Bolshoi Theater has a drinking problem. They say that is why Anastasia is always with a rumpled and swollen face. Dana Borisova, who has now turned herself into an expert on drugs and other addictions, has long stated that Volochkov must be rescued, only the dancer does not accept help and in every possible way denies that she is abusing alcohol.
Recently, in one of the YouTube shows, Borisova again told that Anastasia was doing badly. "I'm saving her, I'm saving … For three years now. And I can't save you in any way. The situation is getting worse and worse, "Borisova complained.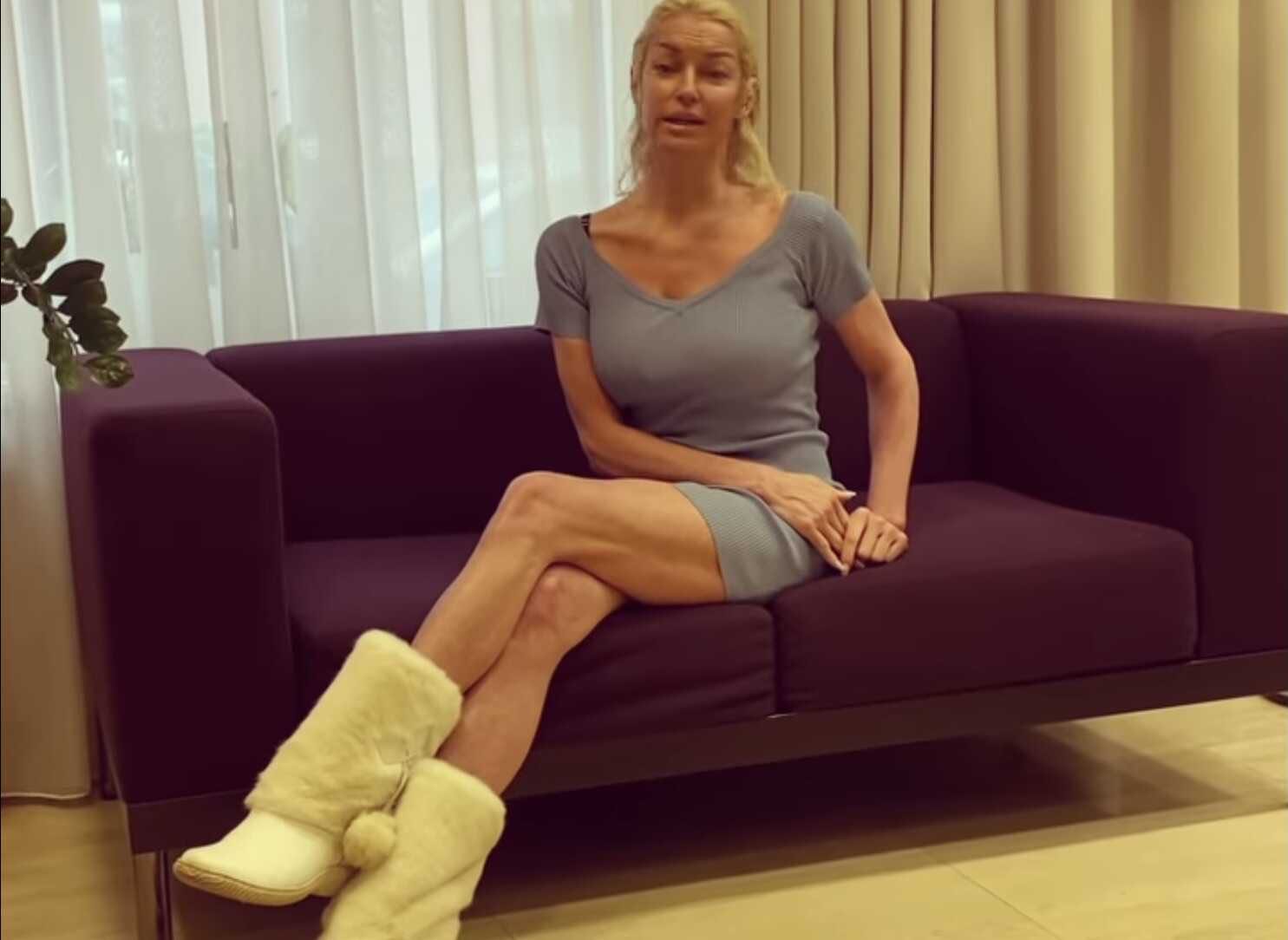 In response, the journalist objected to her, noting that she had recently communicated with Volochkova and she admitted that she had decided to quit drinking and had not taken it in her mouth for a week.
"Anastasia said:" You know, I haven't been drinking for a week. " She's doing well, holding on. But maybe we left, and she drank … ", – said the host of the show.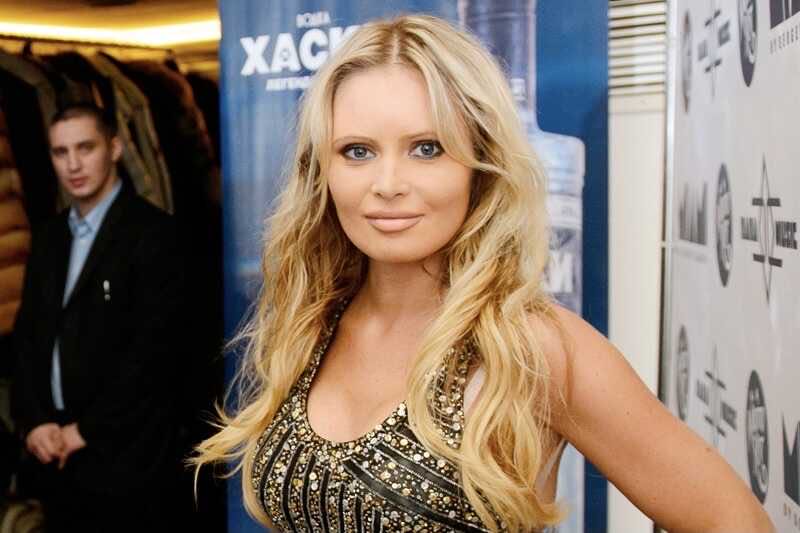 Article Categories:
Show Business