Hannah boasted to subscribers a poark for mom. The singer revealed that she presented the parent for the New Year. She stands with her in an embrace, and in the background flaunts a brand new Lexus car with a large red bow.
The artist wrote: "Waking up early on December 31st, I thought that my mother still does not have her own car and does not drive)) I decided that it urgently needs to be corrected! A couple of hours later I arrived at the salon and bought a car, which my mother in my childhood did not dream of, but wanted. "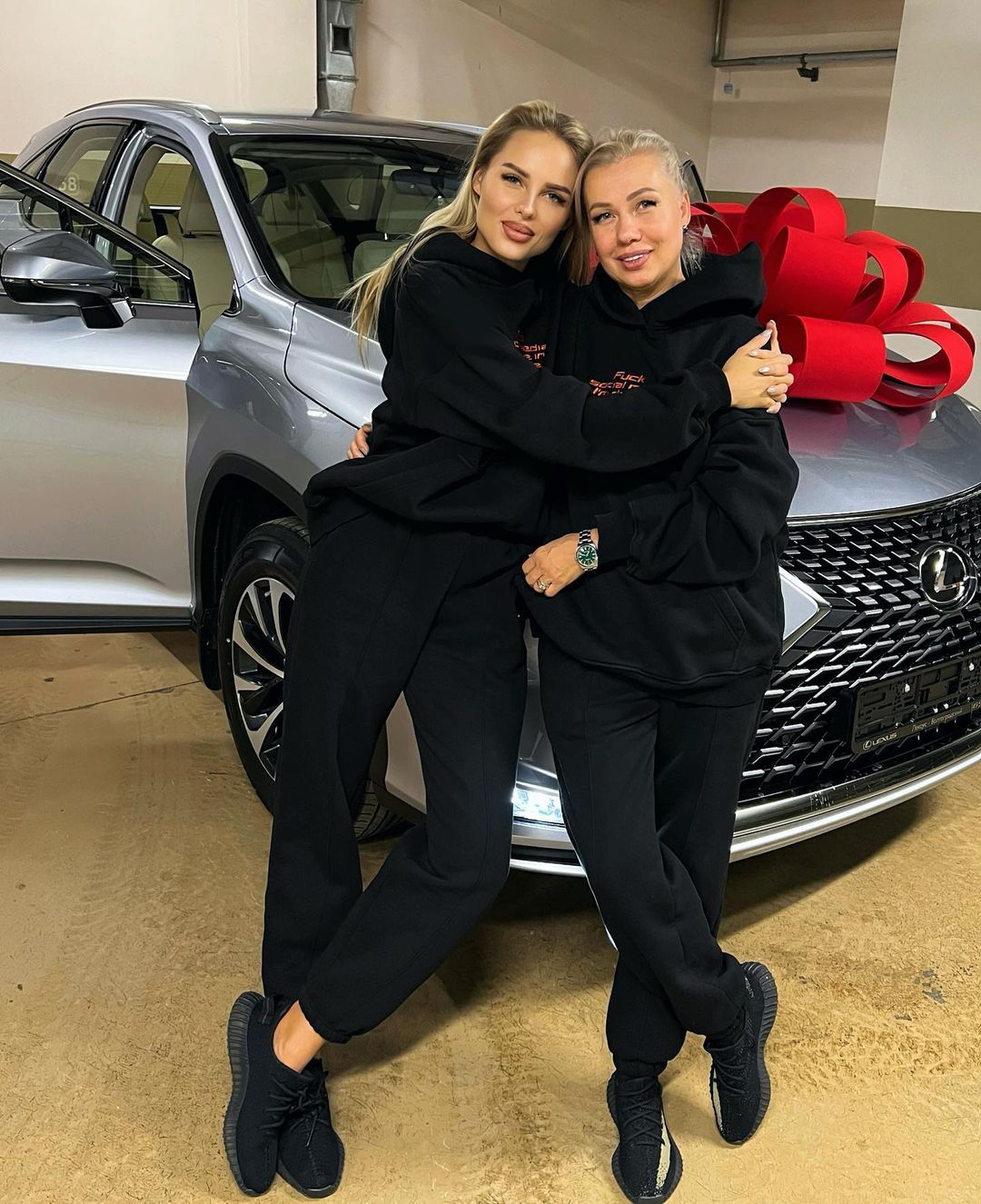 Hannah added: "My mother and grandmother put all their time, all their strength into me, supported me in everything and shared all my dreams !!! They always believed in me, assured me that all my dreams would come true and themselves dreamed that I would grow up as a self-sufficient and strong girl! Thanks to them I am who you know me, and I am grateful to them with all my heart and soul for that !!!! And I will do everything so that they are always as happy as possible. "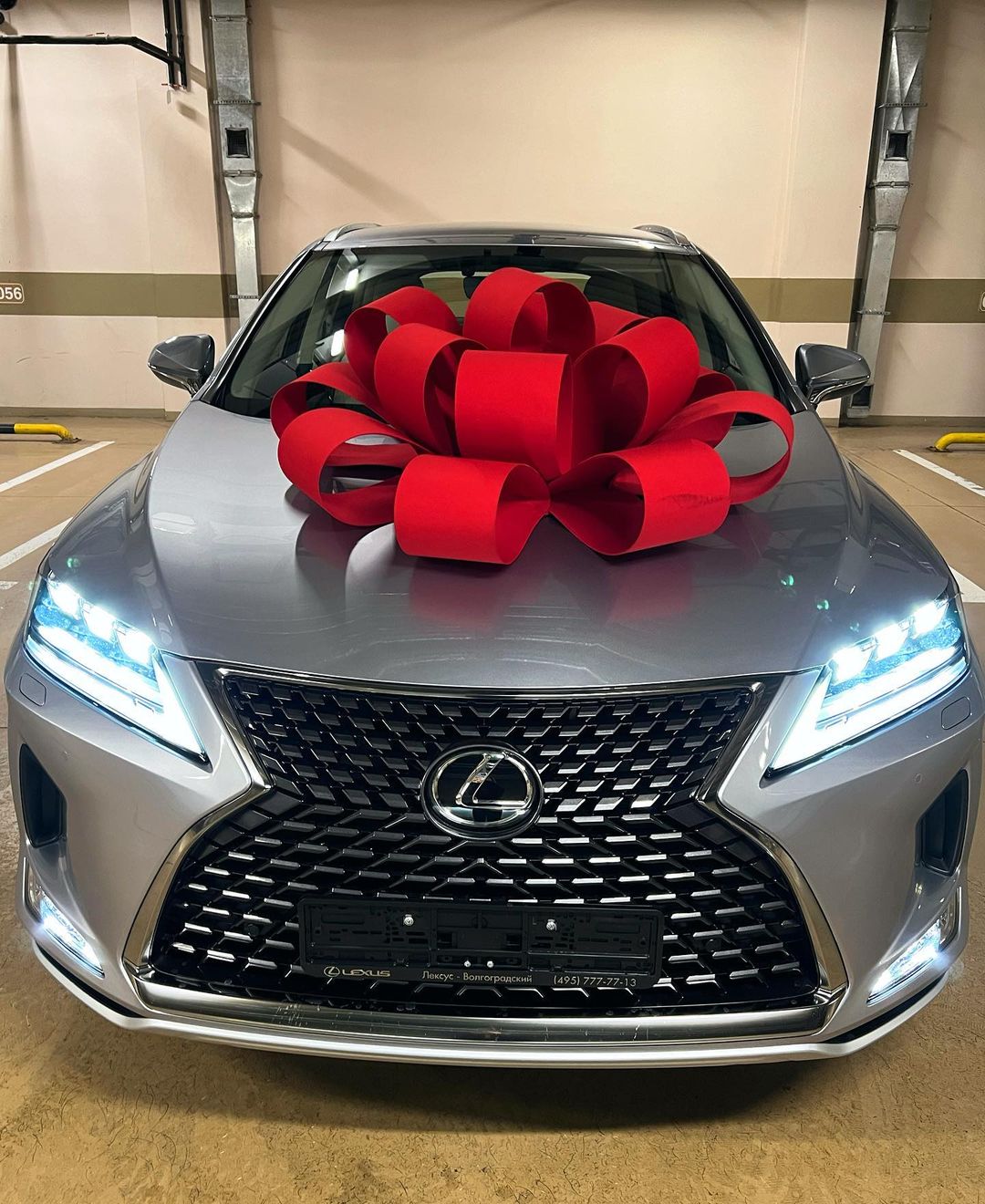 The followers asked why the star had not thought of giving her mother a car before, because she had money for this for a long time. The most devoted fans were sincerely happy for the woman.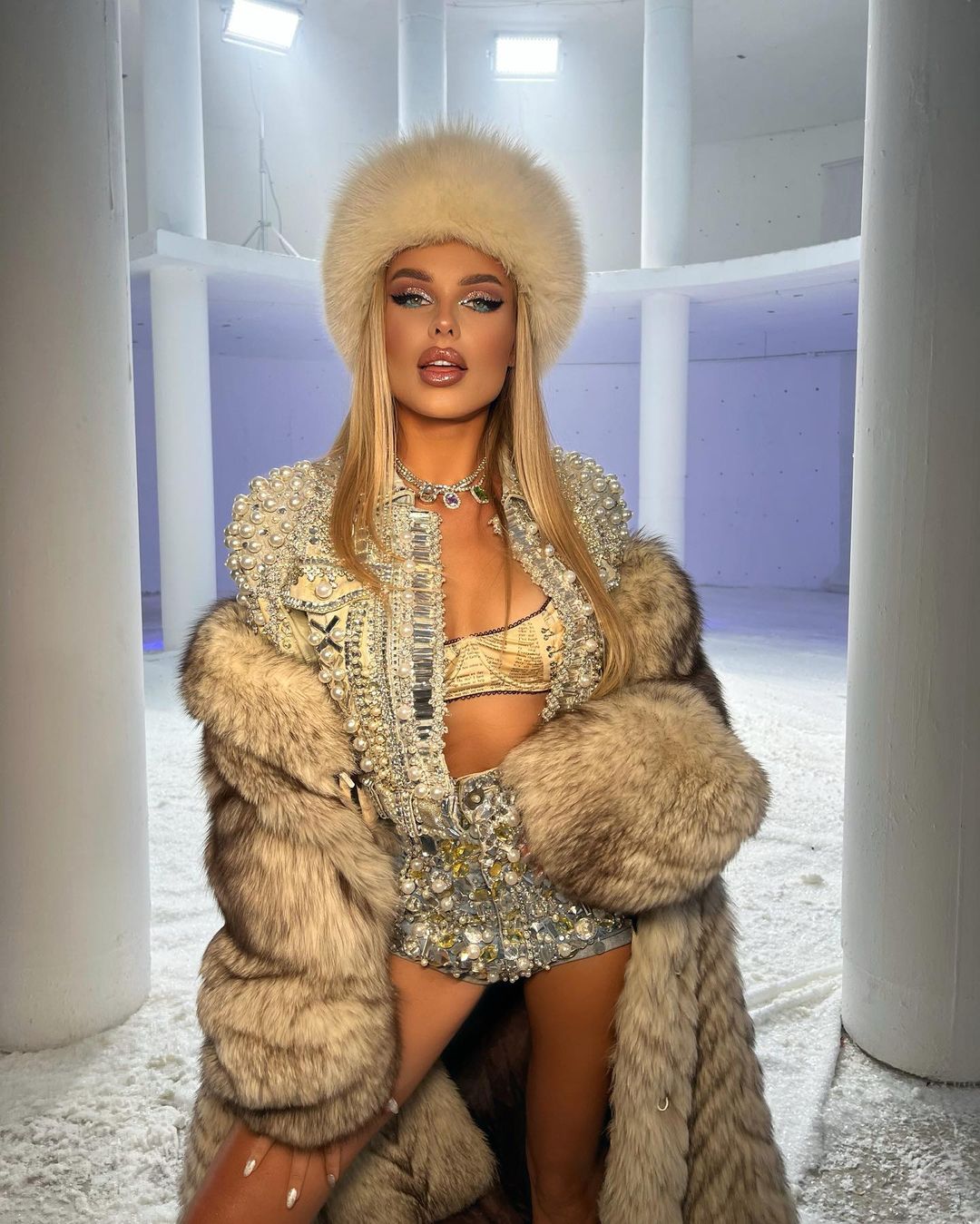 Article Categories:
Show Business