This series was the first for Peter Krasilov and immediately made him a star and a favorite of women.
Almost immediately followed by the equally popular series "Don't Be Born Beautiful", which only strengthened Peter's popularity.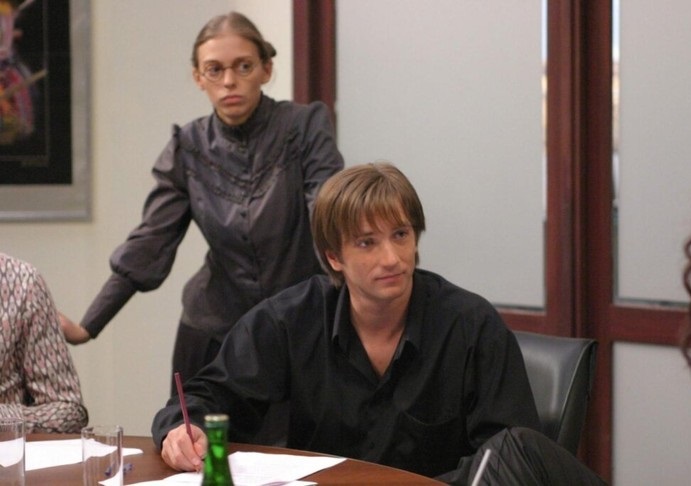 And then something went wrong. Rather, Krasilov continued to act in films, but only there was more vegetation on his face, and more fat deposits on his stomach.
Until 2015, Peter appeared quite regularly in various film projects, and then disappeared. Over the past six years, he starred only once and it was an episode in the comedy show 100yanov.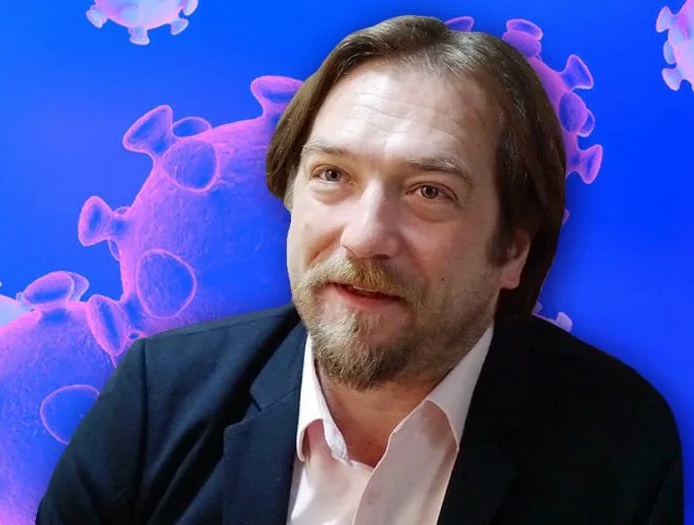 And the other day he became a guest in the program "My Hero" with Tatyana Ustinova on TVC and, to put it mildly, the fans were very surprised by the changes in his appearance.
The 44-year-old Krasilo himself believes that his new image should not affect his acting abilities in any way, but he complained that the directors needed the former slender Peter, and not what they have now.
Well, that means you need to pull yourself together and go to the gym. Is not it so?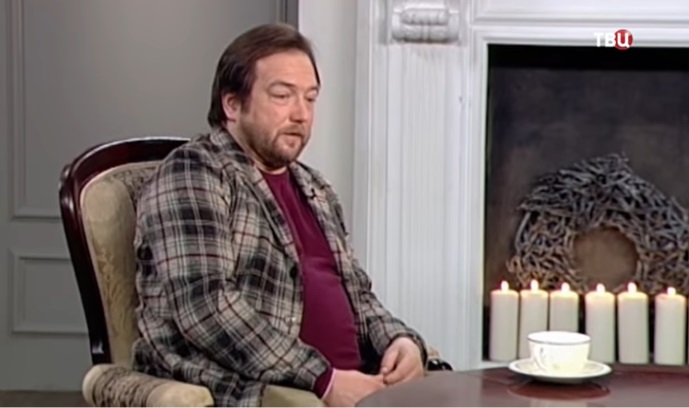 Article Categories:
Show Business