Recently, the duo HammAli & Navai has been disappointing not only the fans, but also the public in general. The guys began to allow themselves various liberties and rude behavior.
Then they asked one of the fans to sit on one of them on the face, and now one of the rappers completely swung his foot at the girl during the concert. The video got into the network and caused a wide response.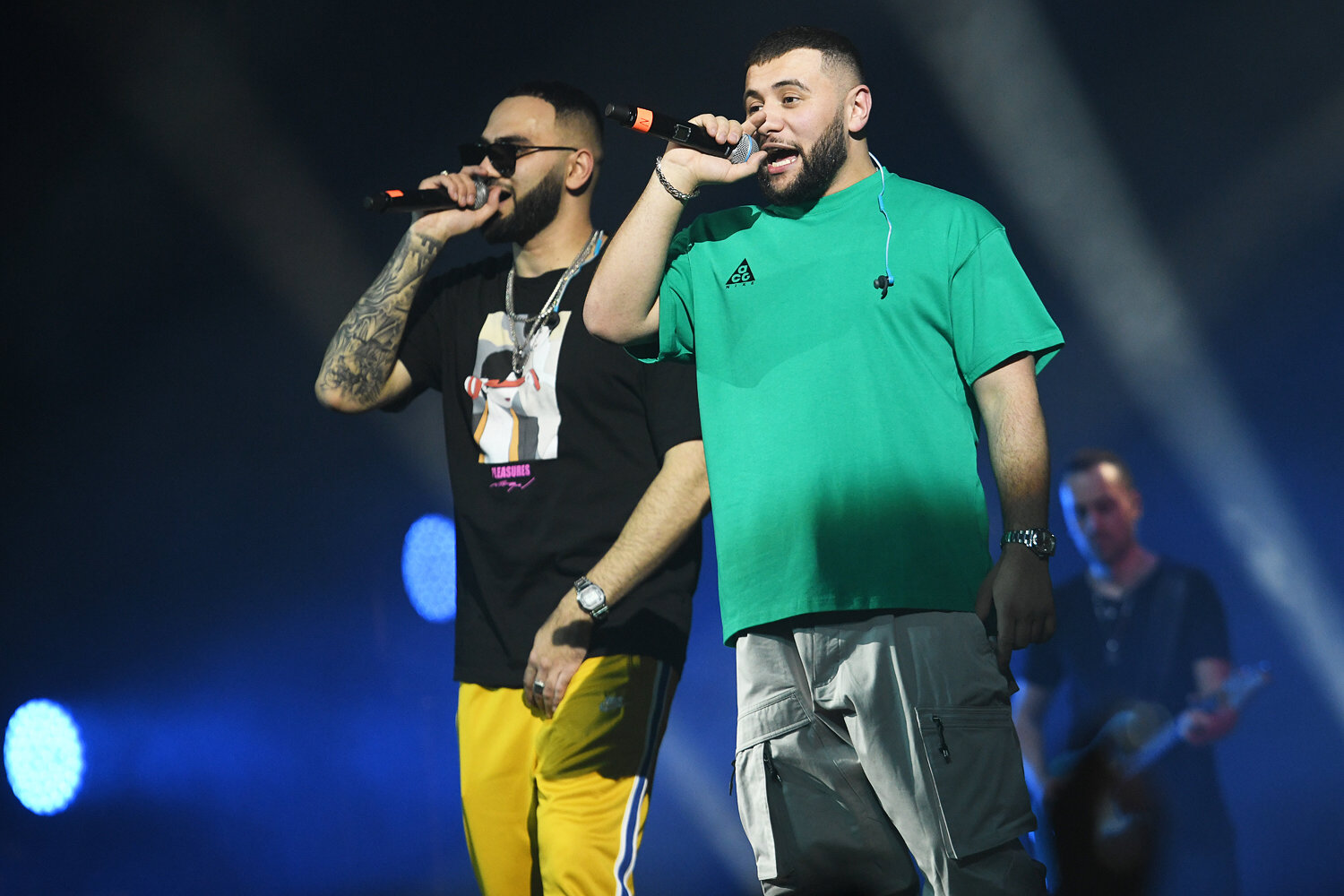 This behavior is out of bounds. The fan came to the concert to listen to the duet's favorite hits, and not get kicked in the face. Apparently the fan herself, or those standing next to her, did what Hammali did, they decided to show it on the network and posted a video shot on the phone on Instagram.
The performer himself has not yet reacted in any way, but Navai has already stood up for him. He justified himself and said that he did not beat anyone, but simply dismissed the girl who was drunk and pulled the celebrity by the trouser leg throughout the concert.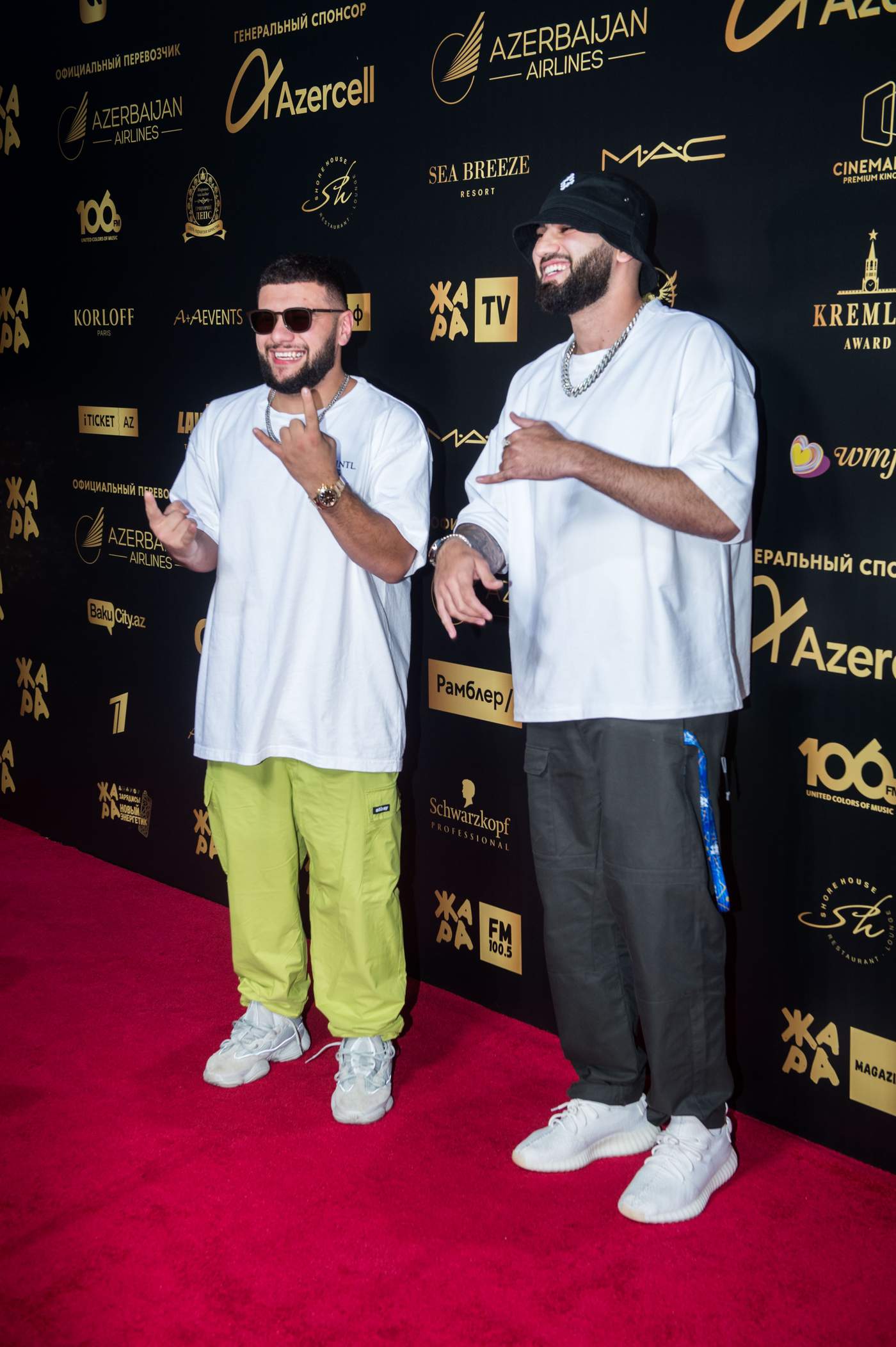 Then the performer for some reason told the details that he does not wear underwear: "So that you understand, I, for example, do not wear panties. Really. I have no stupid cowards at home. I love freedom. And if I had such a situation. Then at the concert everyone would see the big 8th wonder of the world. And concerts we have almost always +12 age limit. And then babies up to 18 years old would see only one thing in their dreams. " Explicitly warned that pulling both of them by the pants during the performance – it's a dangerous business.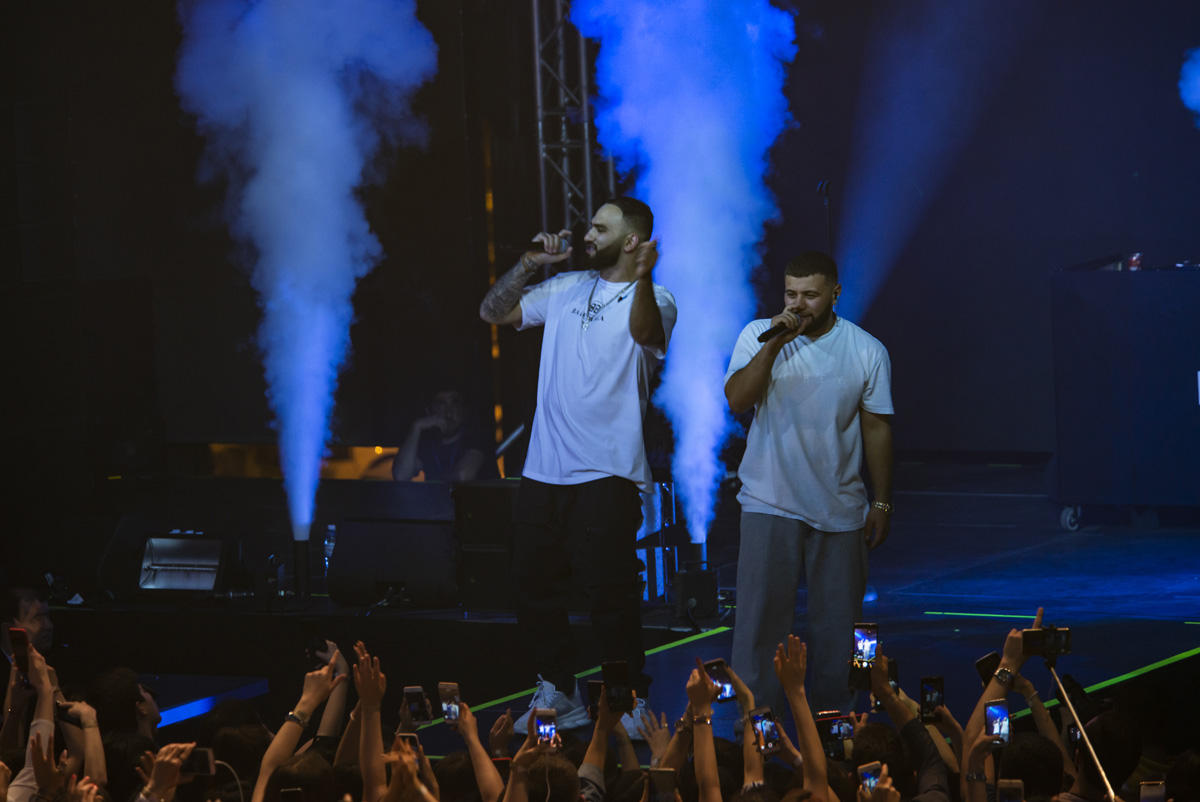 Article Categories:
Show Business