The duo HammAli and Navai, popular among the fair sex, went on a tour of Ukraine. But the guys have already managed to show themselves from a far from better side, which attracted public attention.
The guys came to Dnipro, but from the very beginning everything did not go as the fans expected. The rappers were late for their own performance, it was night outside, people froze in anticipation.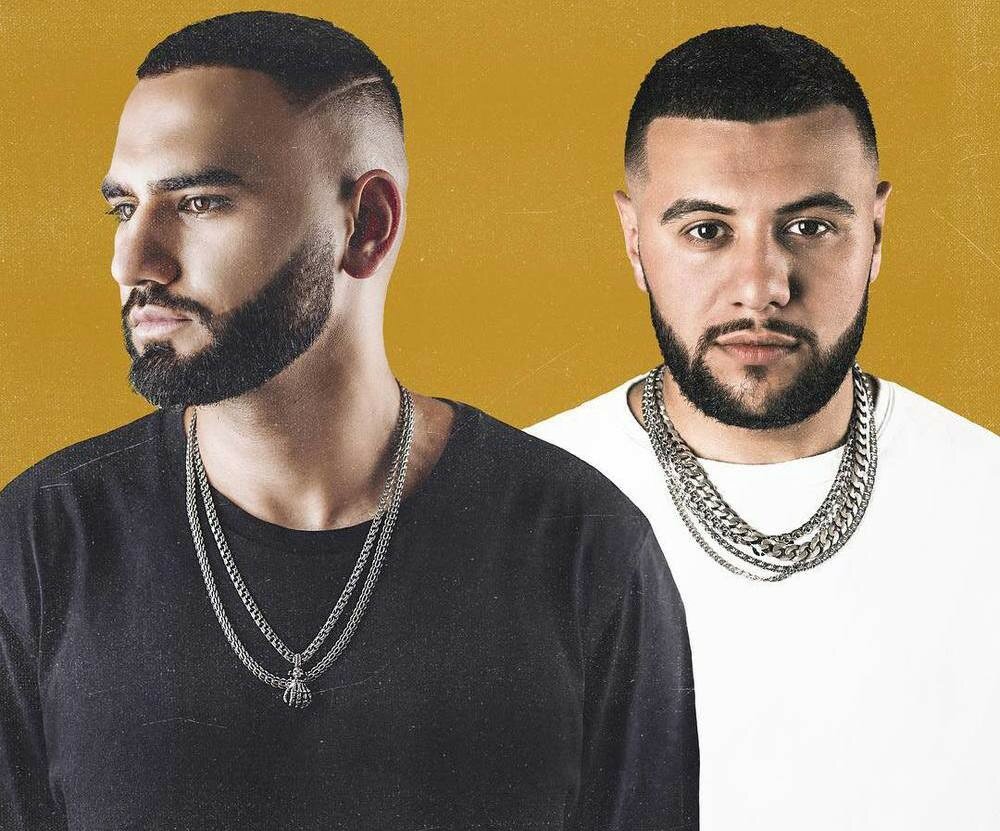 Navai, instead of starting the concert, calmly stood on the sidelines and drank tea, then said that he had a sore throat and did not even try to sing the first songs. It was clear that there was more pathos in this behavior than feeling unwell.
After the performance, the artists went to a restaurant, where a fan saw them and taking a friend with her, went to take a picture. One of them responded to the request: "If one of you sits on my friend's face, then there will be a photo."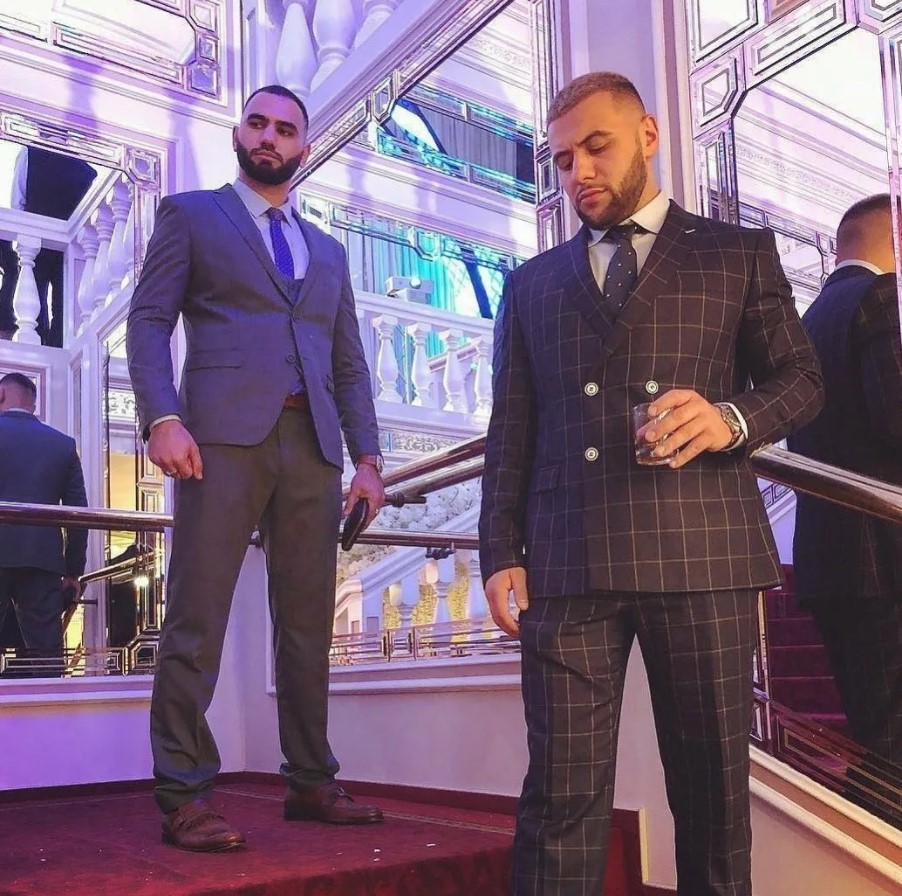 Then, when his friend asked what the name of the one who said it was – HammAli or Navai, the performer got angry and began to be rude, a skirmish ensued. As a result, the disappointed fans left with nothing and were very upset: "In short, it was all very ugly. It seems that they are so good, they sing songs about women, suffer, cry. But in fact – "sit on your face."
This is not the first time that a singing couple has been accused of rudeness and ugly behavior.
By the way, not so long ago the guys said that they no longer perform together. Apparently, something has made its own adjustments in their lives.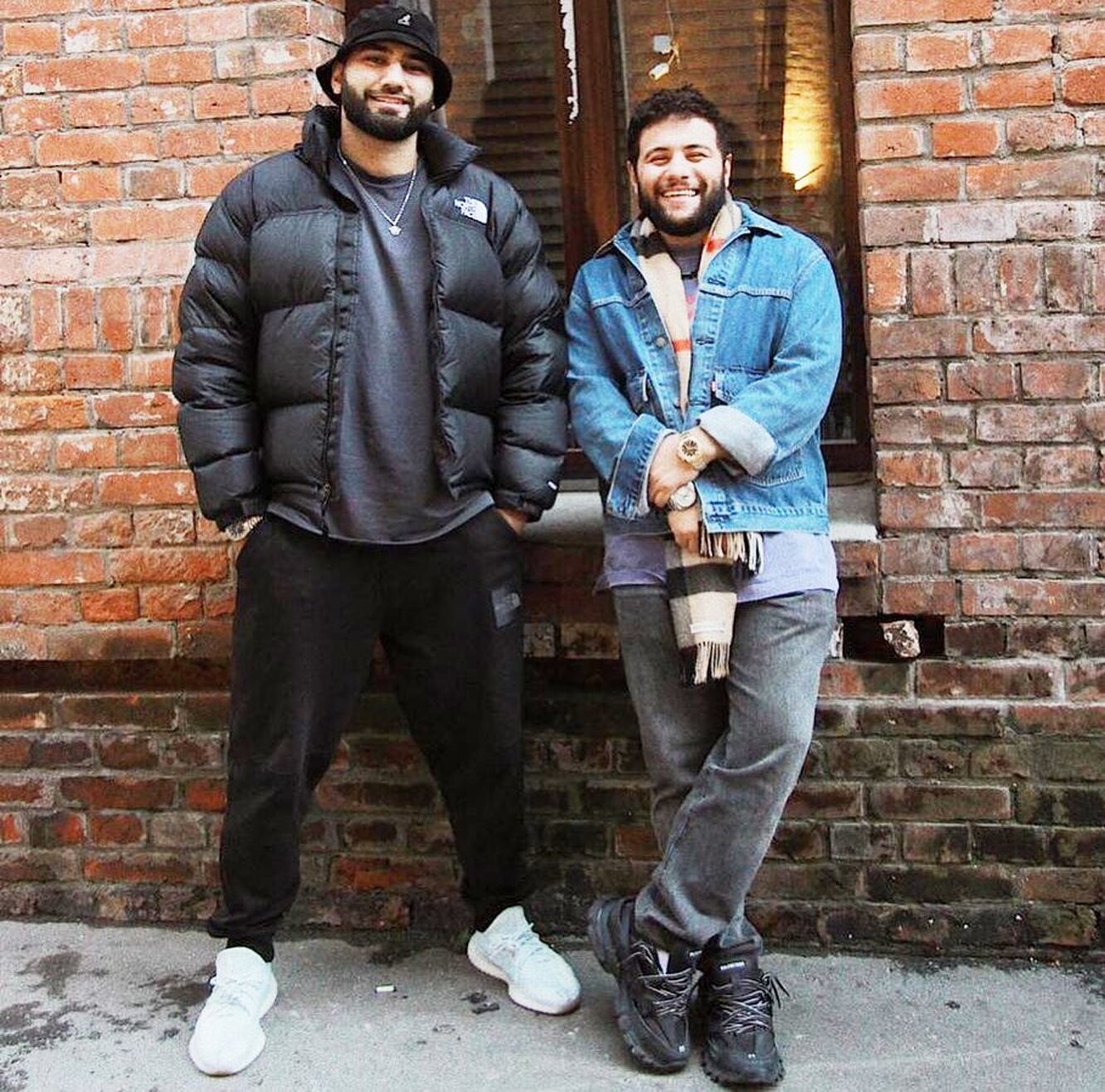 Below we suggest recalling the hits of the duo HammAli & Navai.
"War Girl"
"Hide and seek"
Let me go to the dance floor
Do you want me to come to you
And if this is love?
Notes
Article Categories:
Show Business