The driver of the Mercedes team, Lewis Hamilton, won the race at the ninth stage of the Formula 1 World Championship - the Tuscany Grand Prix. For the 35-year-old athlete, this victory was the 90th in his career.
Note that the Briton has only one more time to finish first to repeat the achievement of the legendary Michael Schumacher.
Second place went to Hamilton's teammate Finn Valtteri Bottas, and third place was taken by the Thai-British racer Alexander Albon of Red Bull, for whom this podium was the first in his career. Russian pilot Alpha Tauri Daniil Kvyat finished seventh.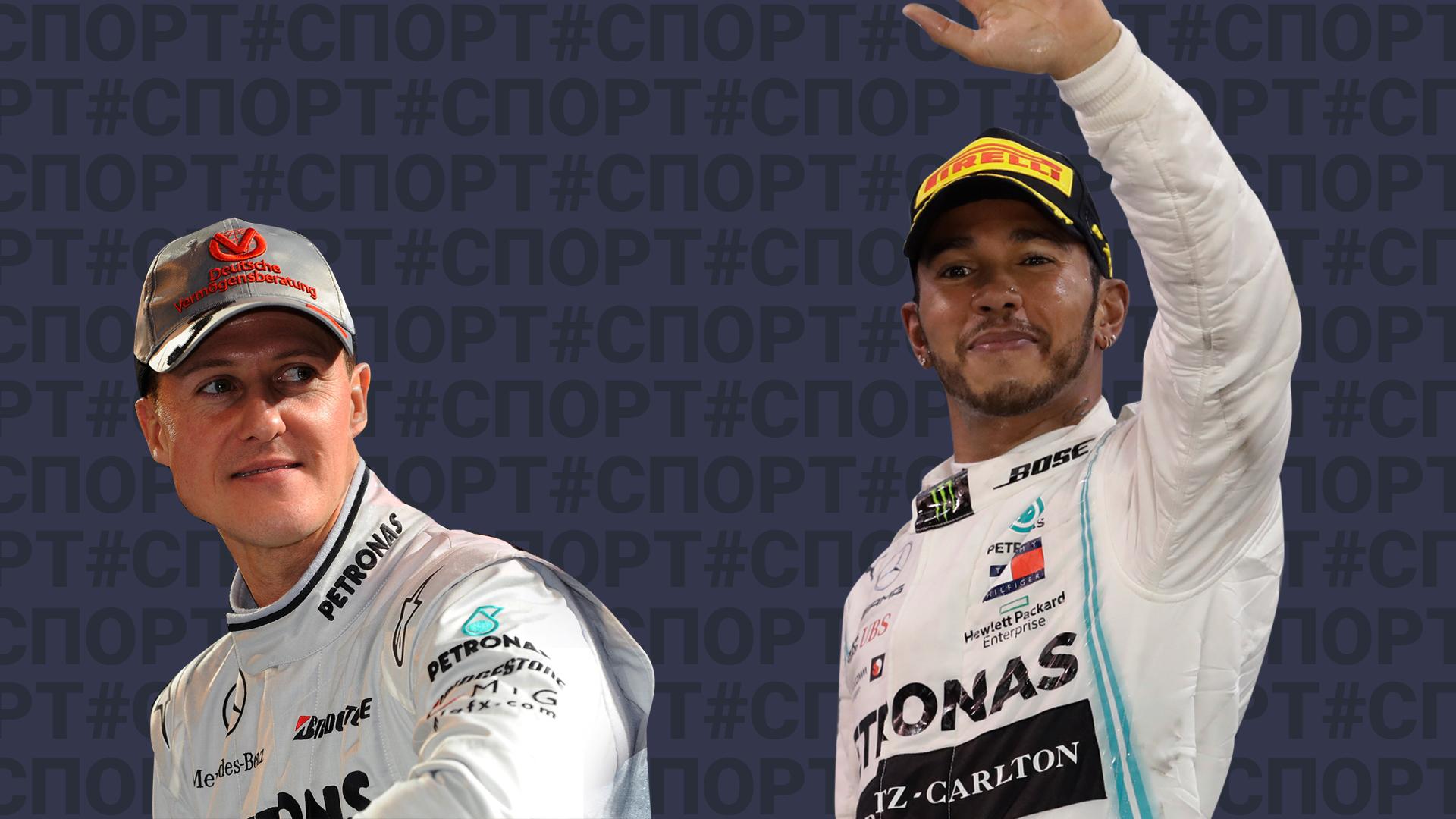 Death to Schumacher's records. Formula 1 is ready to crown the best driver in history
With a considerable delay, but the season of "Formula 1" 2020 still starts. And this means that in a few months the title of the greatest racer of all time (at least in terms of the number of records) can officially go from Michael Schumacher to Lewis Hamilton. Life talks about the records that the Briton must conquer in the near future to get the crown of the best of the best.
As Life reported earlier, Hamilton repeated Schumacher's record, which was held for 14 years. He managed to win the Hungarian Grand Prix for the eighth time. After that, the rider took the lead in the personal classification of the World Championship.
Formula 1. Interesting on the topic
An elite Ferrari and a humble Golf. What does the fastest Russian driver drive?

July 30, 07:30

Formula 1 stages in USA, Brazil, Canada and Mexico canceled

July 24, 14:41

Russian racers bring Formula 2 to their knees. This is more exciting than Hamilton's victories and Kvyat's suffering

July 22, 04:30
Article Categories:
Sport