The ballerina was not fat anyway, but now she lost even more weight. In her blog, Volochkova lamented that having put on a swimsuit for rehearsals, she found that he was getting big for her. According to Anastasia, it's all about hard training, nerves and lack of food.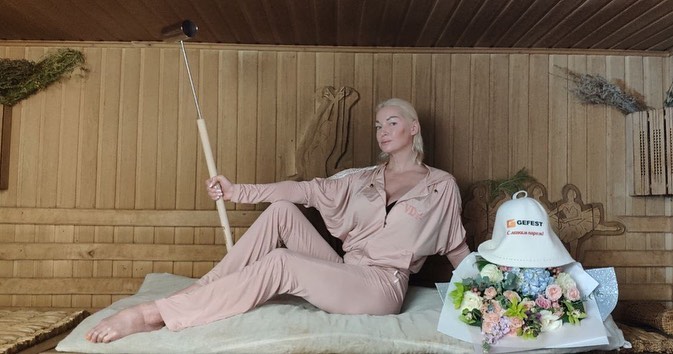 "Putting on a rehearsal swimsuit in the morning before leaving, I found that I had lost weight. This is a lot of physical activity, almost no food and worries! But it's so easy for me!", – said the artist and showed the photo she took in front of the mirror.
Many were jarred by the fact that while making a half-naked photo, Volochkova did not remove the icon from her makeup table.
"If only the icon was removed", "You urgently need to eat, soon you will begin to fall from impotence", – noted netizens.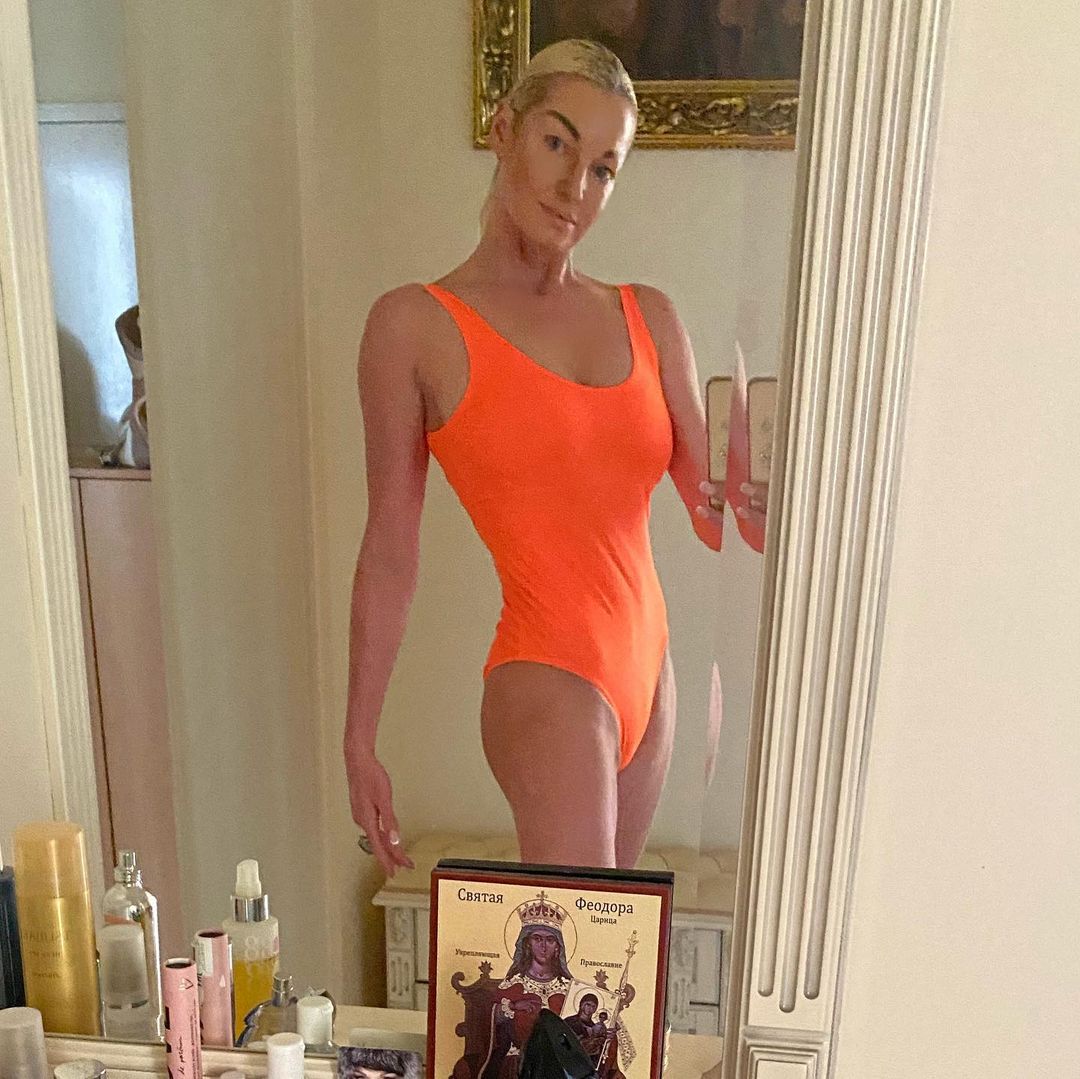 Article Categories:
Show Business