In March, 25-year-old Hailey Bieber was admitted to the hospital with impaired coordination and speech. Doctors found a tormb in her brain, which caused a lack of oxygen.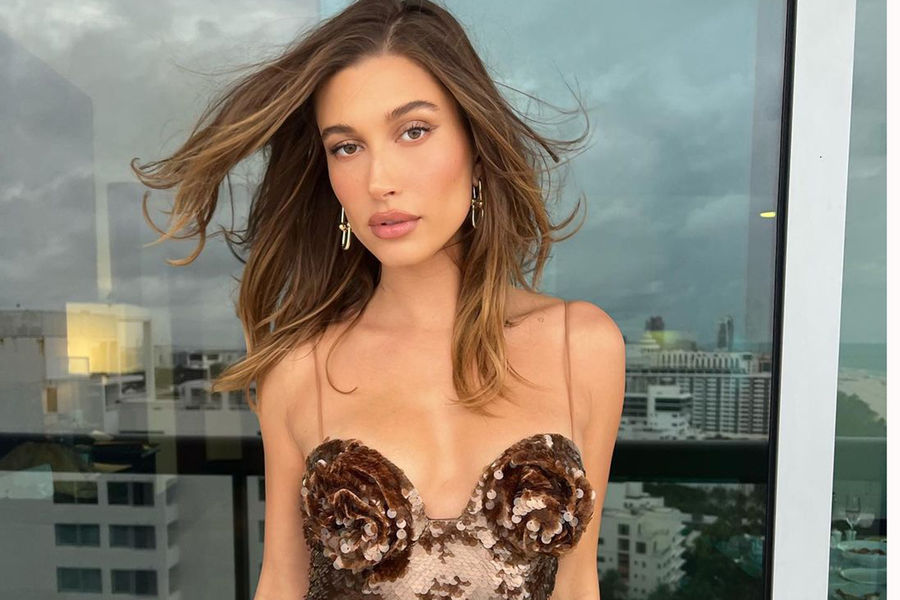 Now the model has decided to reveal that after that she had to undergo heart surgery to close the oval window. Since an open oval window can lead to stroke, myocardial infarction and brain diseases.
"I feel very relieved that we were able to figure it all out and solve this problem. I can leave this terrible situation behind and just live my life," said Hailey.
Judging by the fact that she is already actively attending social events, Hayley's health is no longer in danger.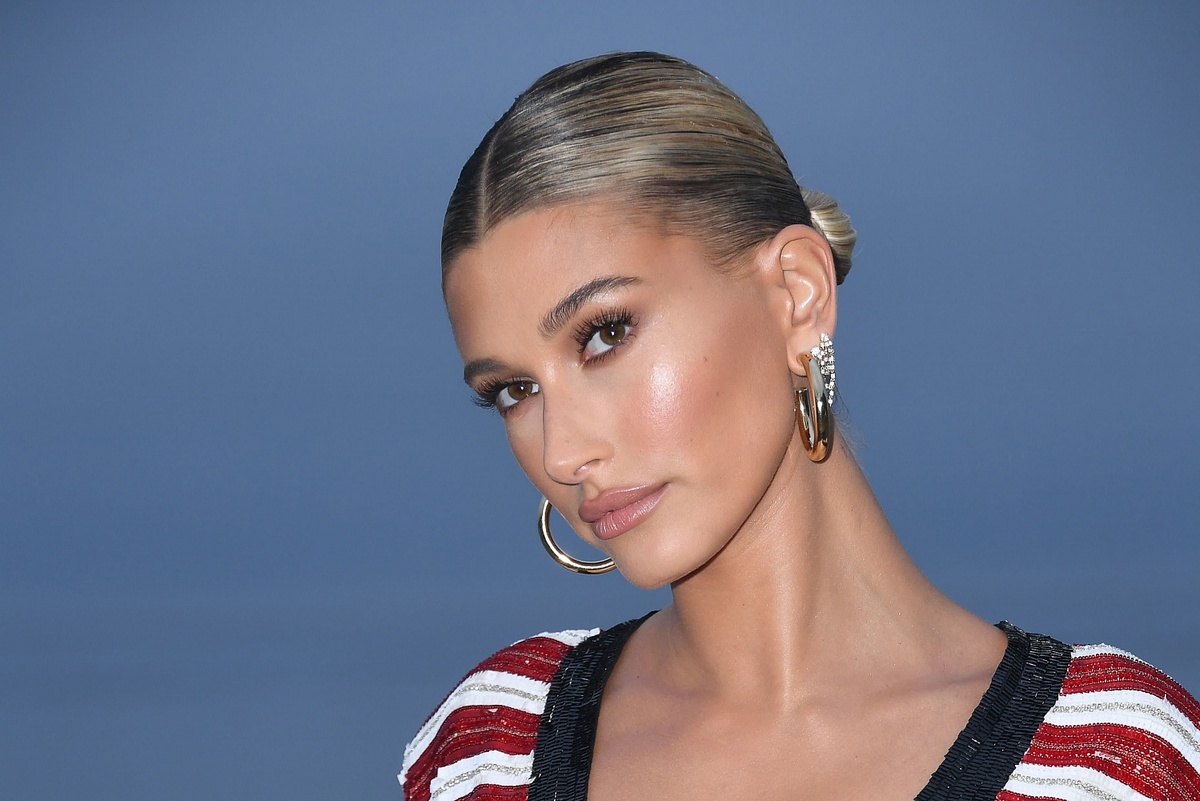 Article Categories:
Show Business