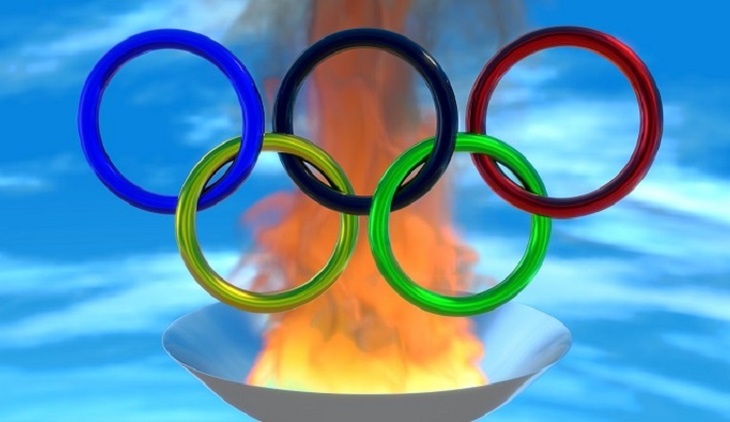 Beijing has already spent about $3 billion on the Winter Olympics.
A little more than three weeks remain before the opening of the Games. But for no amount of money the organizers of the competition can change the Beijing climate. The impressive center with ski jumps is still surrounded by a snowless brownish landscape, and only in some places the tops of the mountain hills are lightly covered with snow.
China will have to fill up all the tracks with artificial snow. And again the question arises why the IOC holds the Olympics where there are big problems with snow. So it was at the last games in South Korea in 2018.
Perhaps the thermophilic members of the IOC do not like frosty weather, while modern technology easily creates an artificial winter landscape.
China is preparing to turn 49 million gallons of clean water into snow with 300 snow cannons. The freestyle and snowboard stadium has been erected on a plain in the former industrial area of ​​Beijing, where gloomy industrial structures rise next to the slope.
IOC President Thomas Bach, who, along with his entourage, seriously harmed the Russian team at the last Games, now insists that the Olympics are out of politics, he does not want to hear about any political boycott of the Games by some Western countries, which was a formal gesture to avoid real boycott and at the same time meet the demands of human rights organizations.
Nikolai Ivanov
Article Categories:
Politics