At one time, Aleksey Dolmatov, known as Guf, sat tightly on illegal drugs and did not really hide it.
Guf could have already been jailed for possession, but he got off with a "slight fright", and in January last year, "under a joint" arranged a showdown with a former judoka, and at that time a politician from the Liberal Democratic Party, Dmitry Nosov. It was very funny to watch how Guf challenged the sportsman to a fight.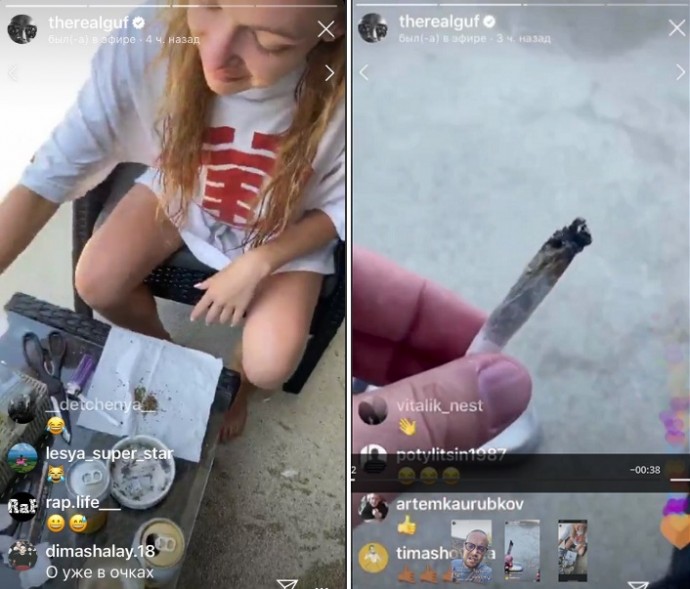 Then, it seems, he managed to get rid of this harmful addiction, and he himself even provided some assistance to his acquaintances who were trying to break up with drugs.
And on the eve of Dolmatov's girlfriend Yulia Koroleva, answering a question from subscribers about drugs, she said that she herself had never used, but everyone in her environment "sticks out" and she becomes lonely because of this.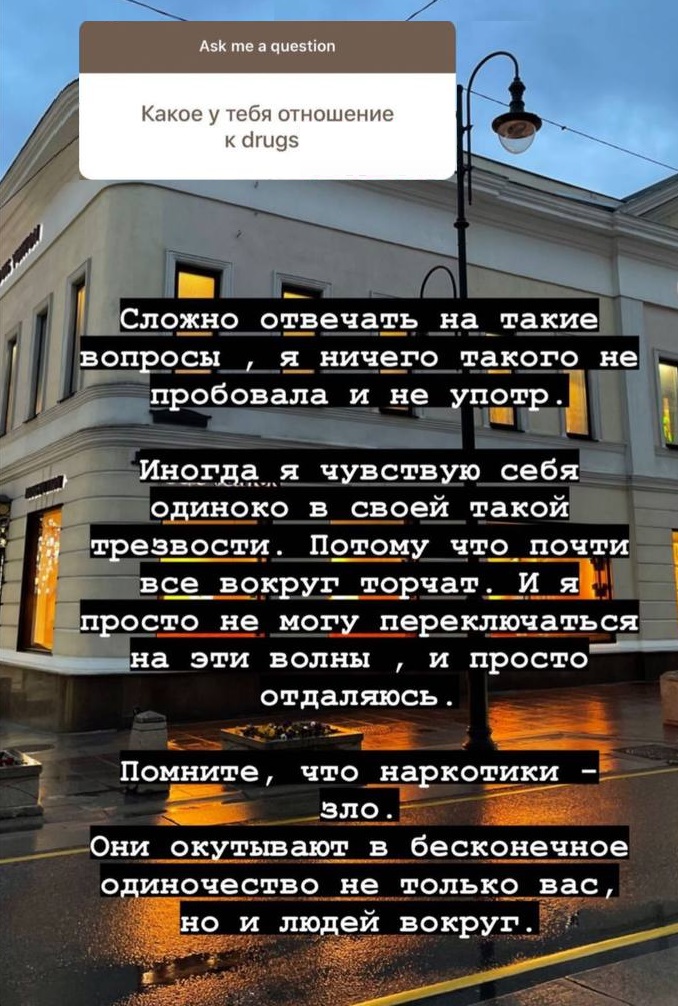 It is clear that such revelations provoked talk that the "encirclement" is Guf, who again broke down. Well, Dolmatov himself posts funny videos and assures that he is learning Chinese.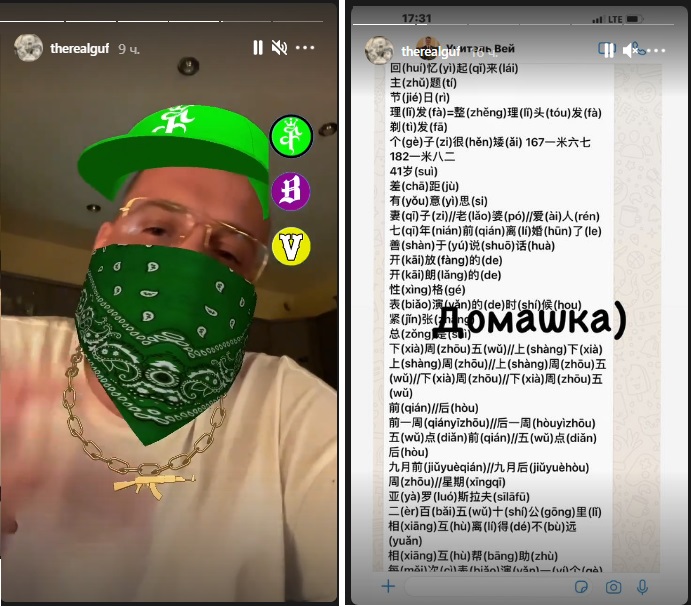 Article Categories:
Show Business