The heir to the great artist, actor Andrei Perov, found himself in an unpleasant situation. The man became a victim of telephone scammers. Someone called him, posing as a police officer and said that unauthorized persons had gained access to his accounts.
"The attacker reported that Perov's accounts were allegedly compromised, and in order to save money, it is necessary to arrange a loan, as well as transfer money to reserve accounts," the source said.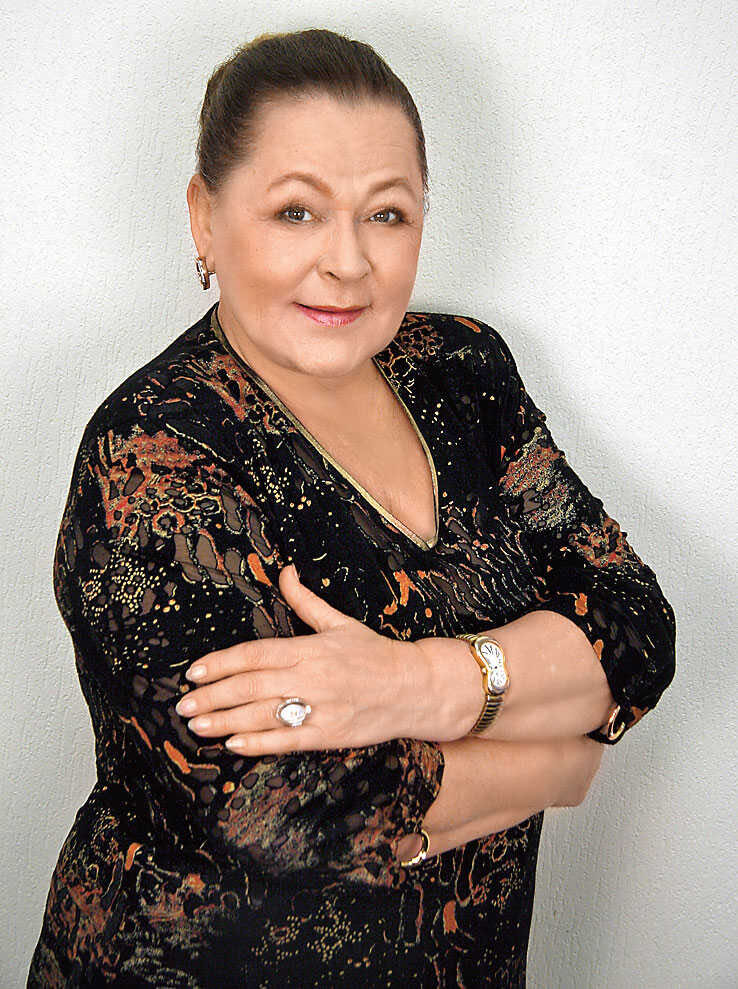 As a result, Andrey transferred 1.3 million rubles to the swindlers. Ryazanova's grandson realized that he had been deceived after having already performed several operations. Then Perov immediately called the police.
Recall that Andrei decided to follow in the footsteps of his grandmother and father Danila Perov and became a theater actor. So far, he has not had high-profile roles, he admits that he is trying to achieve success without the patronage of Larisa Ivanovna.
"I earn as much as I can. I'm not ready for my family yet. I can't provide for my future family yet, and I don't even know how to live with another person under the same roof. My grandmother always tries to throw money, but I don't want to be a dependent, "Perov shared earlier.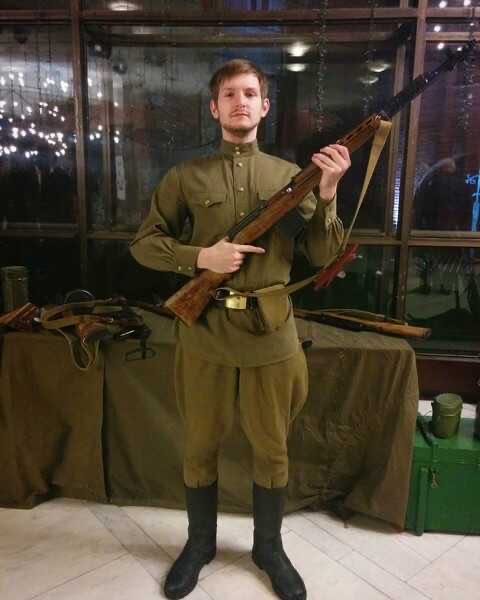 Article Categories:
Show Business