Instagrammer Victoria Bonya surprised her fans with a new image. She showed up yesterday with pink Afro braids tied in a ponytail. In addition to this, she did a similar color manicure.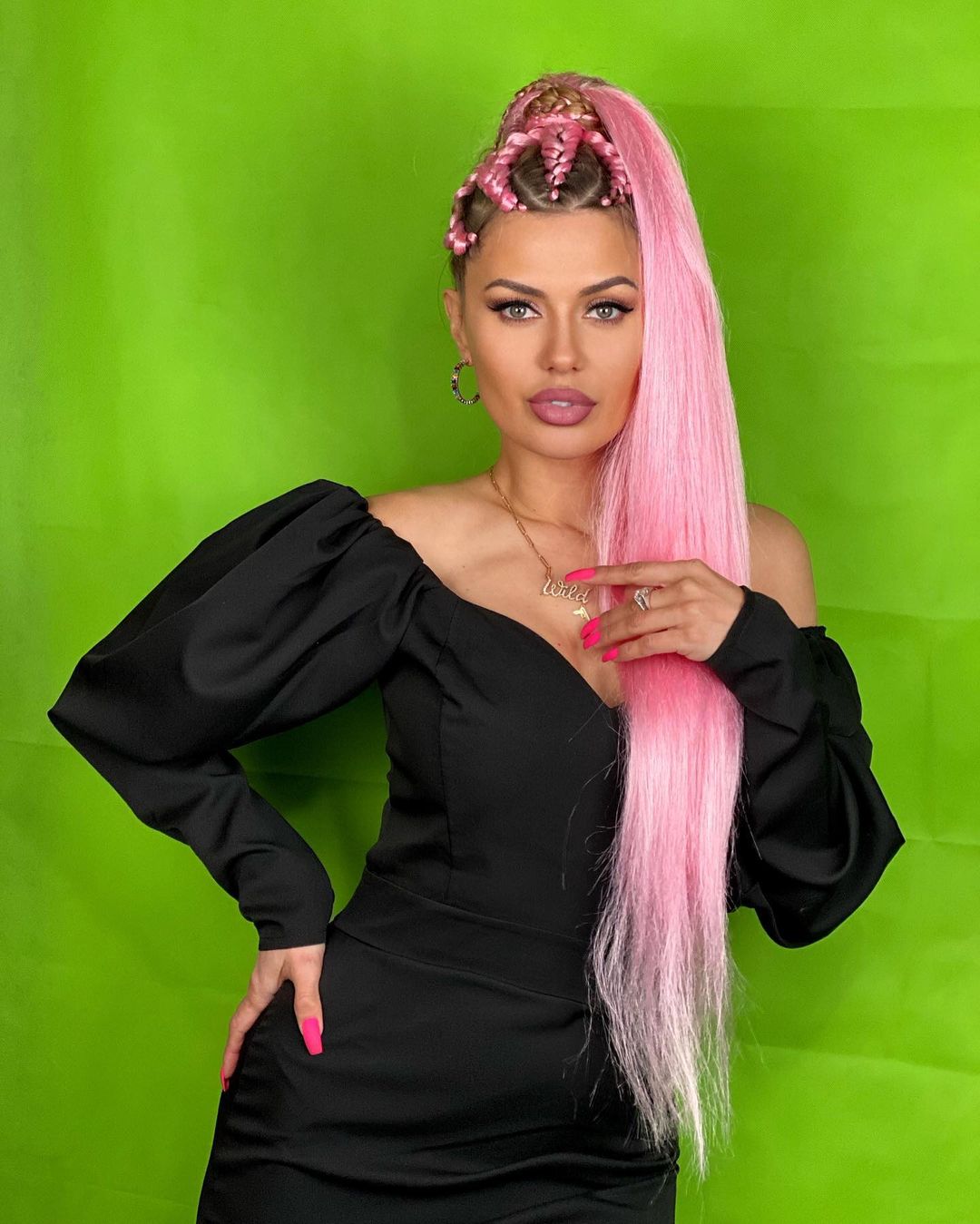 But the businesswoman applied lipstick in the usual strange way. Most subscribers did not like Victoria's new image. And the point is not only that he is not her age and looks stupid, but this hairstyle and color simply does not suit her.
But a woman does not respond to criticism, even when she is objective. Bonya is sure that she looks stylish, fashionable, youthful.
"Grandma! They shouted … where are you in pink … If you are going to lie down and die in your 40s, then I am going to conquer Space and Everest in my old age. And you can grow old according to the canons of your standards!" Bonya for criticism. "It just doesn't suit you!", "What does" grandma "have to do with it? It's just not your style and color," the celebrity subscribers said.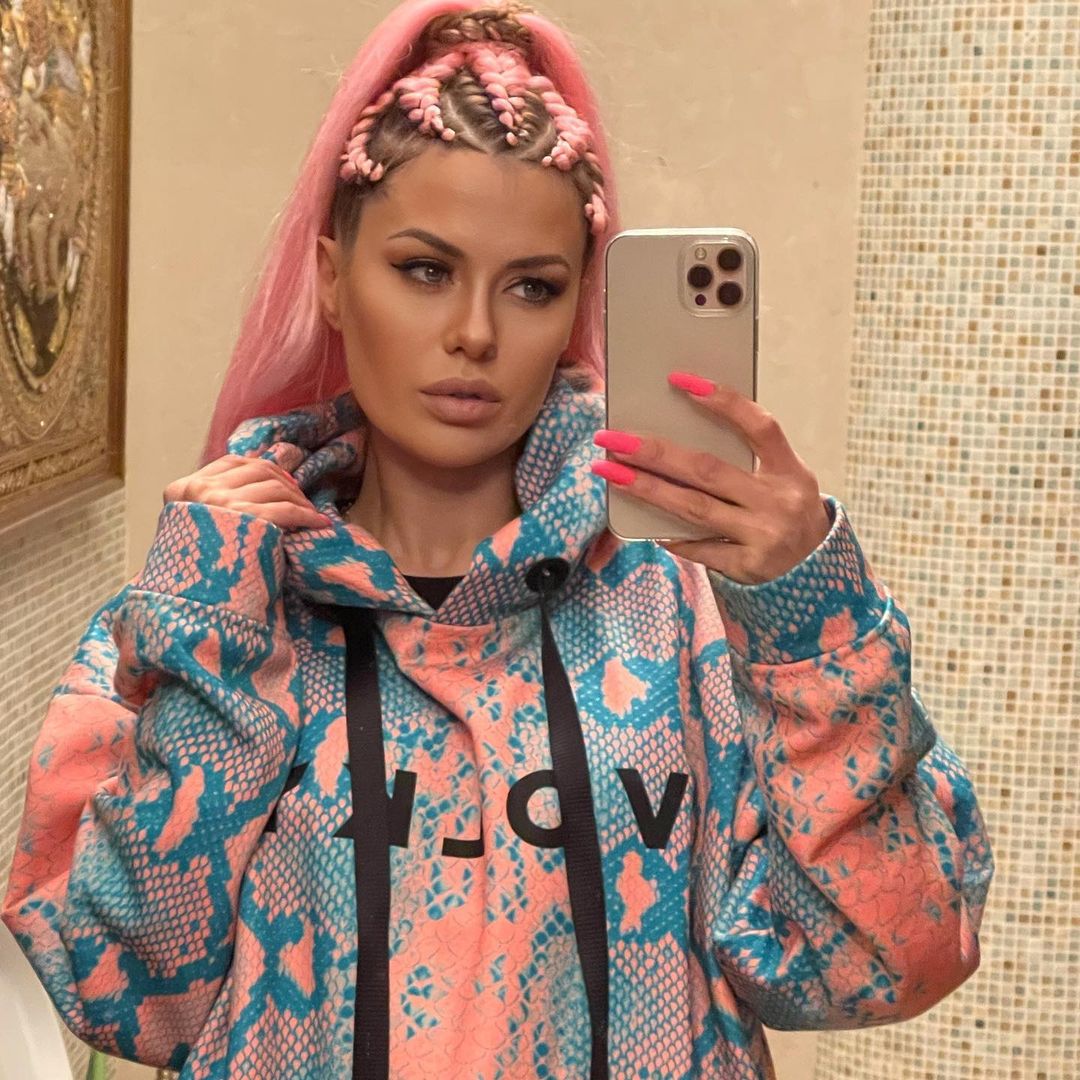 Article Categories:
Show Business