Elena Koroleva met her new lover at a private party. The man's name is Nikita and he is 14 years younger than the heiress of the star, despite this, the lovers are happy and are planning a joint future.
The boyfriend provides Elena with moral and financial support. "In the future, I plan to get married, and so on. I am now helping Lena financially and morally," said Nikita.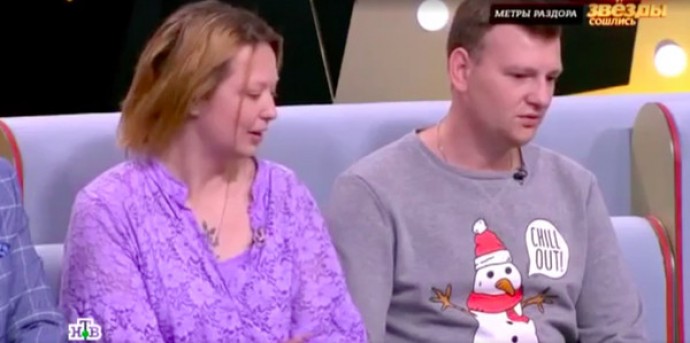 Now the Queen continues to sue her father for the inheritance of Lyudmila Gurchenko. The artist's apartment became the subject of contention.
"He grabbed onto property that, in a purely human way, does not belong to him. The man does not allow me to arrange my personal life. I want to get married and live with my family in this apartment. My father has three apartments of his own, but he lives with me, "Elena resented.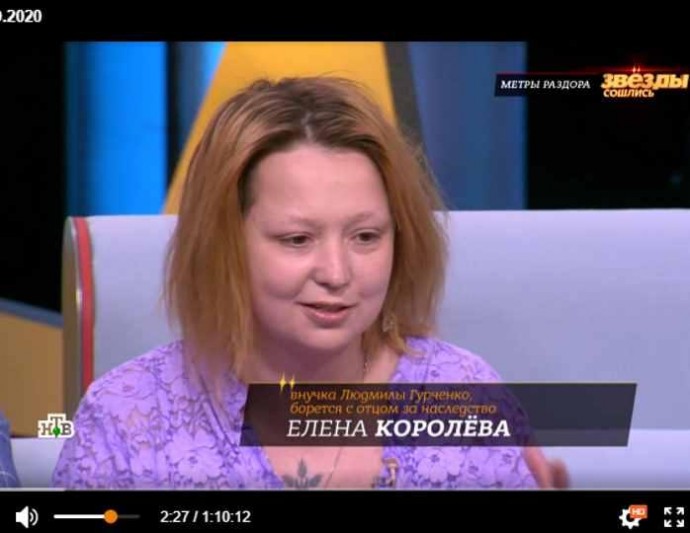 Article Categories:
Show Business