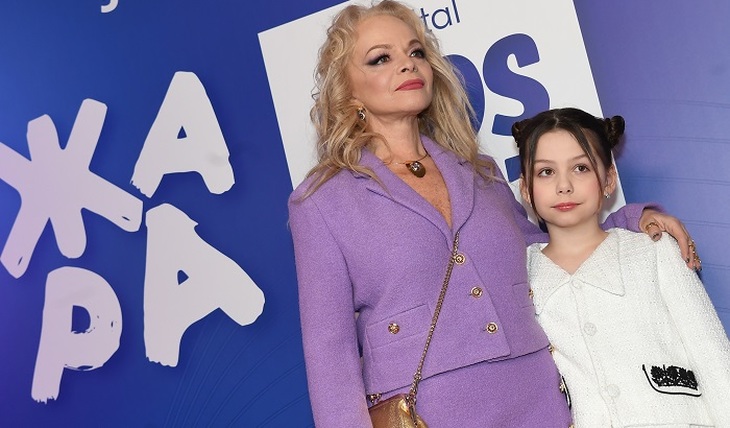 Alexandra, the only granddaughter of Larisa Dolina, is in her 12th year. Of course, it is still too early to talk about her future profession, but the star grandmother is sure that the future artist is growing in her family.
– She goes to a specialized music and acting school, – says Larisa Alexandrovna. – And for five years there, the granddaughter, of course, has grown professionally. I see great potential in her. But whether she will become a singer or an actress in the end – time will tell.
The musical career of the Valley itself began back in 1971 in the variety orchestra "We are Odessans", when she was only 16 years old. The performer knows all the pitfalls and hardships of the profession, but she is still not going to dissuade her granddaughter from the stage.
The only thing that the heiress of the people's artist has not yet been able to do is to cope with embarrassment. Sasha does not like when, going out with a famous grandmother, she gets into the camera lenses and becomes the heroine of reports and interviews.
– I really understand my granddaughter here, – the artist sighs. I have suffered from this all my life. Even when I come to the resort, the press finds me there, I have to comply.
Philip Grishin.
Photo: E. Chesnokova / RIA Novosti.
Article Categories:
Show Business