Makeup artist Gohar Avetisyan recently performed a body sculpting operation. She tightened her breasts after the birth of her son, enlarged her buttocks, in addition to this, now Gohar's stomach is flat and the presence of a waist is visible.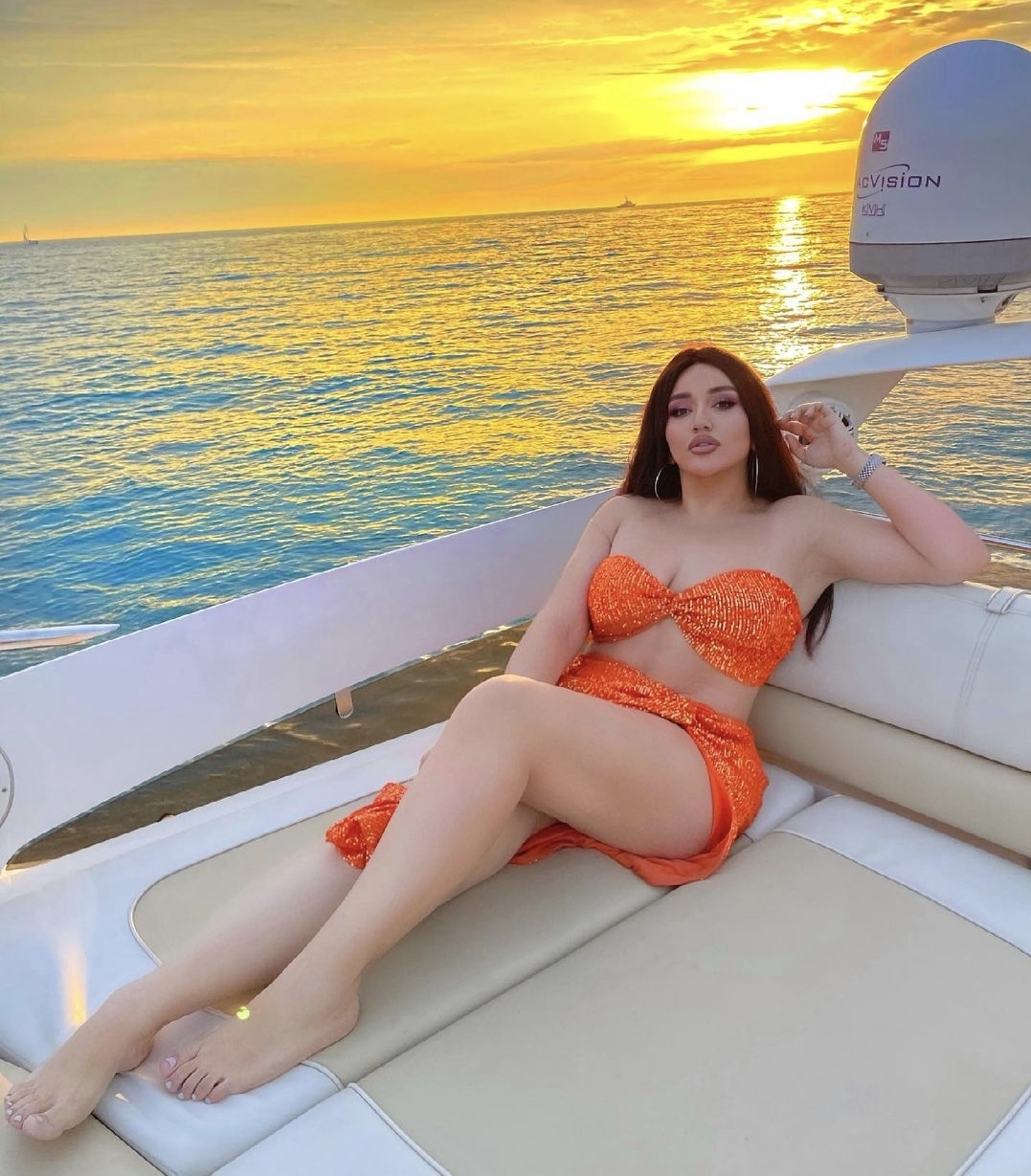 The woman complained that after the operation to remove excess skin, the weight stood up and did not move. Then Gohar went on a diet and began to spend 3-4 hours in the gym every day.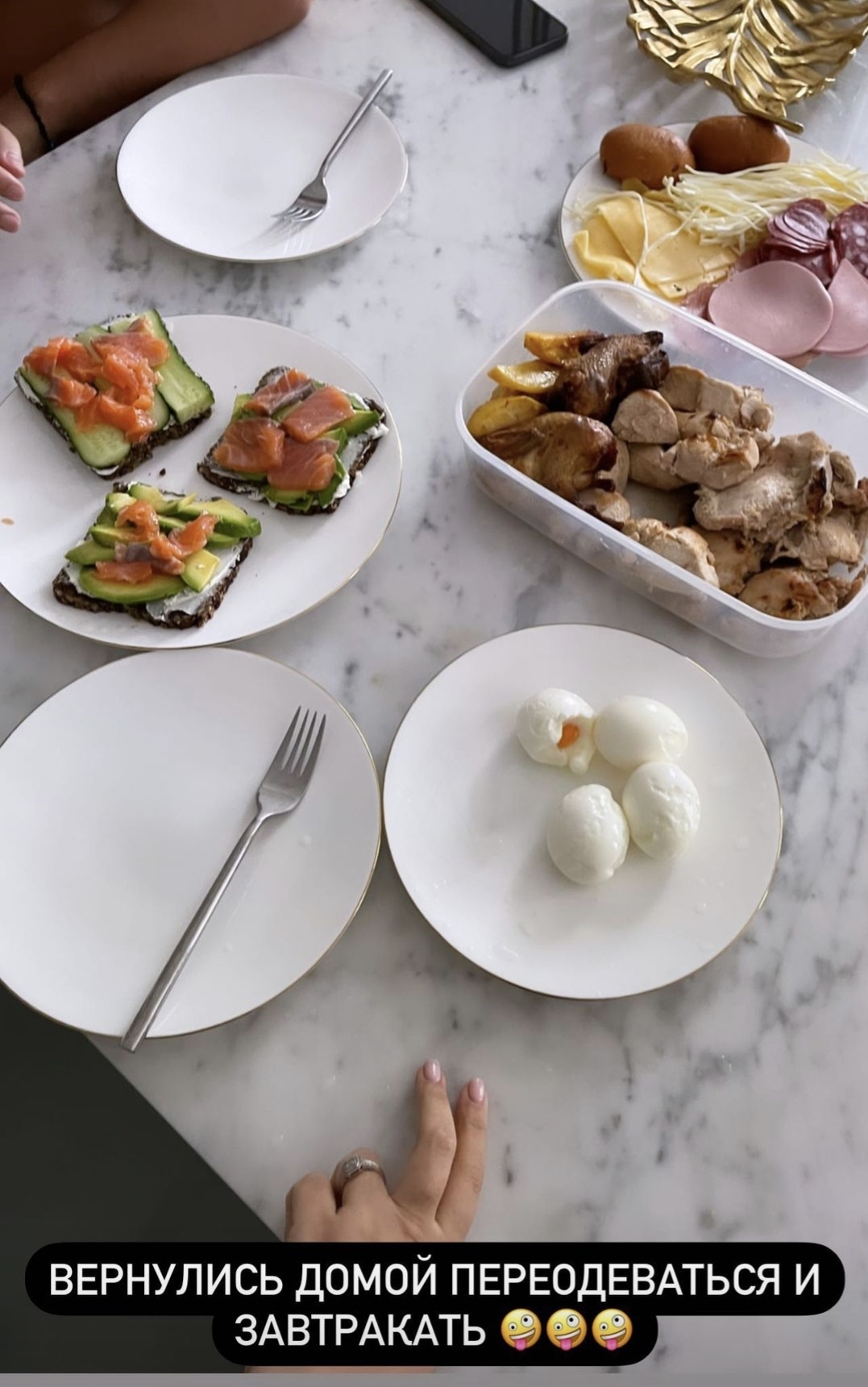 The result was not long in coming. Avetisyan noted that in total, thanks to the efforts, she was able to lose another 10 kilograms.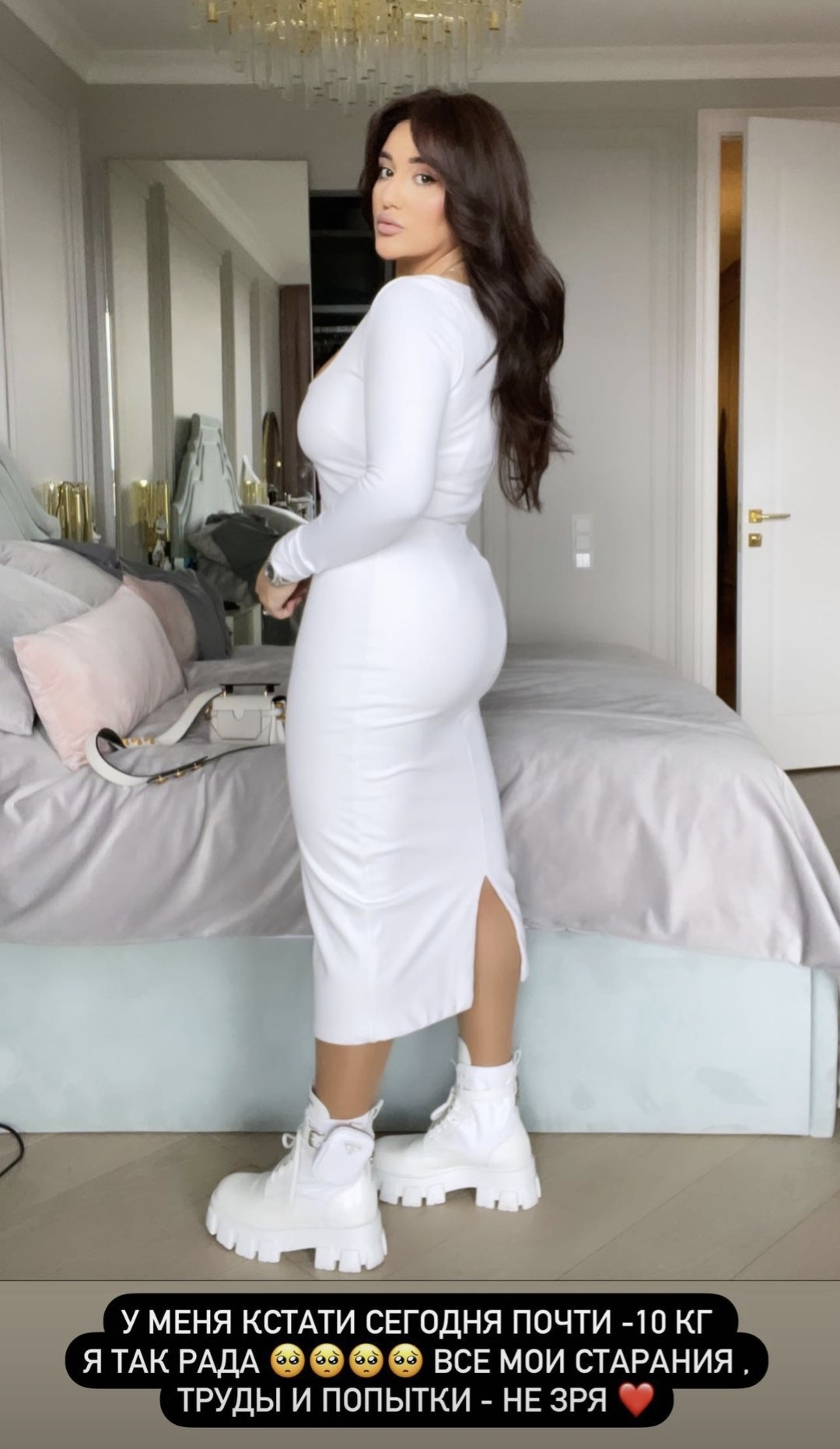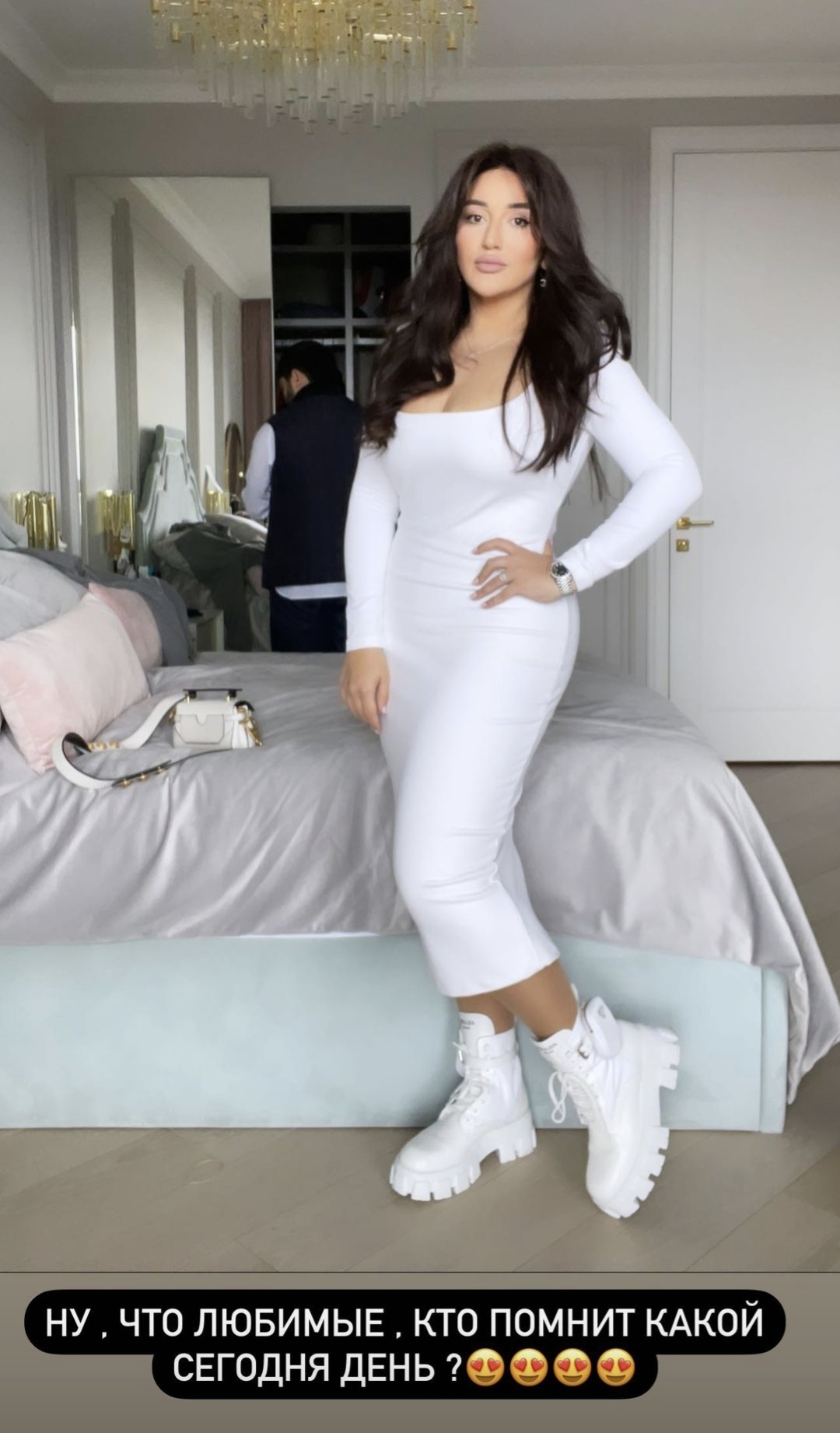 Let us remind you that a few years ago Gohar Avetisyan was 70 kilograms heavier.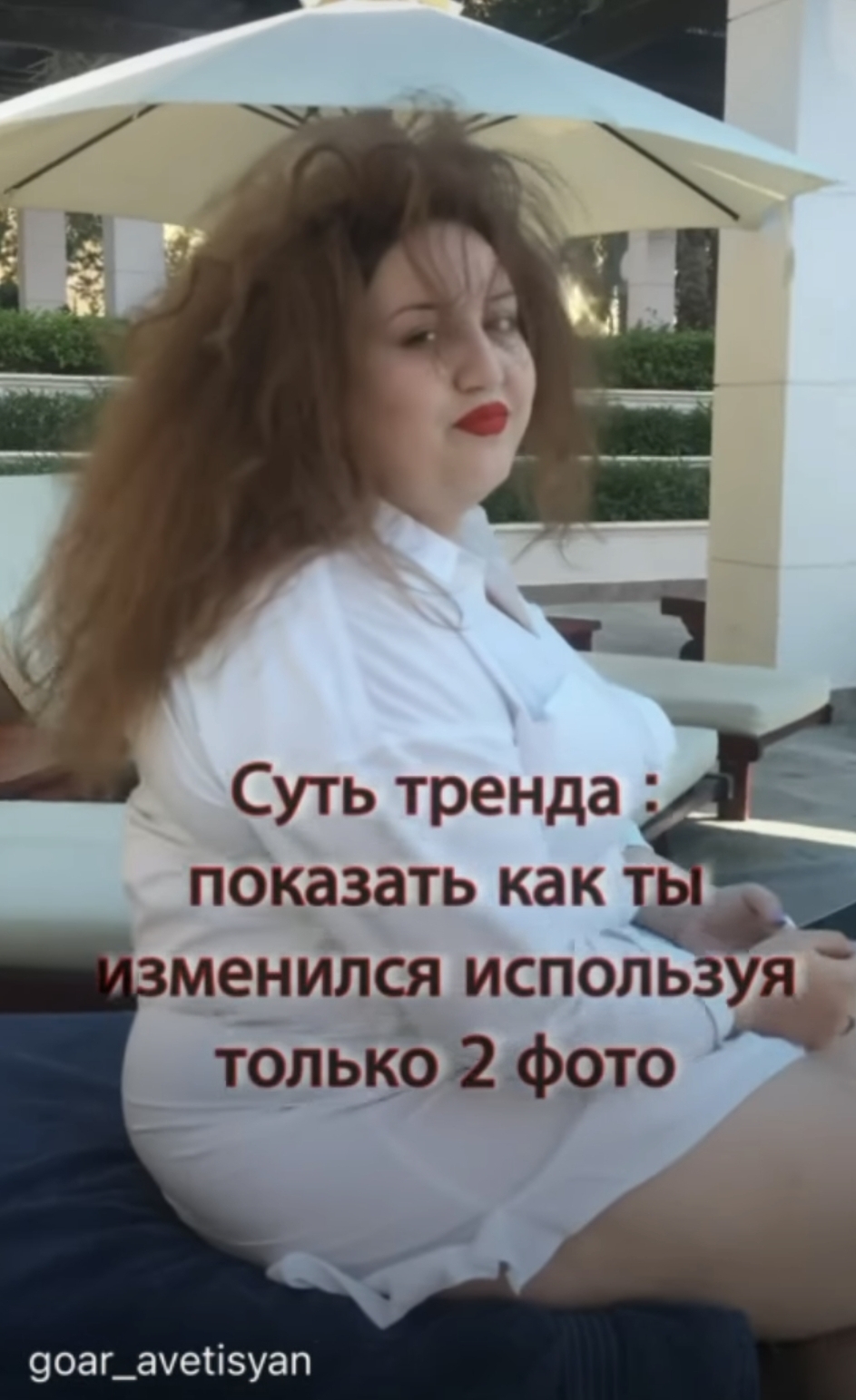 Article Categories:
Show Business