A few days ago, Alena Vodonaeva announced that she had purchased an apartment for her cat, worth 19 million rubles. The fact is that her mother and son developed an allergy to the pet and it became impossible for them to exist with him on the same living space. Then Alena quickly took out a mortgage and acquired real estate in Khamovniki, where Escobar will live. Subscribers of the former participant "Dom-2" reacted ambiguously to such actions. Some have even expressed a desire to become her cat.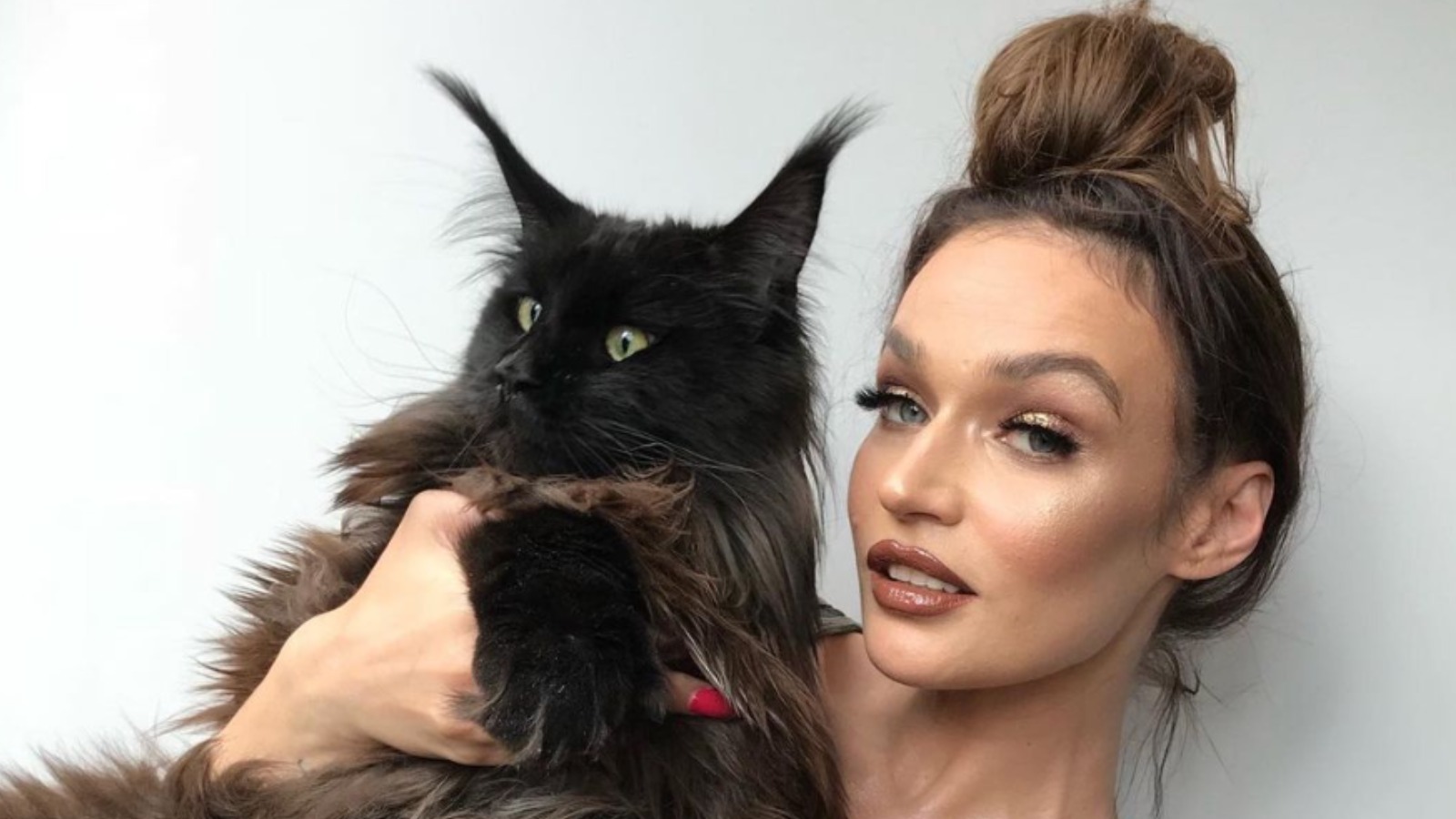 "When people ask to repay a loan, close a loan, debts … What do you take them for? And when you take it, you think what you will give it back? Learn to treat money with respect and work! Work 2-3 jobs! Sleep little, little rest, be nervous, take responsibility, and not ask a woman on Instagram. Men write that they also want to be my cats. Why do I need you, dog ?! Go work! ", Vodonaeva was indignant.
She admitted that she stopped communicating with friends who constantly ask her for something.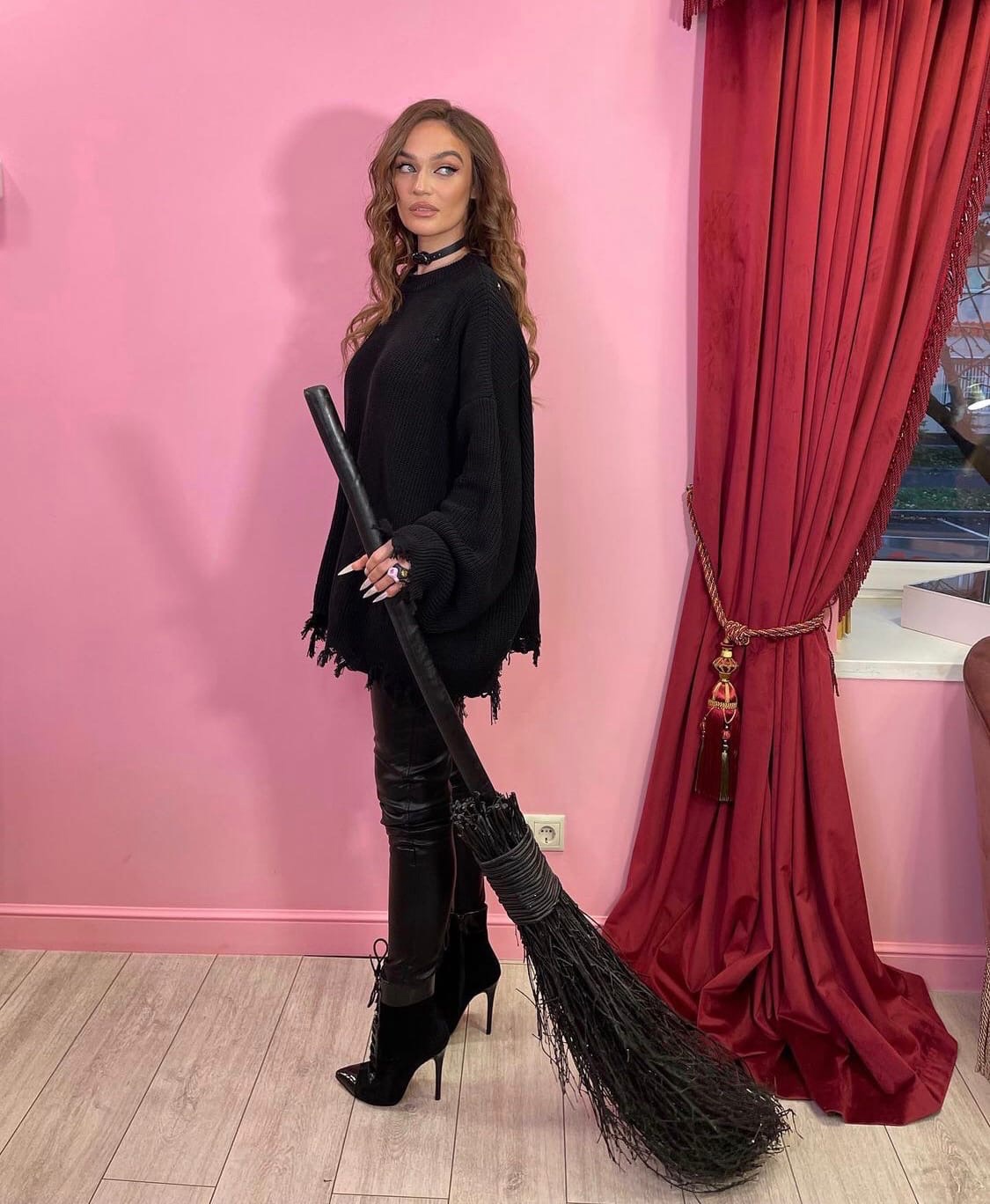 Slightly below on the pages there are more photos of Alena Vodonaeva in her youth: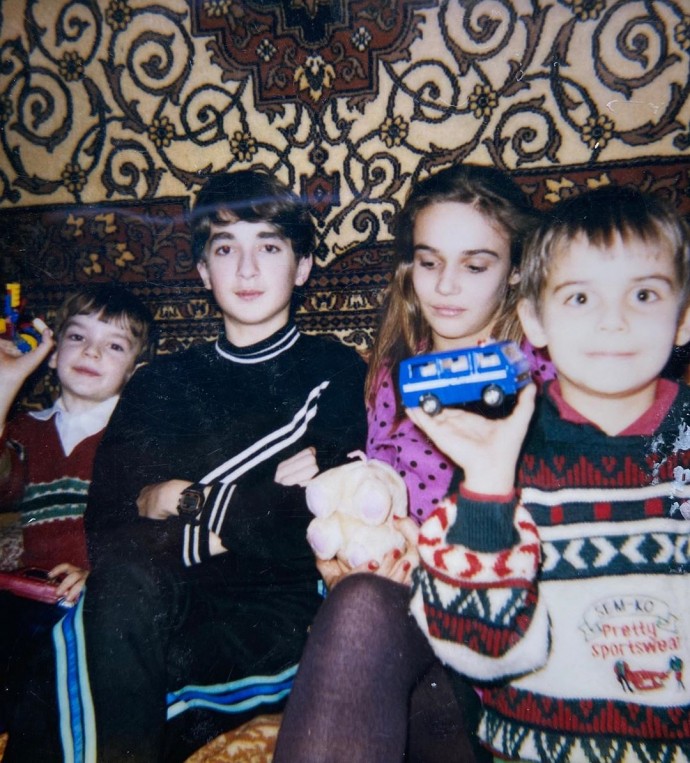 Article Categories:
Show Business