A very unpleasant incident happened the day before with Yegor Creed, who was paid 5,000,000 for a girl's performance on the DR, but something went wrong.
As Yegor Creed himself said on the stream immediately after his unfinished performance, he performed 7 songs, and after that a pause began, during which his musicians played, the dancers danced, and Yegor himself rested.
It was then that the scandal began when the mother of the birthday girl sent Yegor and his team into the microphone into three cheerful letters, saying that she did not pay that kind of money for this.
According to Creed, after they left the stage, the customers tried to return them, but Creed was adamant and left with the DR, complaining that this happened for the first time in his career.
Well, but on the part of the customer, the claim, as it turned out, was that it was agreed with Yegor's team in advance which 5 songs he would have to sing, but he didn't sing them. So, everyone has their own truth, but the evening for Yegorka turned out to be excellent.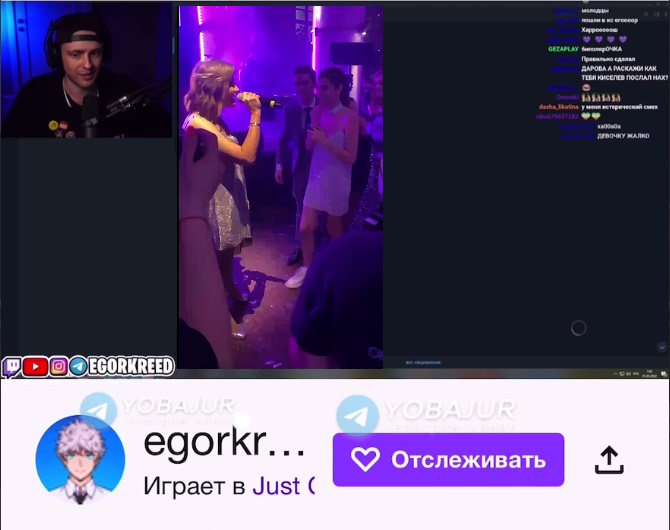 Article Categories:
Show Business