Singer Glucose is patient with the experiments of her eldest daughter Lida on her own appearance. Natalia believes that it is necessary to allow the child to express himself, if, of course, this does not go far beyond the scope.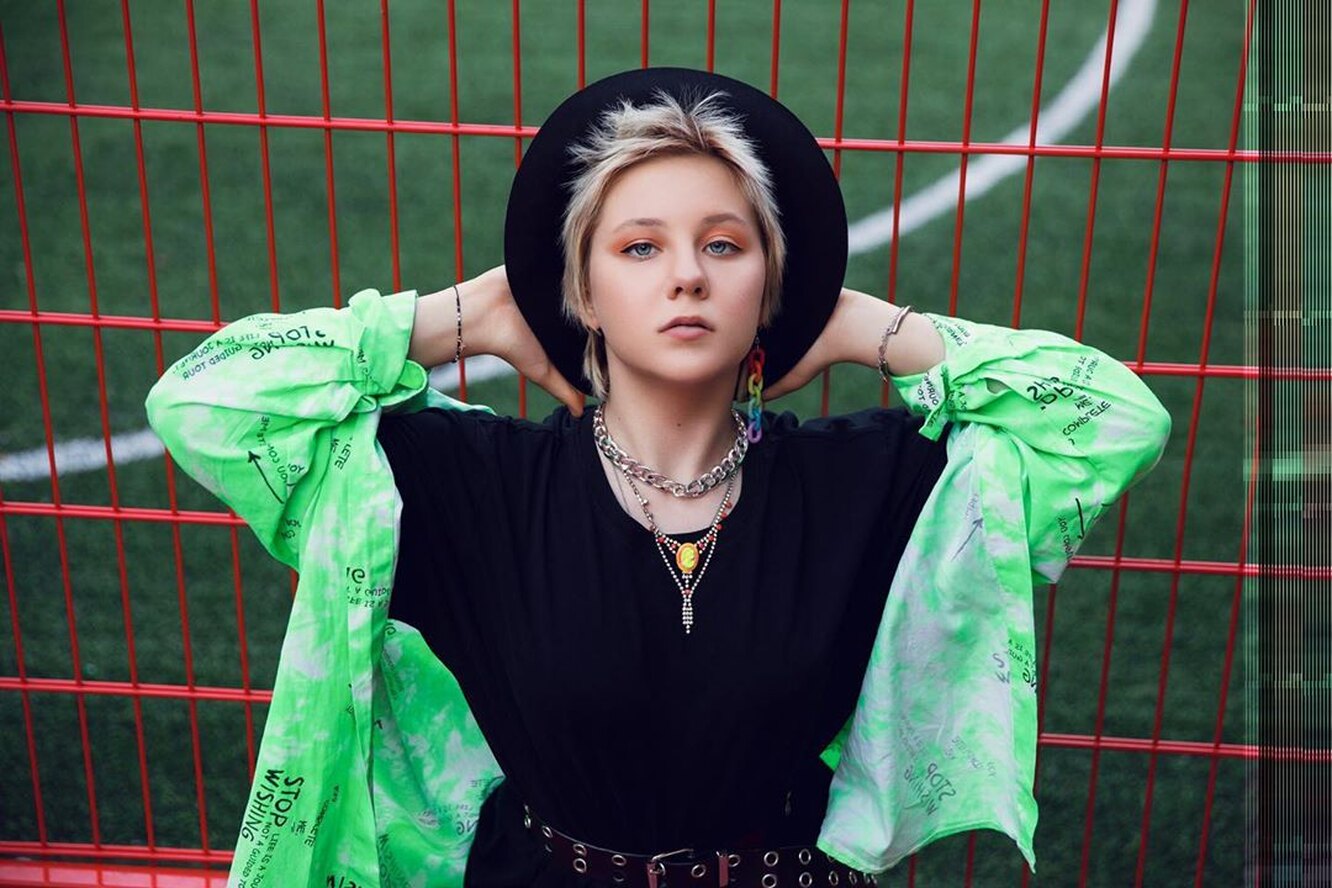 Ionova admitted that she had repeatedly forgiven the teenager for all kinds of transformations: "She was bald, red, with a puncture in her nose." The artist said that she was trying very hard not to put pressure on the girl, although abrupt changes in her appearance at first terrified her. But now she takes everything calmly.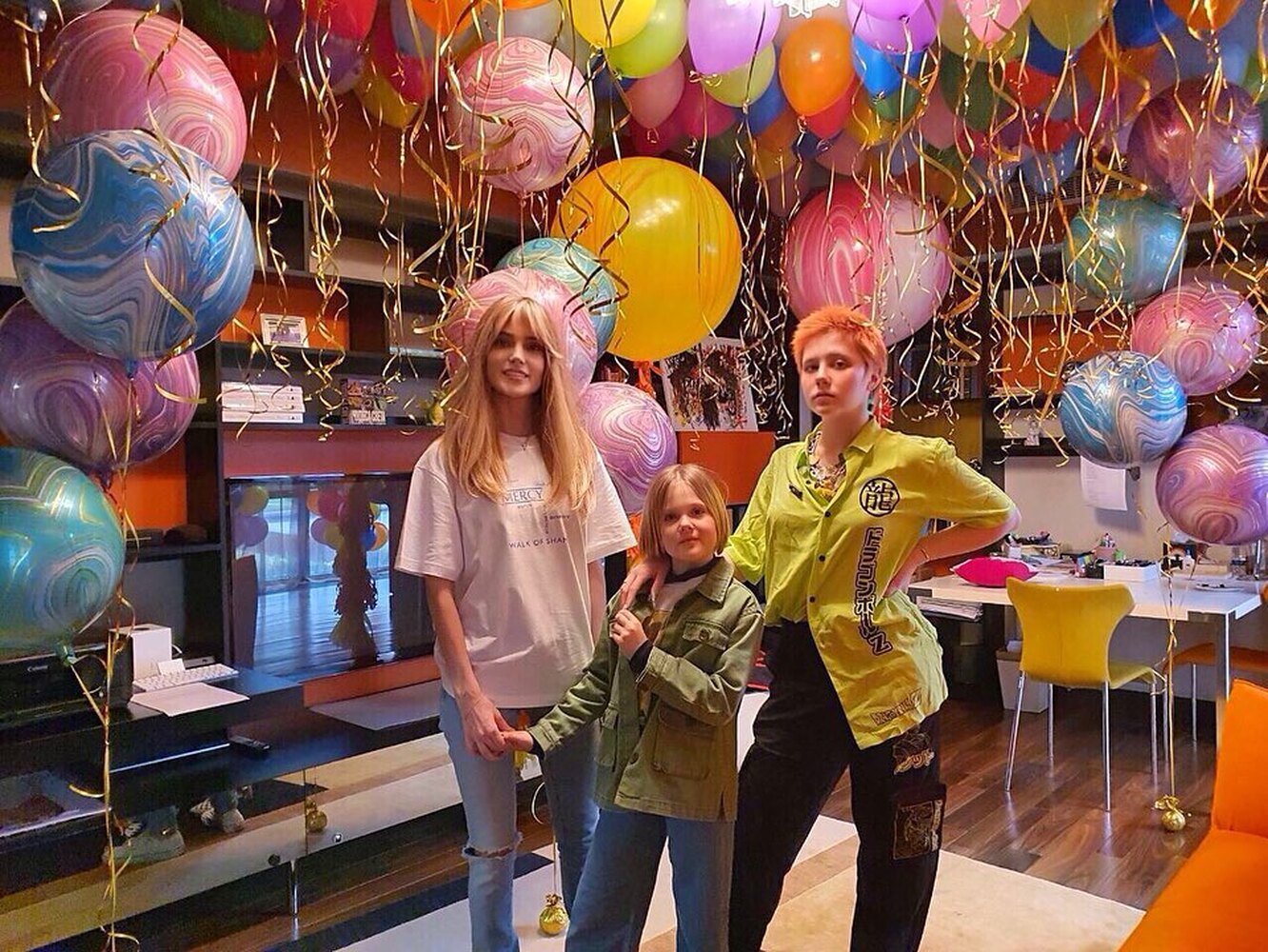 Lida's unusual character managed to create problems not only for her parents, but also for her teachers. Because of this, more than one educational institution had to be changed. Glucose remembered that she herself was a difficult teenager, and today they discuss difficult topics about the behavior of the child with a psychologist.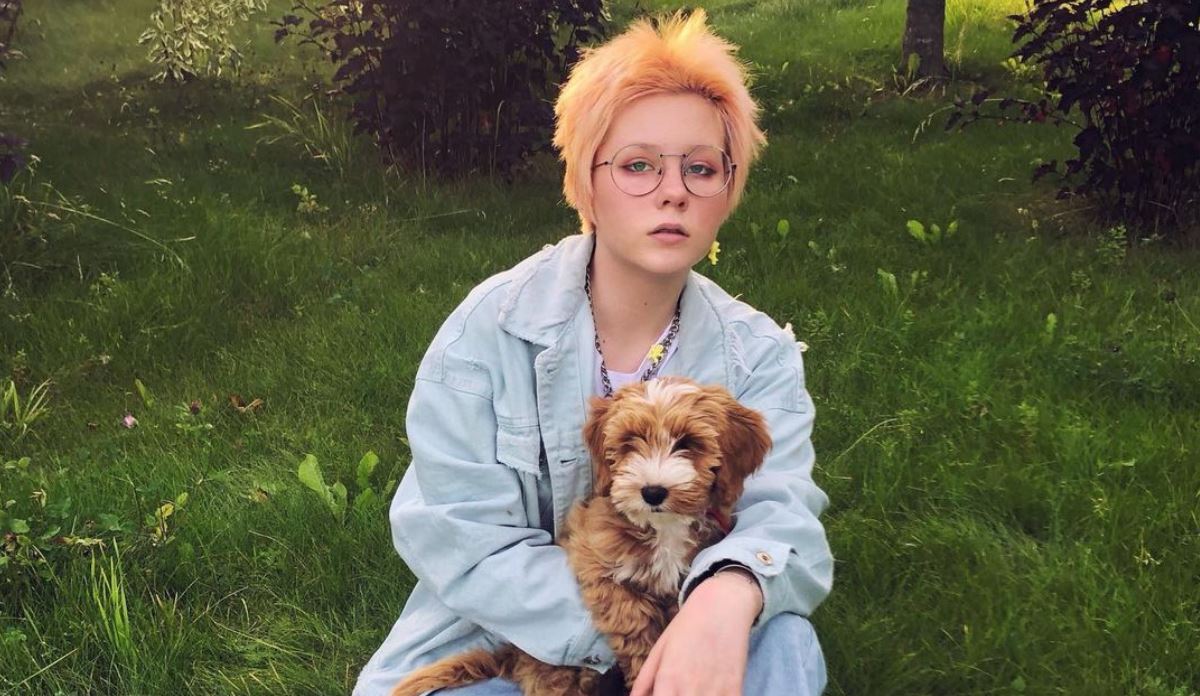 Article Categories:
Show Business