Erotic photos of Glucose (Natasha Ionova) always gain a large number of likes. Therefore, the artist regularly replenishes her Instagram page with frames with a touch of sexuality.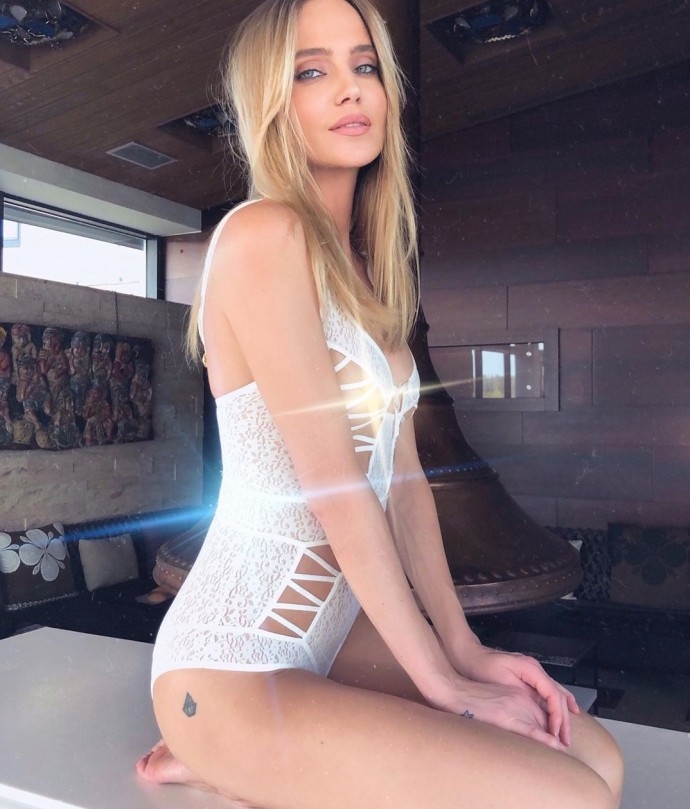 Tonight, Natasha posted a picture taken during the filming of the next episode of a humorous film with Alexander Revva, which this time was called "Great-grandmother of easy virtue." In the picture, Glucose is posing in a white T-shirt, through which the nipples are visible. Natasha covered them with asterisks.
"Filming is over;) it's time to go to bed. And sweet dreams to you," Ionova signed the photo.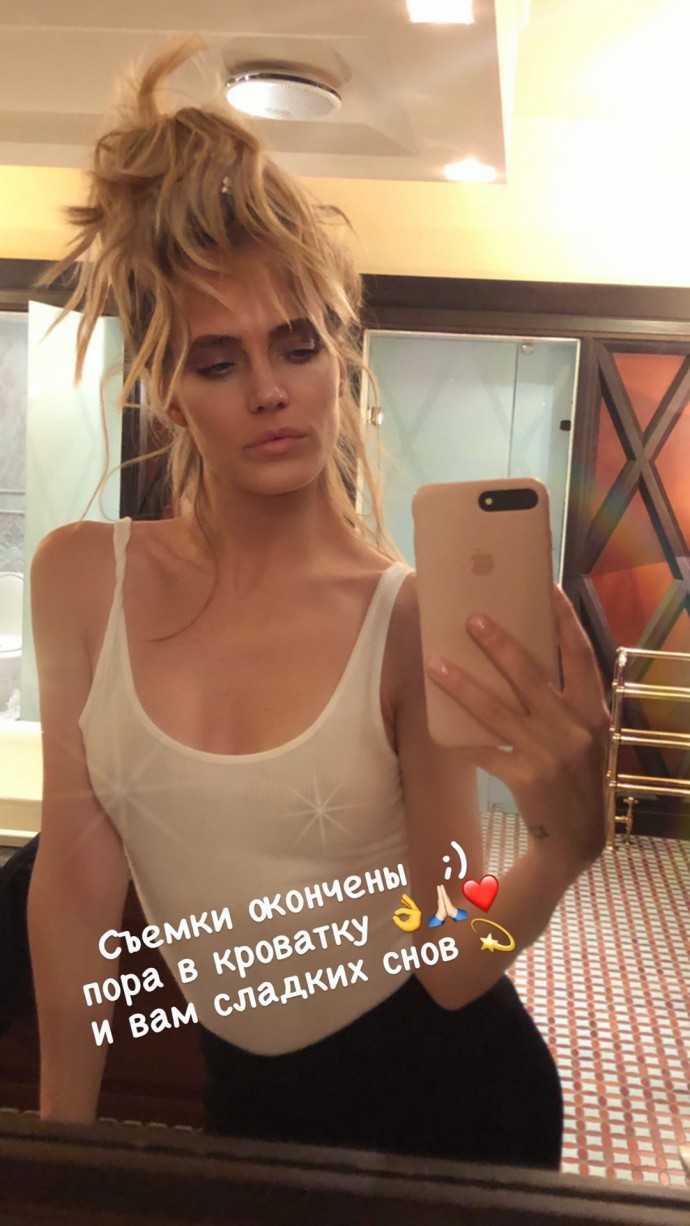 1 2 Next →
Article Categories:
Show Business