Glucose often dresses up in revealing outfits, where you can see not only bare legs, but also something more personal. She recently bared her breasts and talked about sexuality.
Now the star spends time with children in the United States and from there has already managed to publish a new picture. In the frame, the performer is posing in a pink satin dress with a huge cut to the waist. She lay down on the hood of the car and lifted one leg.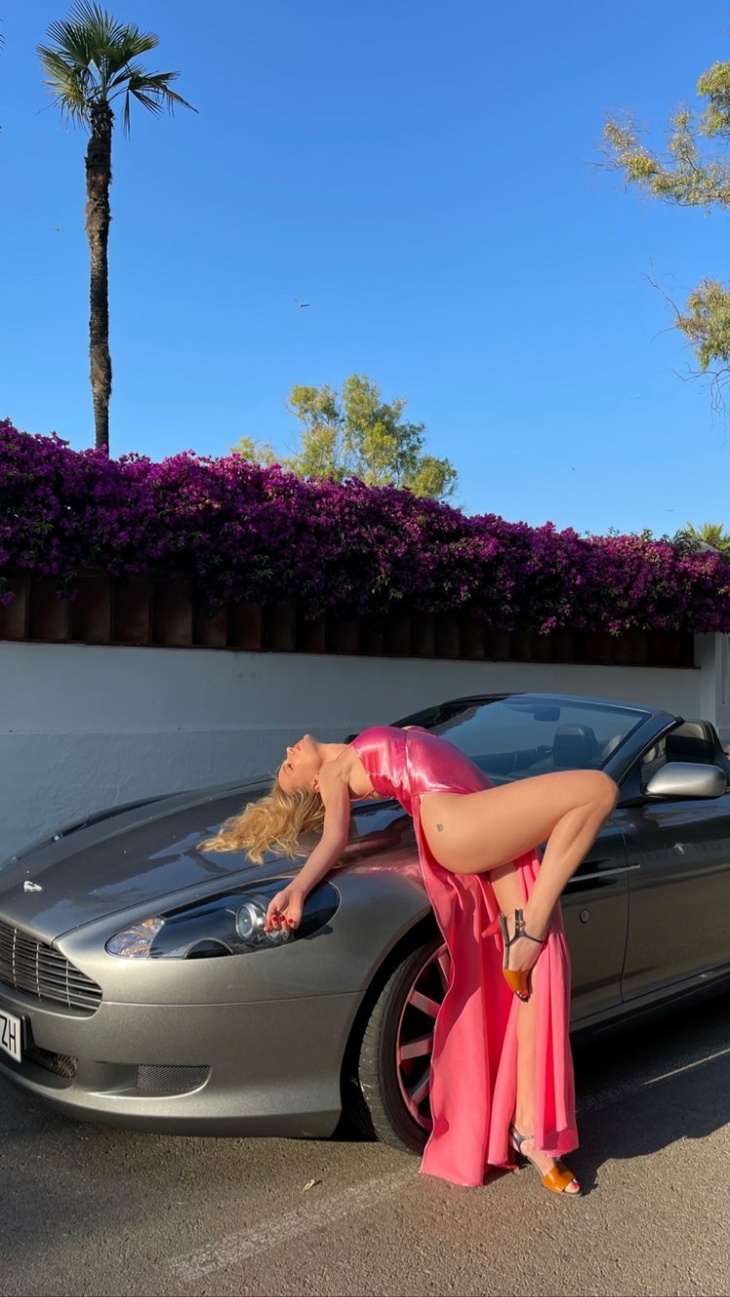 This pose is very risky, as noted by subscribers. One awkward movement or a breeze, and the outfit will reveal to the world everything that is between Natalia's legs.
In addition, the followers noted that they usually do not wear underwear with such toilets, so they did not even doubt that there was absolutely nothing under Ionova's dress. And you can't see any hint of panties there, the incision opened the singer's body, fully demonstrating the entire limb and buttock.
Later, for some reason, the artist deleted the photo from the stories, apparently she did not want to listen to comments about the need to be more modest.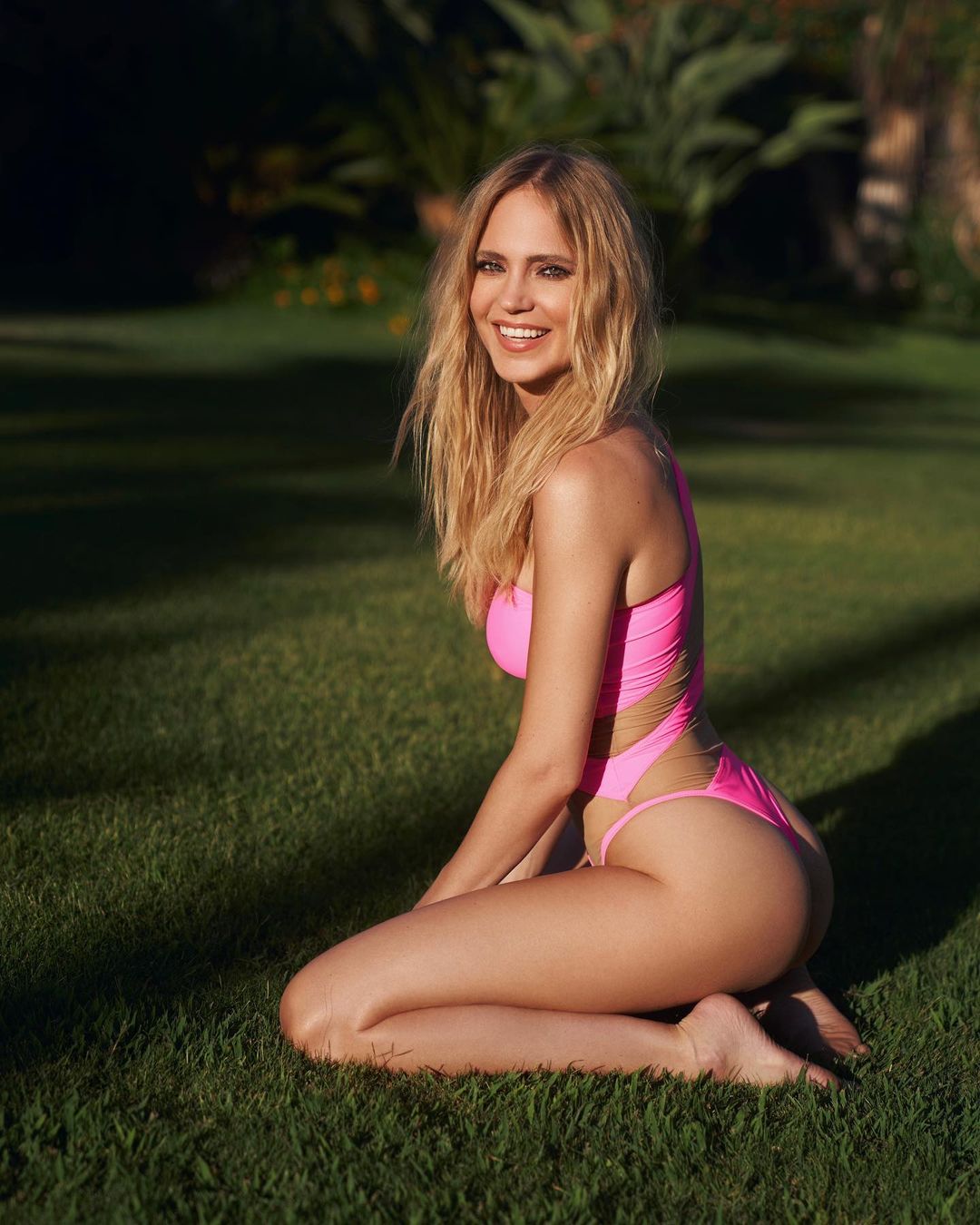 Article Categories:
Show Business