Currently, the comedian is not married and has no children until recently. The man admits that he often spends time in the company of prostitutes, and he even had an affair with one of the representatives of the ancient profession.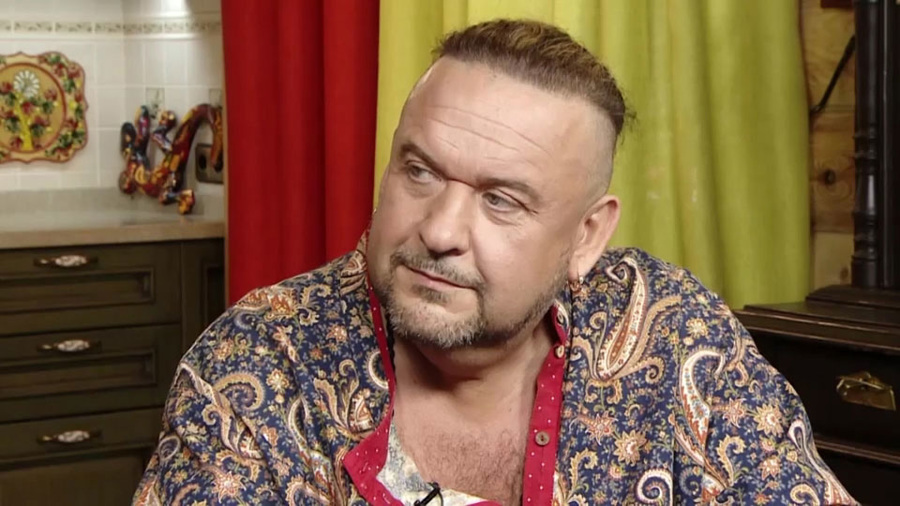 "Yes, it happened that I had a rest with prostitutes. I love them, they are very honest. For example, you spend more money on your wife or girlfriend. I even had an affair with a prostitute. She is a girl from Tver. the basis of sex. Of course, in this regard, everything was normal, "- said the artist.
After breaking up with the girl, they continued to maintain a relationship and she even came to visit him.
"She is a normal and cheerful girl. She is such a redhead. She then came to me many, many times home to visit, not to work, we just really became friends," Morozov recalls.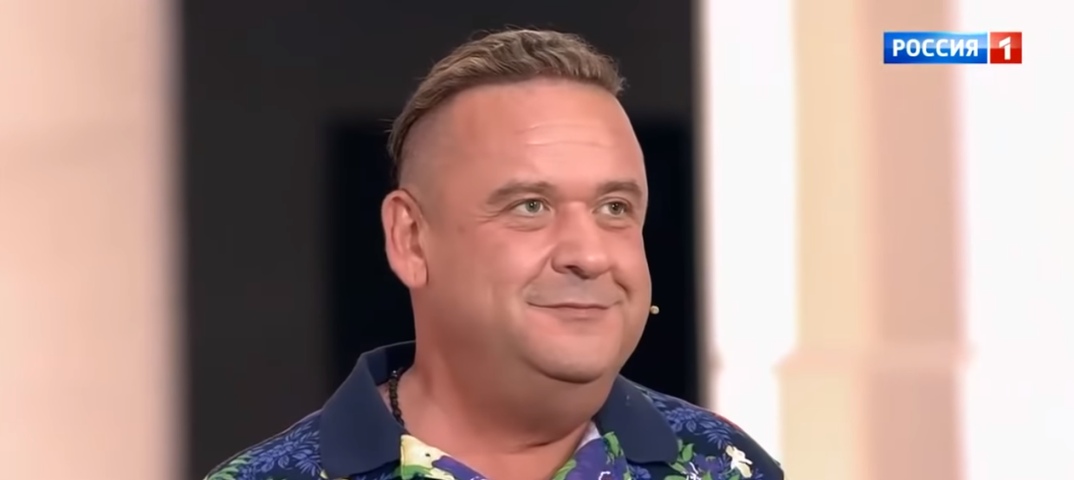 Article Categories:
Show Business