Yesterday the Russian beach soccer team became the world champion for the third time. The final match was held in Moscow. As a football ambassador, Victoria Lopyreva attended the event, and later shared her joy on the blog.
At that very moment on the video, apparently, the filter flew off and Victoria's subscribers noticed that her abs were not as perfect as she demonstrates in the photo, but she also had a sagging protruding belly. Which, in general, is normal for a 38-year-old woman who has given birth.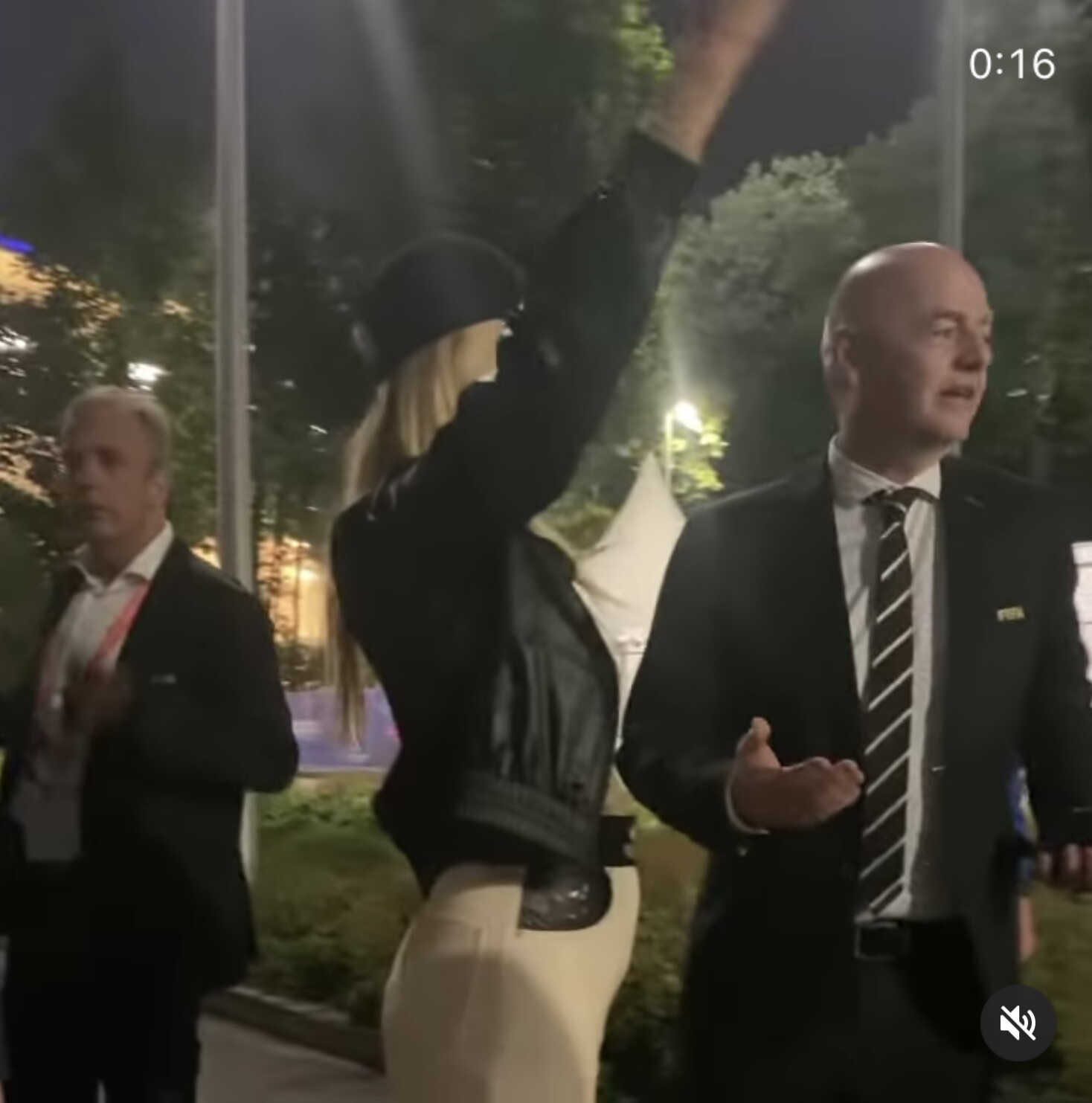 "Well, she also has a belly, like everyone else", "Anyway, she has a good figure!", "Well, even if the belly is small, she is not a model, but an ordinary woman", "Like a fly, a gilded belly" – supported by Vika subscribers.
Below in the photo is a recent snapshot from Lopyreva's blog, showing a flat stomach. And here you can be horrified, more precisely, to see how the face of an official's wife looks without filters.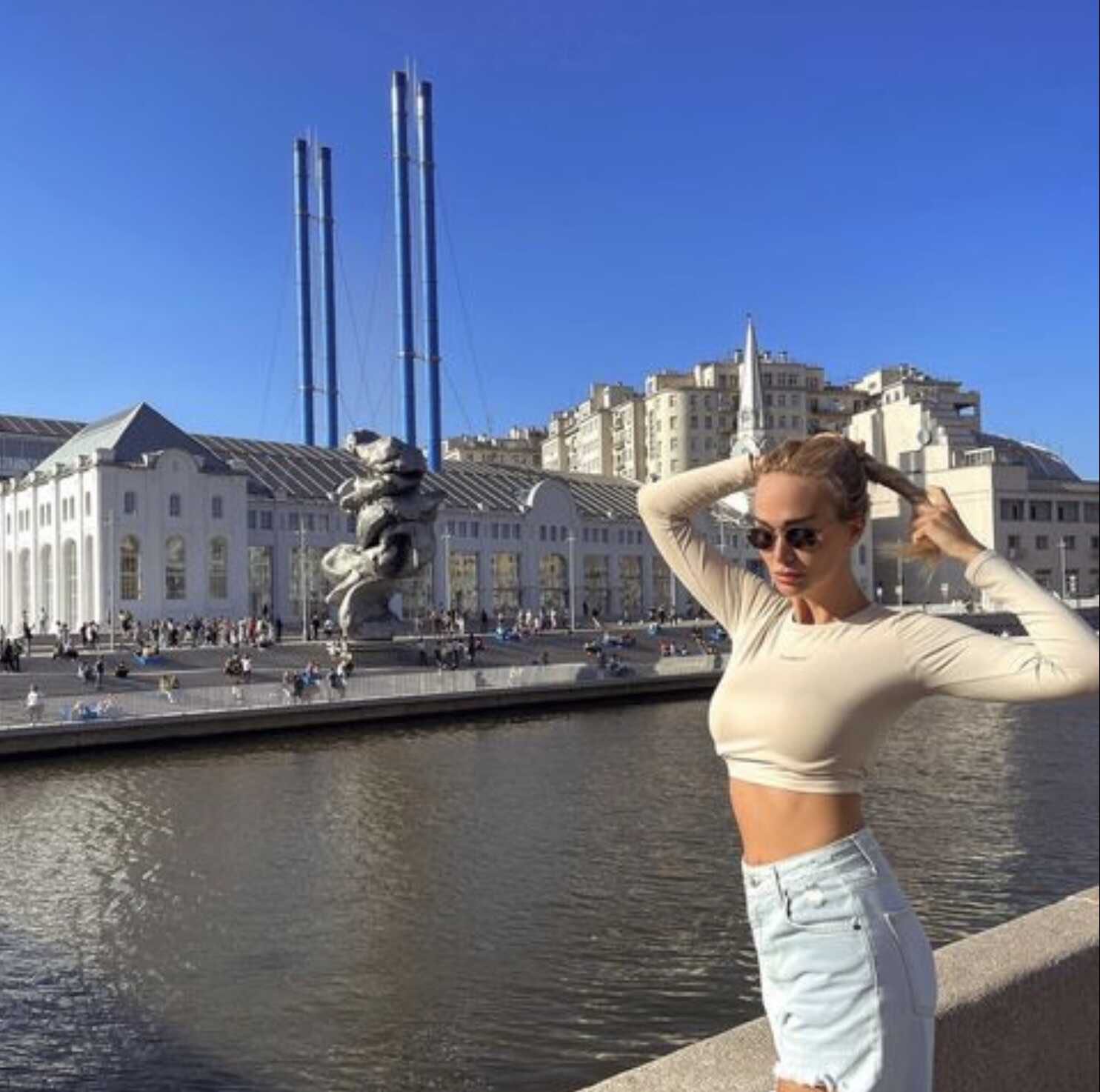 Article Categories:
Show Business