Maxim Galkin is very upset that his career as an artist in Russia ended so unexpectedly, and he was at the top of his fame.
Resentment at "stupid" people who do not understand that you can not refuse tickets to his concert just because he opposed the special operation, forced him, along with Alla Pugacheva and the children, to quickly leave for Israel.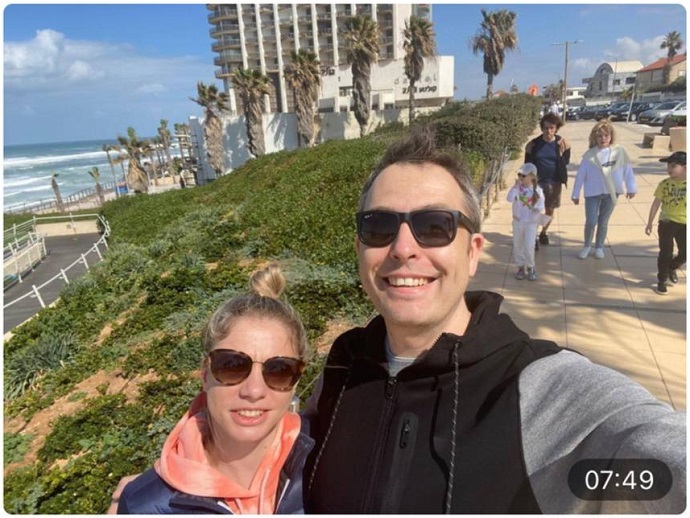 Information about what the star couple is doing there is very scarce and may not always be reliable. So the day before, news appeared that Maxim Galkin, it seems, had been to the police station, where he testified about a drowned man, whom Maxim saw one of the last on the beach.
And so, Galkin decided to speak on this occasion and wrote down a whole appeal, posting it on his page on the social network. The meaning was that you are all lying, you don't know anything and leave everything behind me. I feel good, and you knead shit.
It must be assumed that in Russia for a long time no one will buy tickets for his performances and it's time to look for work on Israeli television.
Article Categories:
Show Business