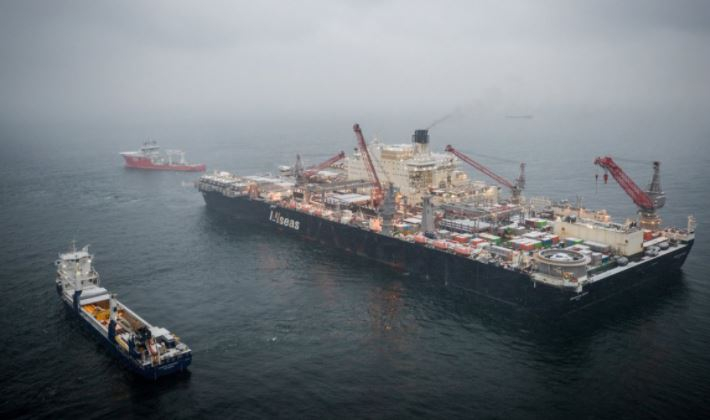 German Minister of Energy and Economy Peter Altmeier urged not to actively ask questions about the Nord Stream 2 gas pipeline.
At a speech at the Russian-German Chamber of Commerce, the German minister noted that his personal position on SP-2 had not changed.
"Gas supplies require long-term safety and reliability," said Altmeier.
According to the minister, Russia and Germany can cooperate on hydrogen, which Berlin plans to buy from Moscow. The strategy of "greening" the EU economy can have a positive impact on the Russian economy, the politician concluded.
Earlier, Anna Bodrova, senior analyst at IAC Alpari, said that Nord Stream 2 has become a universal political instrument of manipulation.
According to NSN, Germany is working on a solution that will convince the Washington administration not to impose new sanctions against the SP-2 gas pipeline project.
Article Categories:
Economy